More doctors have non-compete clauses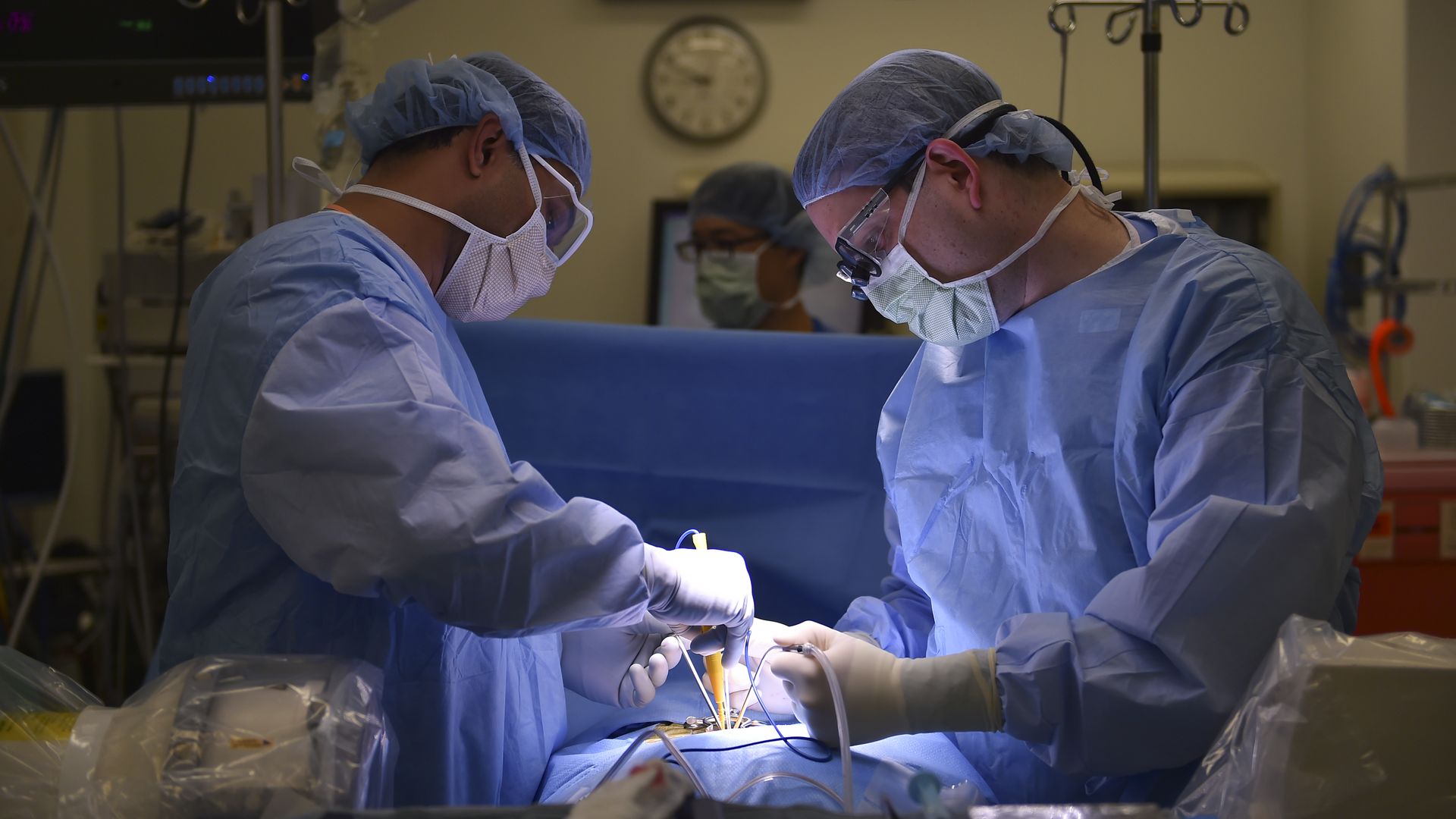 Non-compete clauses in employment contracts are increasingly common in the medical sector, which can mean that patients lose contact with their providers when they switch practices, the New York Times reports.
By the numbers: One survey of nearly 2,000 primary care doctors in 5 states found that 45% had non-competes.
The non-compete clauses aim to prevent providers from taking patients with them if they move to a competing practice or start their own.
Even when patients track down their doctors, they sometimes won't be admitted into the doctors' new practices. That's because hospitals and clinics say they have to respect the terms of the providers' prior business agreements.
But doctors say that continuity of care is important for patients, especially those who have ongoing medical issues.
Some states don't enforce n0n-compete clauses against doctors, and others place limits on the contracts. Legal scholars disagree on whether they're binding in health care.
Go deeper: When you can't leave your job
Go deeper