Dems demand FBI probe into ex-spa owner selling Chinese access to Trump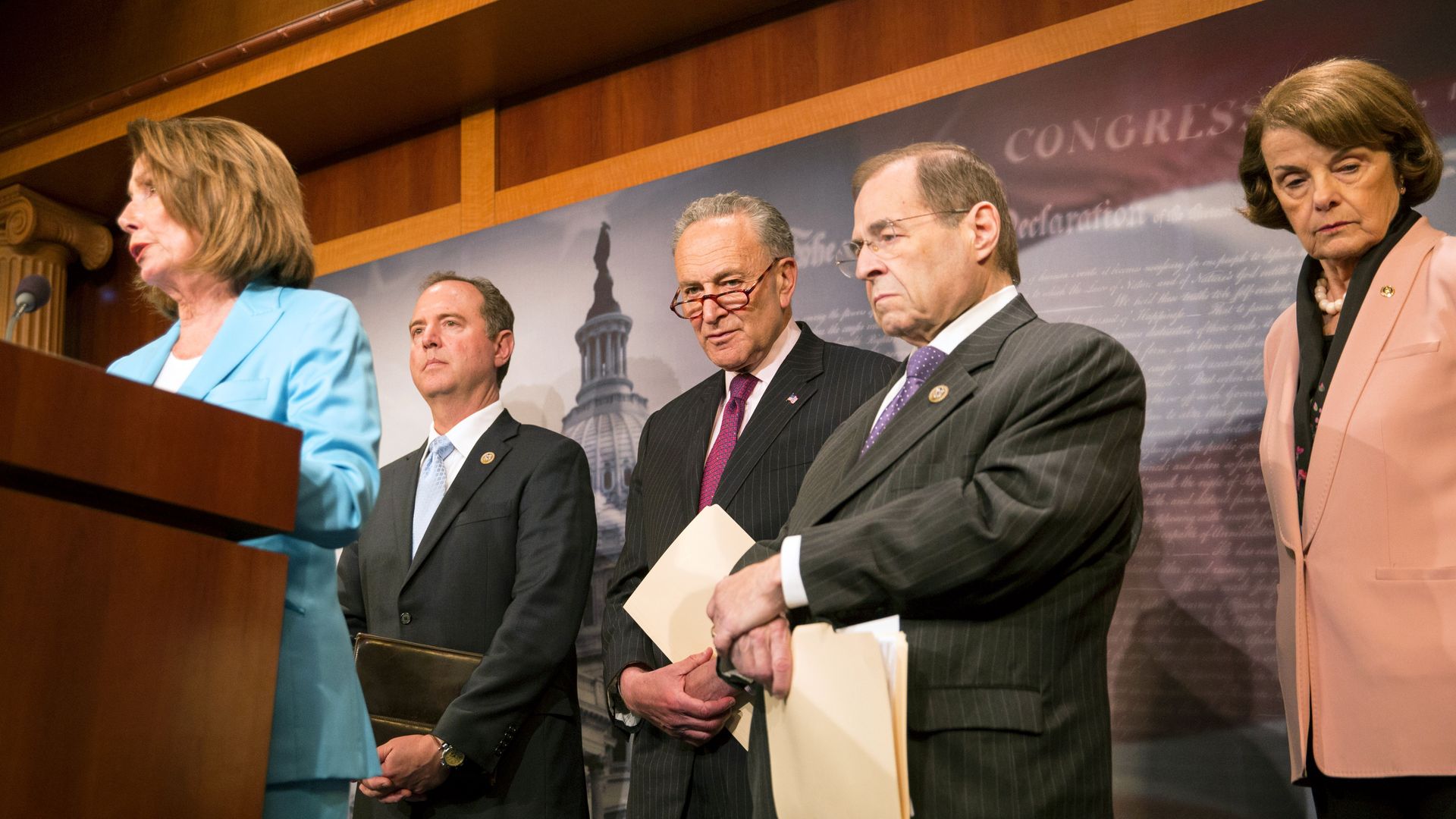 Top Democrats in both the Senate and House have asked the FBI to launch criminal and counterintelligence investigations into "credible allegations of potential human trafficking, as well as unlawful foreign lobbying, campaign finance and other activities" by Li "Cindy" Yang, the founder of a chain of Florida massage parlors, NBC News reports.
The big picture: Yang, a Trump donor who was photographed with the president at a Super Bowl party last month, runs an investment firm believed to have been selling White House access to clients in China. She is a member of the "Florida Association for China Unification" — part of a global network of pro-government groups backed by the Chinese Communist Party. In their letter, the Democrats note that "China has frequently used non-traditional intelligence collectors and businesspersons to compromise targets."
Go deeper