China is flooding the caviar market, driving down global prices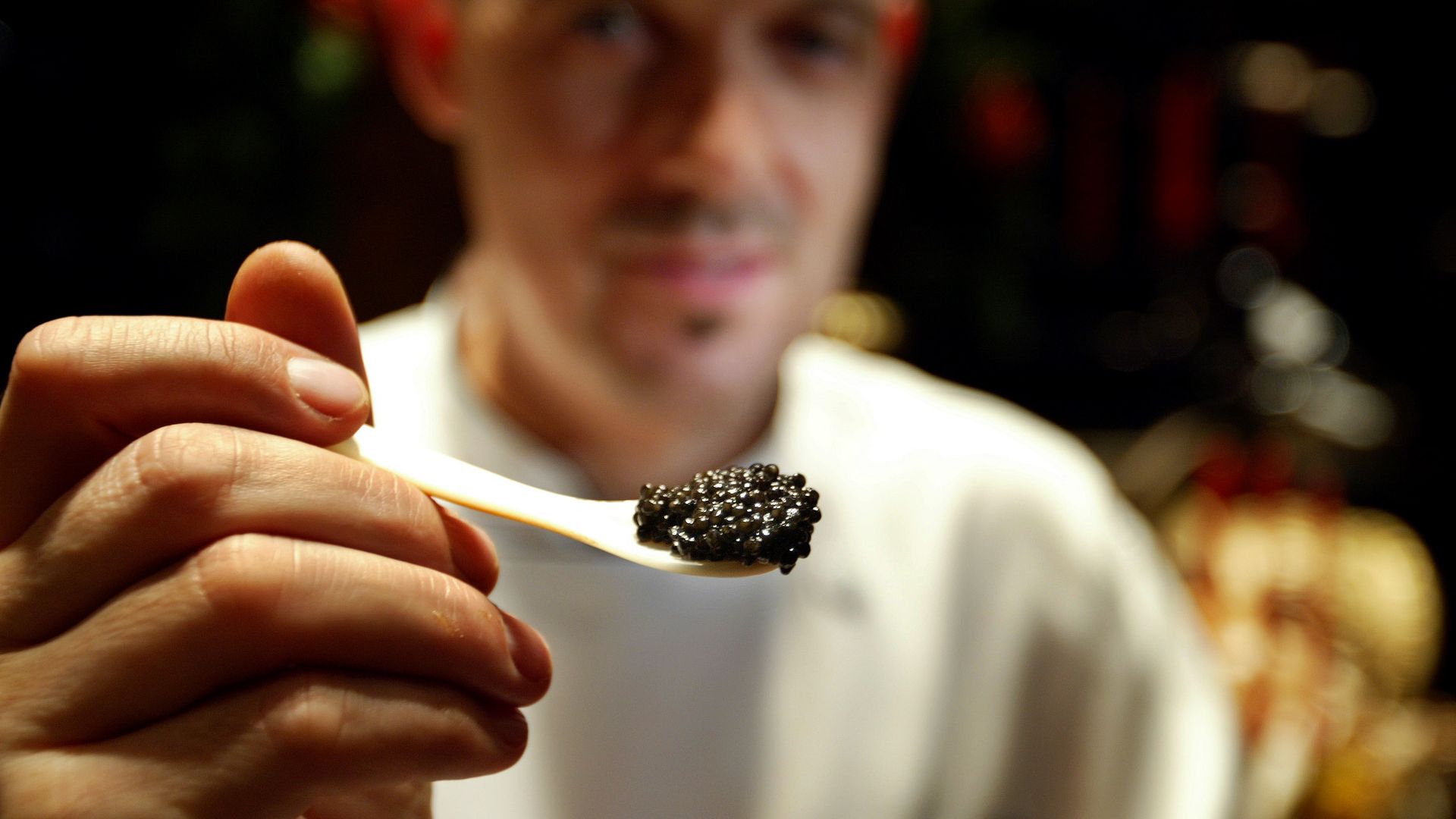 China's total caviar exports "more than quintupled" between 2012 and 2017, as farmers are increasingly able to churn out fish eggs from wild female sturgeon at a relatively low cost, the Wall Street Journal reports.
Why it matters: The most recent data from the UN's Food and Agriculture Organization shows U.S. caviar imports from China sold for 13% less in November compared to the year prior, and nearly 50% since 2012. American caviar farmers are increasingly struggling to compete with China's dominance as the market becomes flooded with fish eggs, though the Trump administration's 10% tariffs on Chinese caviar have helped cushion the blow.
Go deeper