The median wage for 132 top CEOs reached $1 million a month in 2018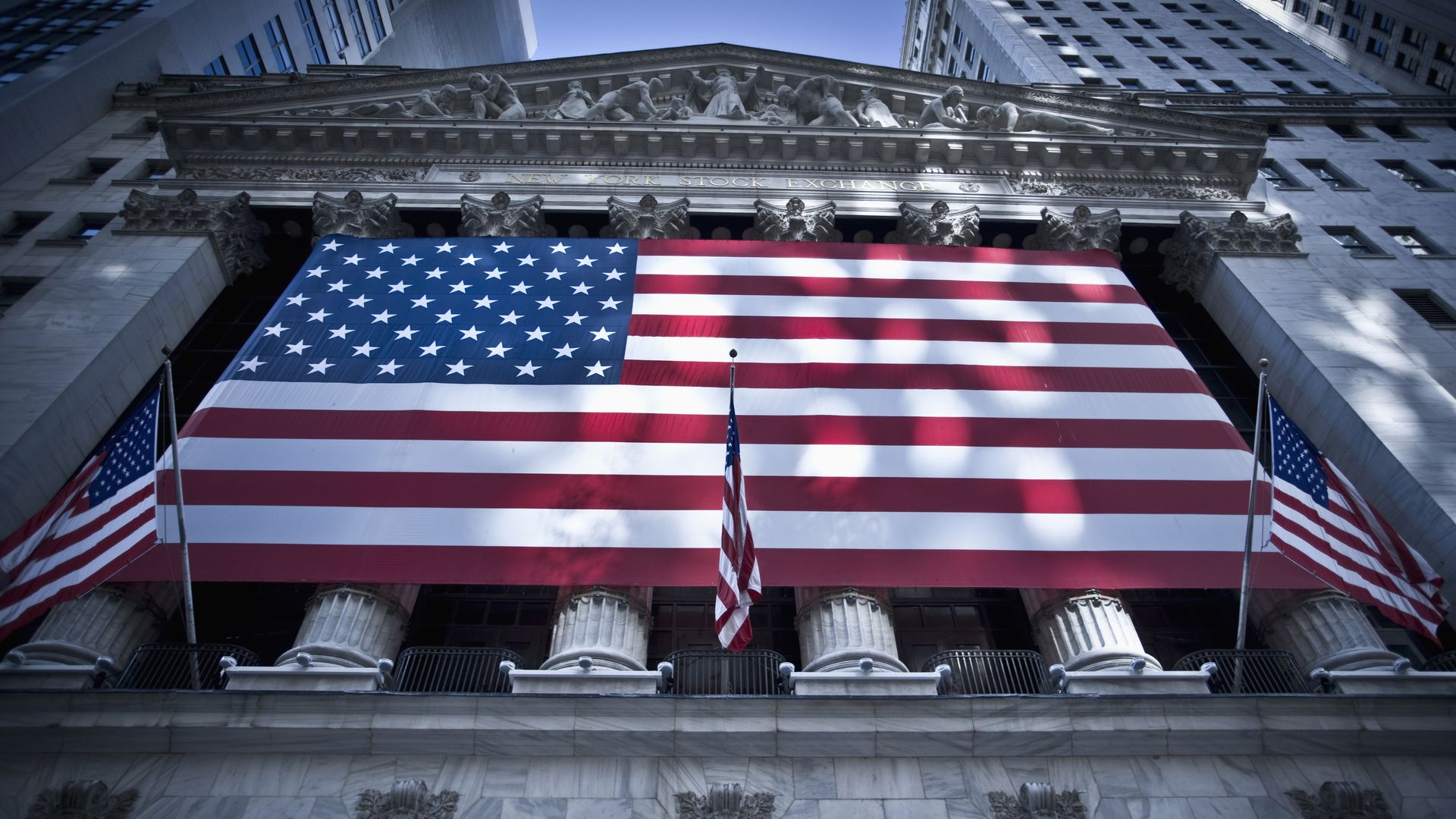 The median wage for 132 CEOs of S&P 500 companies jumped from $11.7 million in 2017 to $12.4 million — or more than $1 million per month — in 2018, according to a Wall Street Journal analysis.
Why it matters: If the trend applies to the rest of the companies in the S&P, it would set a new compensation record for the third consecutive year — and "one of the starkest examples in years of shareholder performance trailing CEO pay," according to the Journal. The median pay raise for the 132 CEOs was 6.4%. Ordinary workers, meanwhile, have seen their pay grow at a steady, but slower rate, with hourly wages for nonsupervisory workers jumping to 3.5% in February from a year earlier.
Go deeper