Leaders slam Aussie senator who punched teen after anti-Muslim remarks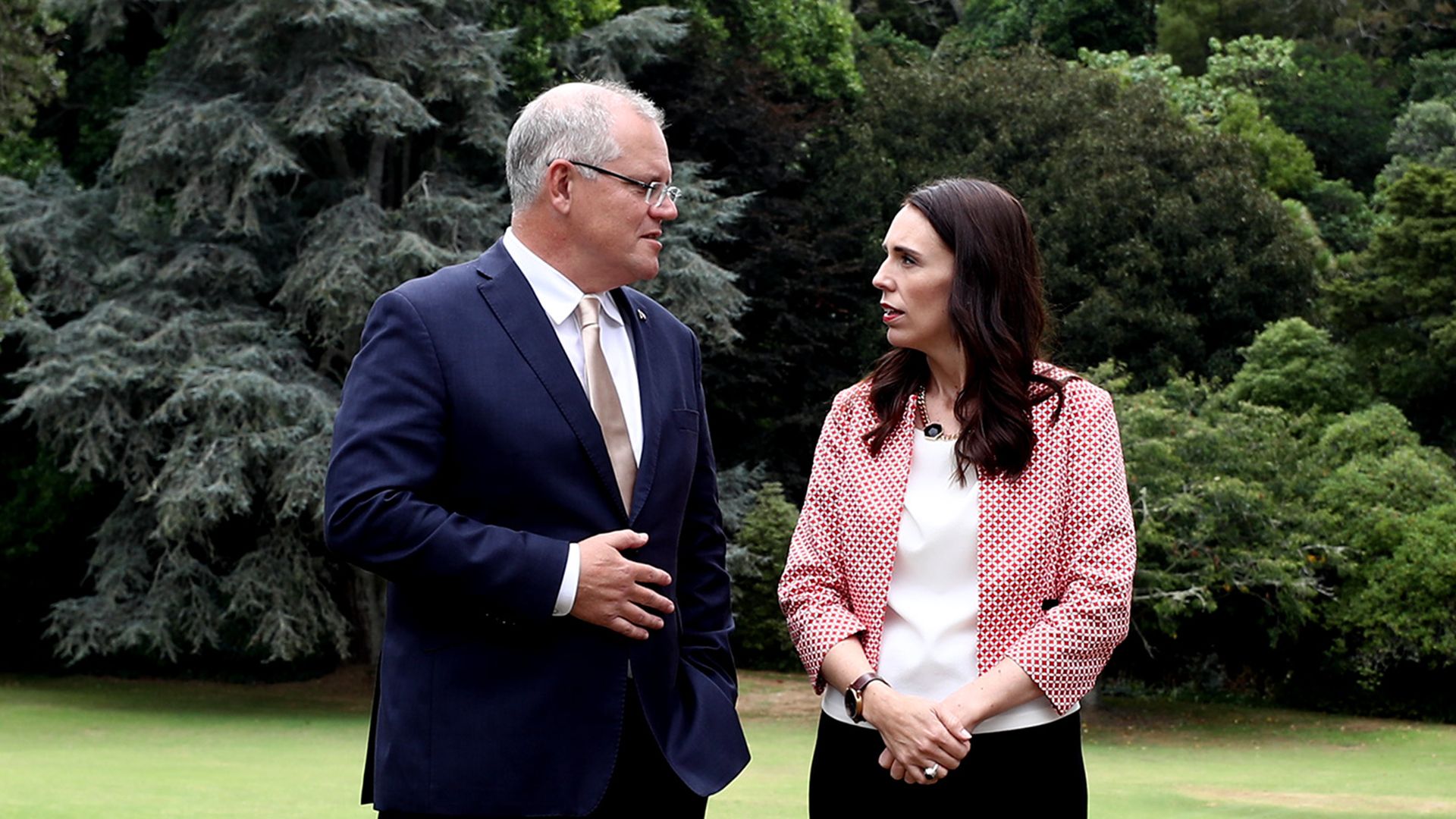 The prime ministers of Australia and New Zealand denounced Sunday an Australian senator who struck a teenager who egged him after the politician blamed Muslim immigration for the fatal Christchurch mosque attacks.
The full force of the law should be applied to Sen. Anning
— Australia's Prime Minister Scott Morrison
The details: New Zealand Prime Minister Jacinda Ardern called Sen. Fraser Anning's comments a "disgrace." Australian Prime Minister Scott Morrison announced the government and Labor opposition would pass a motion when Parliament returned next month to censure Anning, who hit the teenager twice after an egg was smashed on his head, News.com.au reports.
Go deeper