Christchurch attacks live stream: Ardern wants answers from Facebook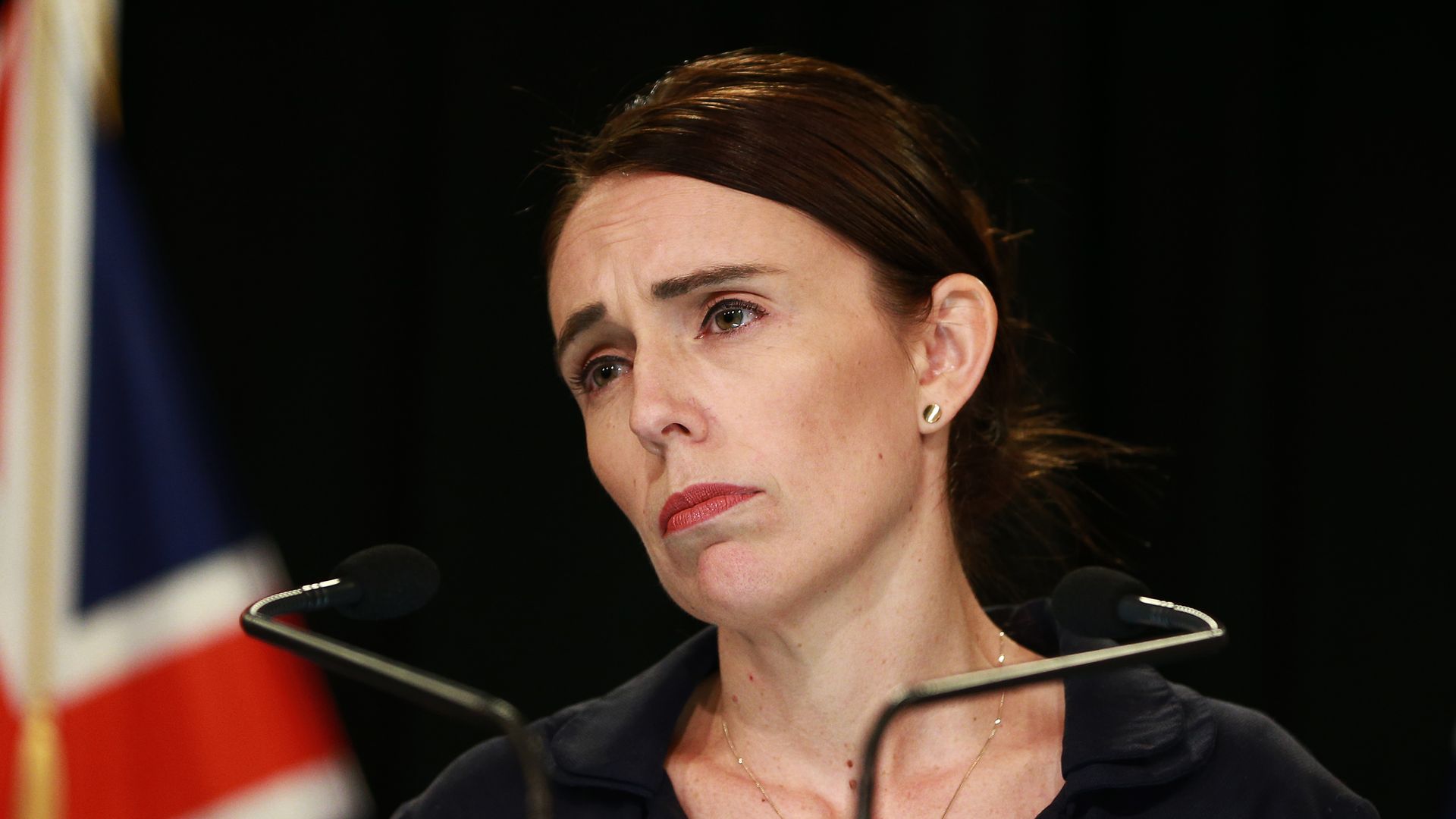 New Zealand Prime Minister Jacinda Ardern said Sunday she'd ask Facebook officials how the Christchurch attacks were able to be live-streamed, as the company revealed it removed 1.5 million videos of the shootings in 24 hours.
This is an issue that goes well beyond New Zealand but that doesn't mean we can't play an active role in seeing it resolved. This is an issue I will look to be discussing directly with Facebook."
The details: Ardern said Facebook's chief operating officer Sheryl Sandberg had reached out with her representatives to acknowledge what occurred during Friday's terrorist attack on two mosques, which killed 50 people. However, they had yet to have substantive talks on the issue.
Go deeper