New leadership for 2020 pro-Trump PAC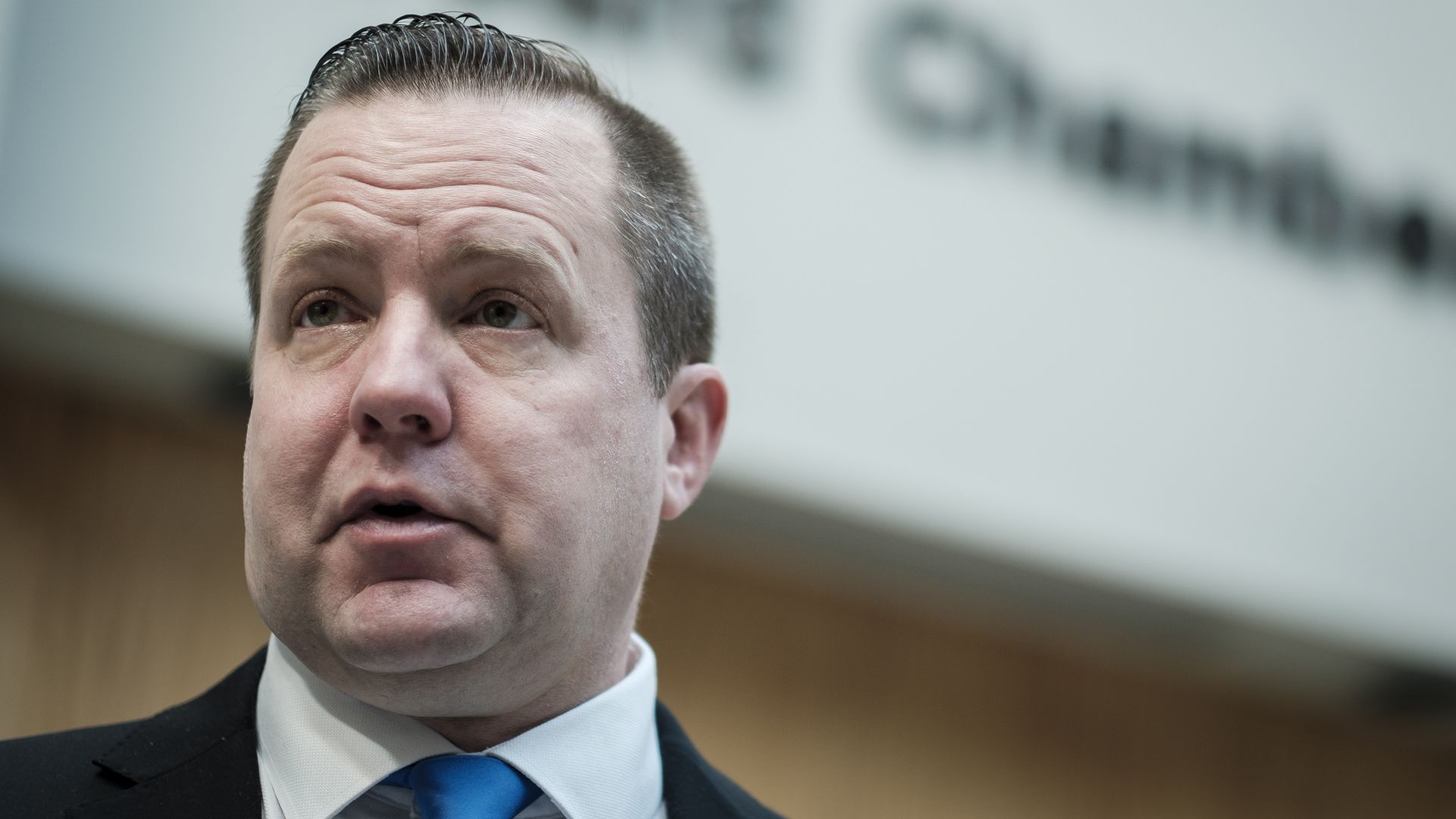 Virginia Republican Corey A. Stewart, who lost his senate bid to Tim Kaine (D-Va.) in 2018, will head a conservative super PAC that aims to raise money for President Trump's reelection campaign, the Washington Post reports.
Details: The Keeping America Great PAC will also raise money for state and federal candidates who support Trump as the 2020 election looms closer. The PAC raised $130,000 last year, which was used to fund attack ads against Rep. Abigail Spanberger (D-Va.). Stewart briefly led Trump's 2016 presidential campaign in Virginia and faced controversy over his 2018 senate campaign's ties to right-wing extremists, per the Post.
Go deeper