Australia bans Milo Yiannopoulos after Christchurch attacks comments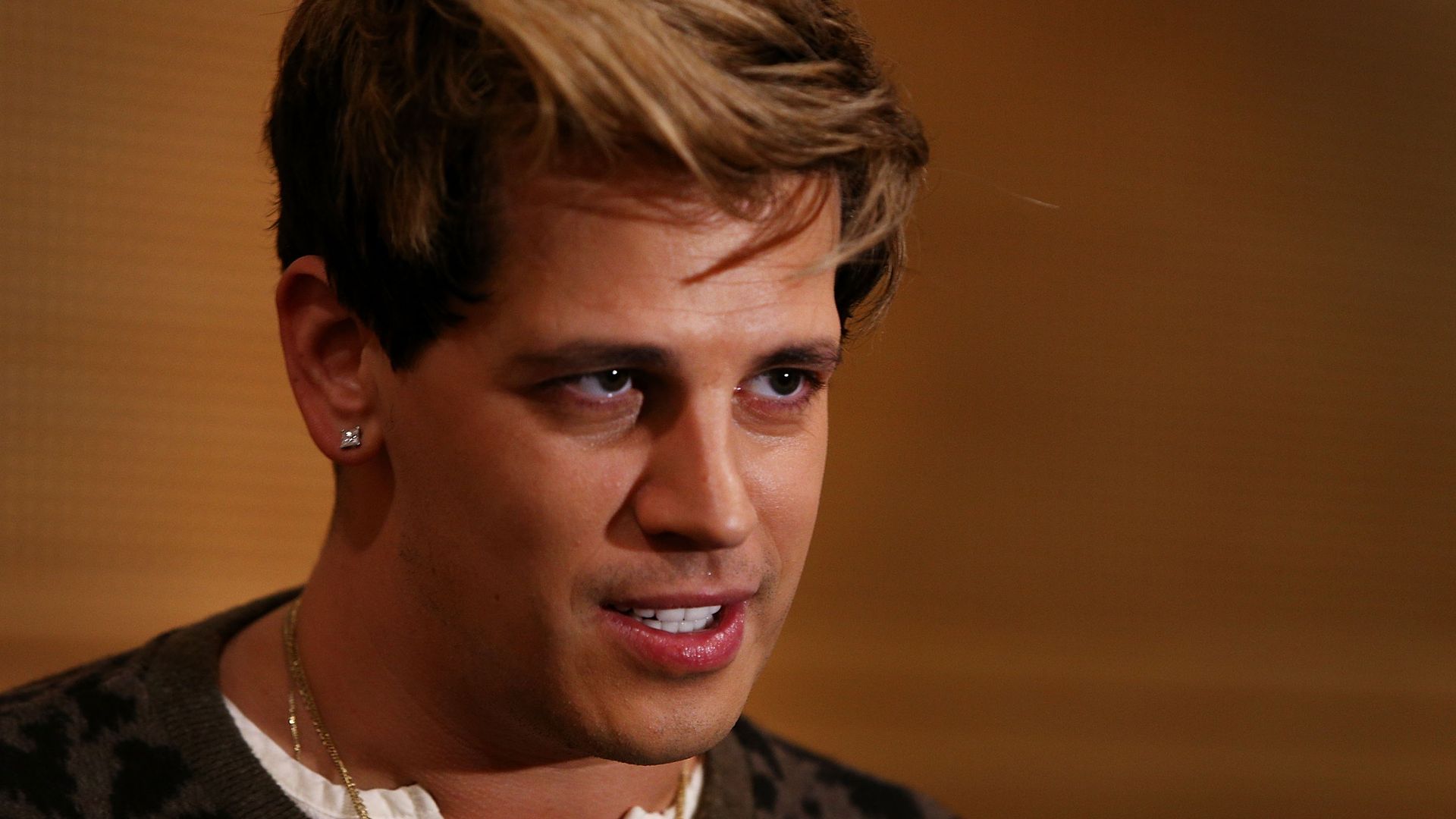 Australia canceled the visa of controversial right-wing commentator Milo Yiannopoulos Saturday, ahead of his planned tour there over comments he made concerning the Christchurch terrorist attacks.
 Mr Yiannopoulos' comments on social media regarding the Christchurch terror attack are appalling and foment hatred and division."
The details: Australia's Immigration Minister David Coleman had personally approved Yiannopoulos' visa last week, despite a Department of Home Affairs letter stating he should not be allowed into the country, citing concerns that he might not pass the character test that prevented WikiLeaks whistleblower Chelsea Manning from entering the country, according to the Sydney Morning Herald.
Go deeper