Lyft schools commuters with Scootiquette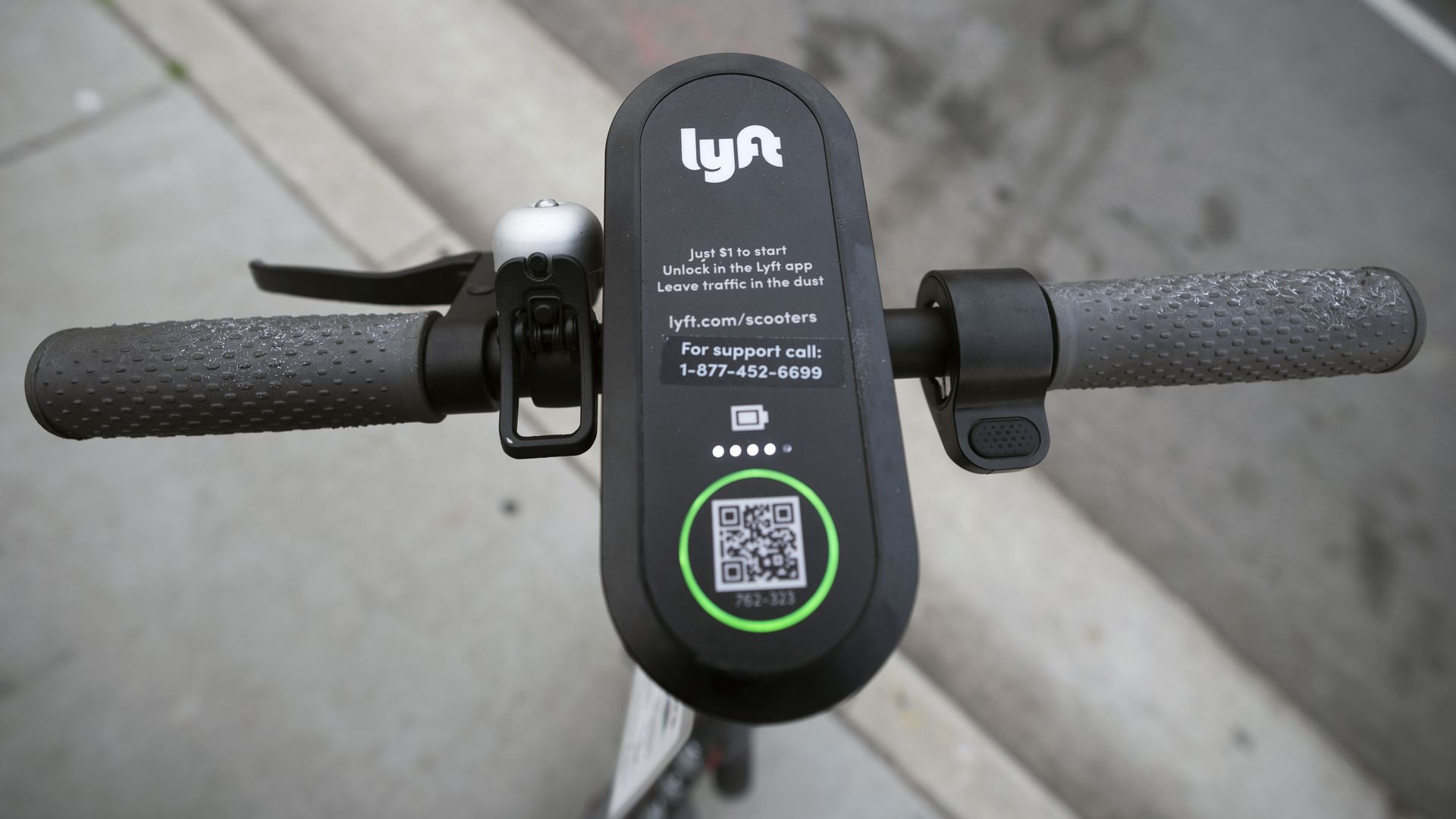 Lyft gave clinics in "Scootiquette" — scooter etiquette — at the South by Southwest festival in Austin this week.
Details: "You're not really an asshole," the booklet says. "The madness of scootopia? It's not your fault."
"They were kinda sprung on you, and now they've mutated into one part transportation, one part social experiment, one part people yelling things out their car windows," the booklet continues.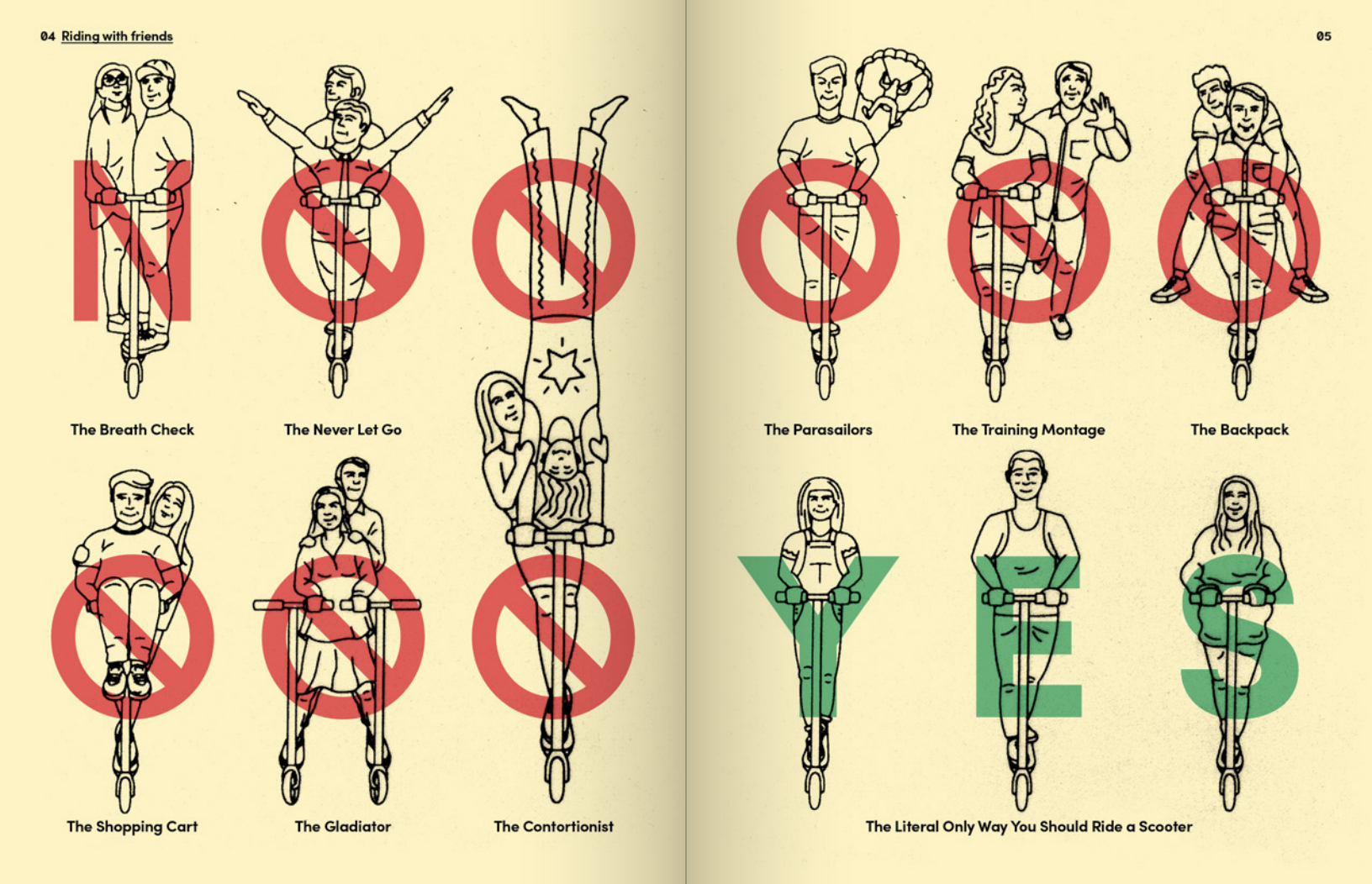 A few key pointers: Stop for crosswalks and puppies. Don't park in trees.
Go deeper: How Los Angeles wants to manage bikes and scooters with data
Go deeper