President Trump issues veto for emergency declaration rebuke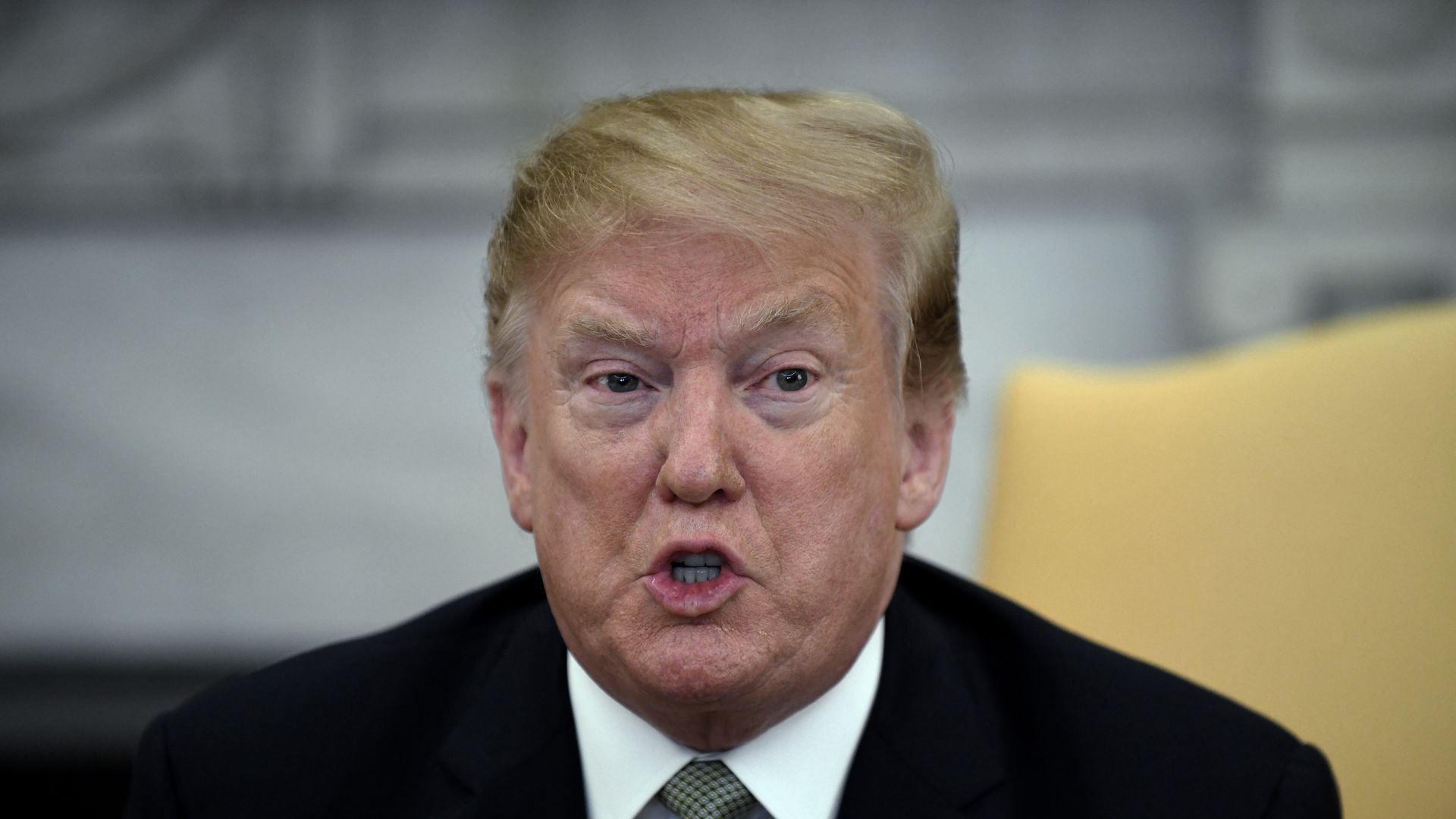 President Trump vetoed the Congressional legislation on Friday afternoon, rejecting a resolution overturning his decision to declare a national emergency on the southern border.
Why it matters: 12 GOP Senators went on the record to condemn Trump over the southern border wall emergency funding — the first time Congress has successfully moved to block a presidential emergency declaration, per the AP. This is also the first veto of Trump's presidency and sets him up at loggerheads with Senate Republicans. Congress is not expected to achieve the necessary votes to override a presidential veto, which would require two-thirds in both chambers. However, the Democratically controlled House is anticipated to vote to override the veto on March 26.
Go deeper