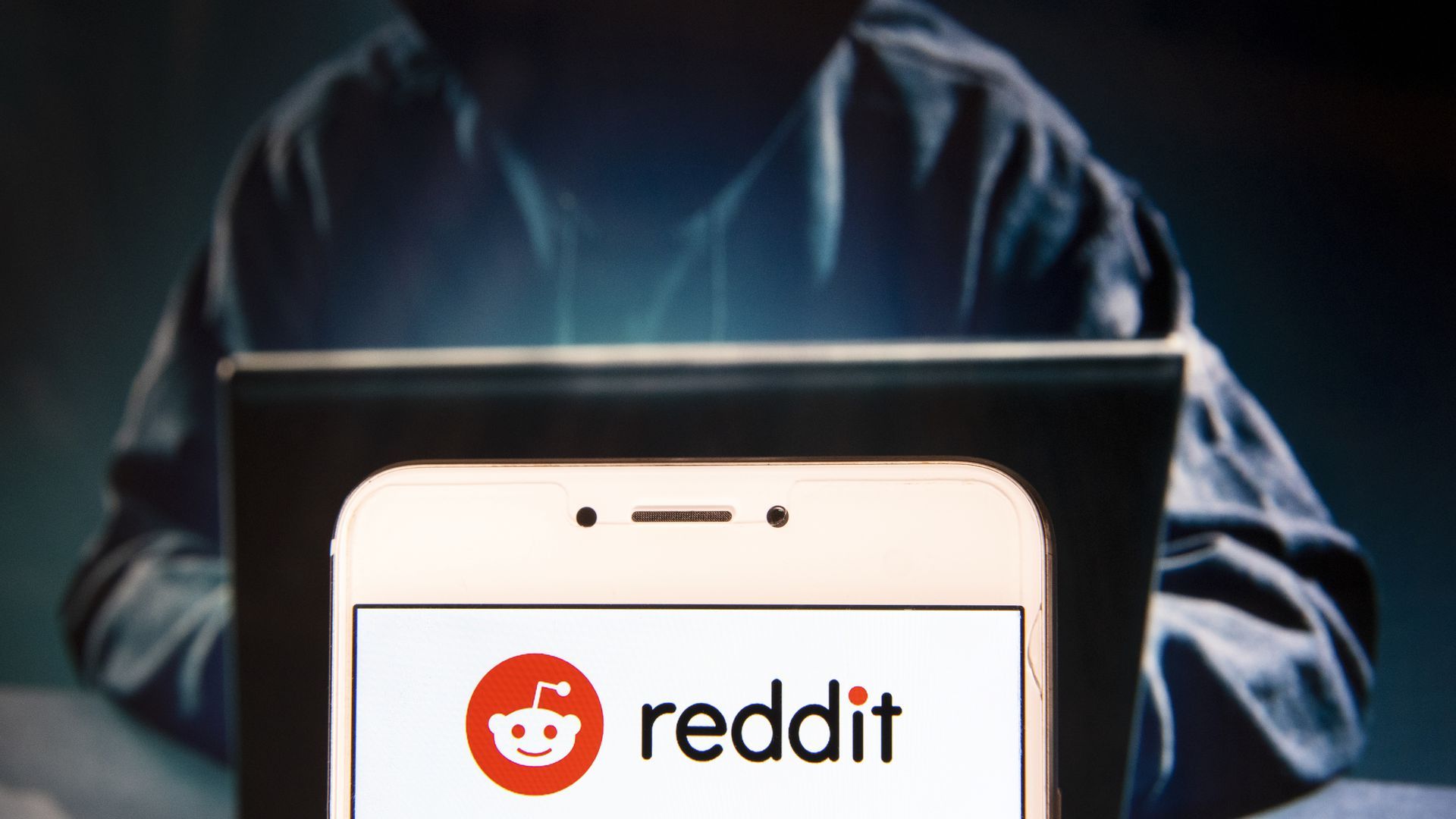 Russian trolls have lurked around Reddit for years, and it seems that China is getting involved, too.
Threat level: Craig Silverman of Buzzfeed examines the rise of pro-China activity on Reddit in Reddit Has Become A Battleground Of Alleged Chinese Trolls:
The sources say they've seen an increase in posts from newly created accounts that downvote anything critical of China, swarm threads to push pro–Communist Party views, or attack anyone criticizing the country...
While a BuzzFeed News analysis indicates that some of these accounts appear to belong to Chinese citizens based overseas acting in support of their country, there are also indicators that something more coordinated could be taking place...
One source familiar with the moderation practices of the /r/geopolitics subreddit, which they say generates roughly 1 million visits a month, called the influx of pro-China accounts and activity "the most active and aggressive" effort they've witnessed to date.
In the past, /r/geopolitics had been targeted by Russian trolls, who are generally the most well-known and active across various social media platforms. However, in our situation the pro-CCP effort vastly overshadows any operation by the Russians.
Read the whole piece here.
My thought bubble: This activity on Reddit aligns with a multi-year Chinese effort to gain greater global "discourse power" to shape the global discussion about China.
Go deeper