Uber is raising big money for self-driving unit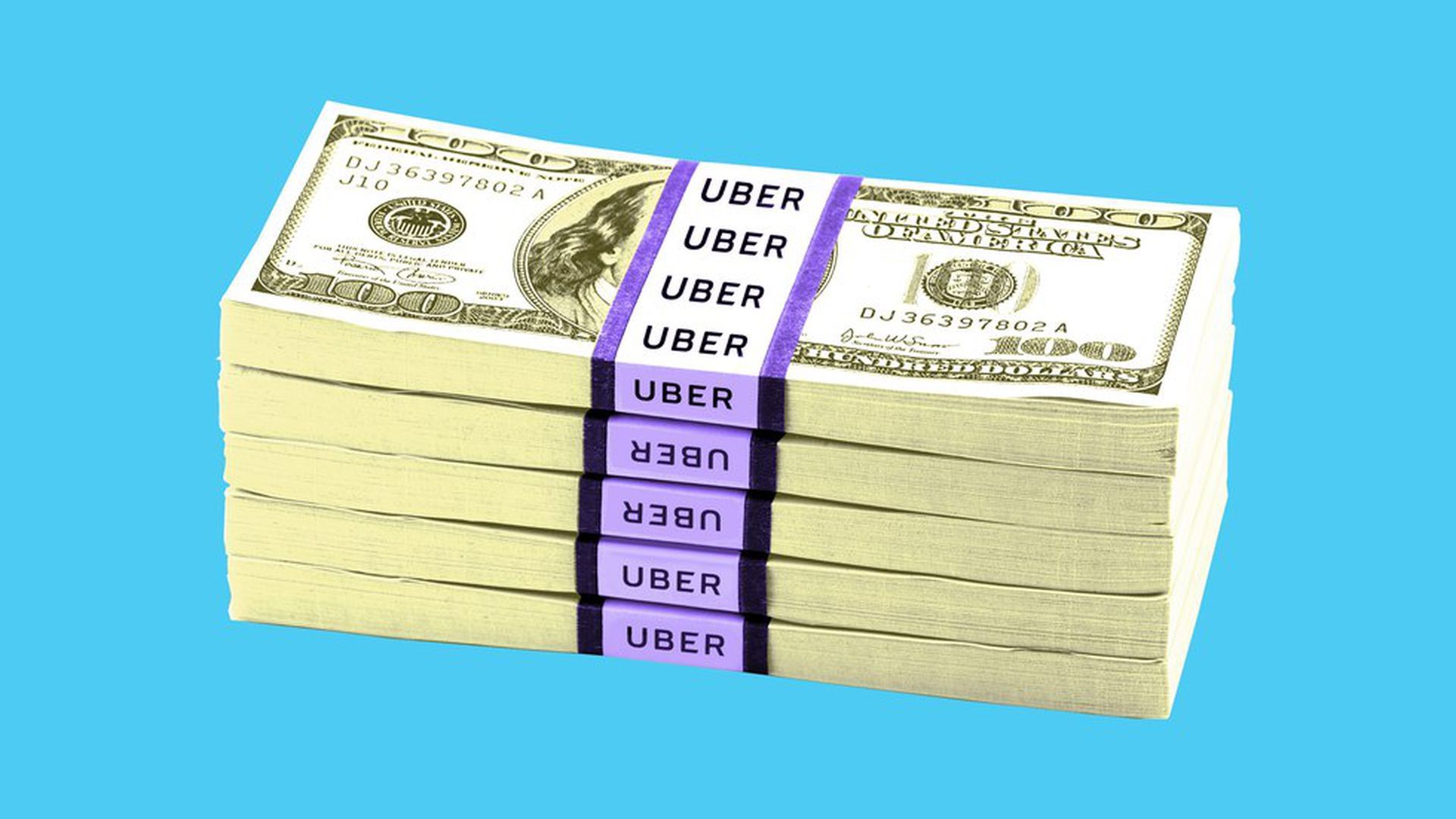 Uber is in talks with firms like SoftBank Vision Fund and Toyota to raise around $1 billion for its self-driving unit, at an implied valuation that could reach $10 billion.
Why it's a big deal: While most companies try to maintain strict stability ahead of an IPO, Uber is continuing to significantly tweak its corporate structure.
It also reflects the company's concerns over money-losing businesses — there's been chatter about similar outside investment talks for Uber Freight — and its desire to establish third-party valuation validation (although it's unclear how that would be accomplished via a deal with an interested party like SoftBank).
There are a lot of partnerships forming in the AV business right now; everyone is realizing that developing self-driving cars is a lot harder than they thought, and no company has all the pieces necessary. And there is no point in pouring a ton of money down a black hole with no guarantee of success. It's much better to hedge your bets with a few other players.
The talks were first reported by WSJ, which didn't identify Toyota, and subsequently confirmed by Axios.
Go deeper