Slack says it removed 28 accounts affiliated with hate groups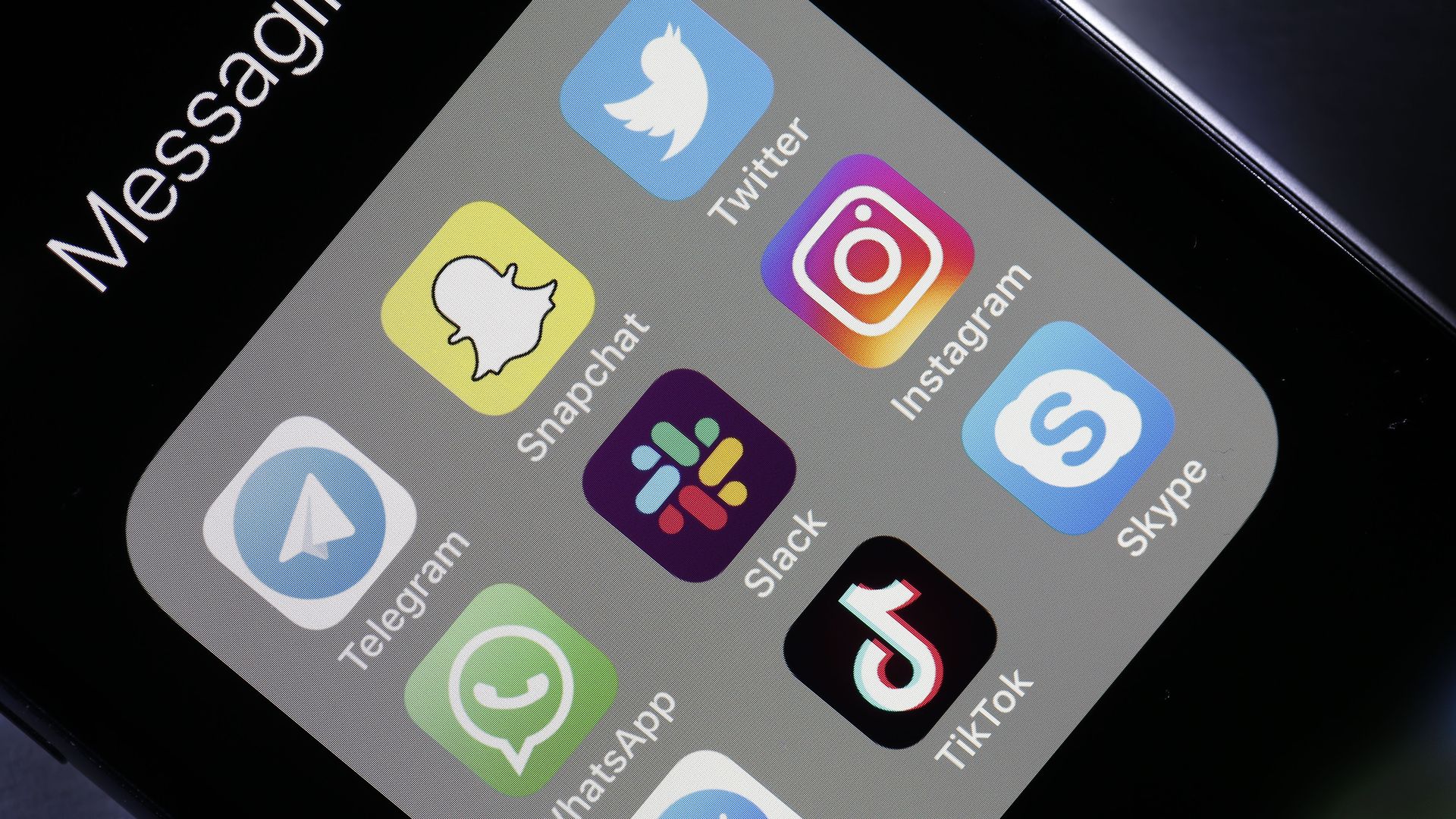 Slack said in a blog on Thursday that it investigated and removed 28 accounts that were clearly connected to known hate groups.
The big picture: Social media and online forums like Facebook, Google, GoFundMe, Reddit, YouTube and others have been trying to keep up with, identify and ban hate groups from using their platforms to spread and organize around hate speech. The number of hate groups in the U.S. is up 30% in the past 4 years, and 7% in 2018 alone according to a report from the Southern Poverty Law Center.
Go deeper: What social media can do to stop hate
Go deeper