Why entrepreneurs are leaving the Bay Area for their next startup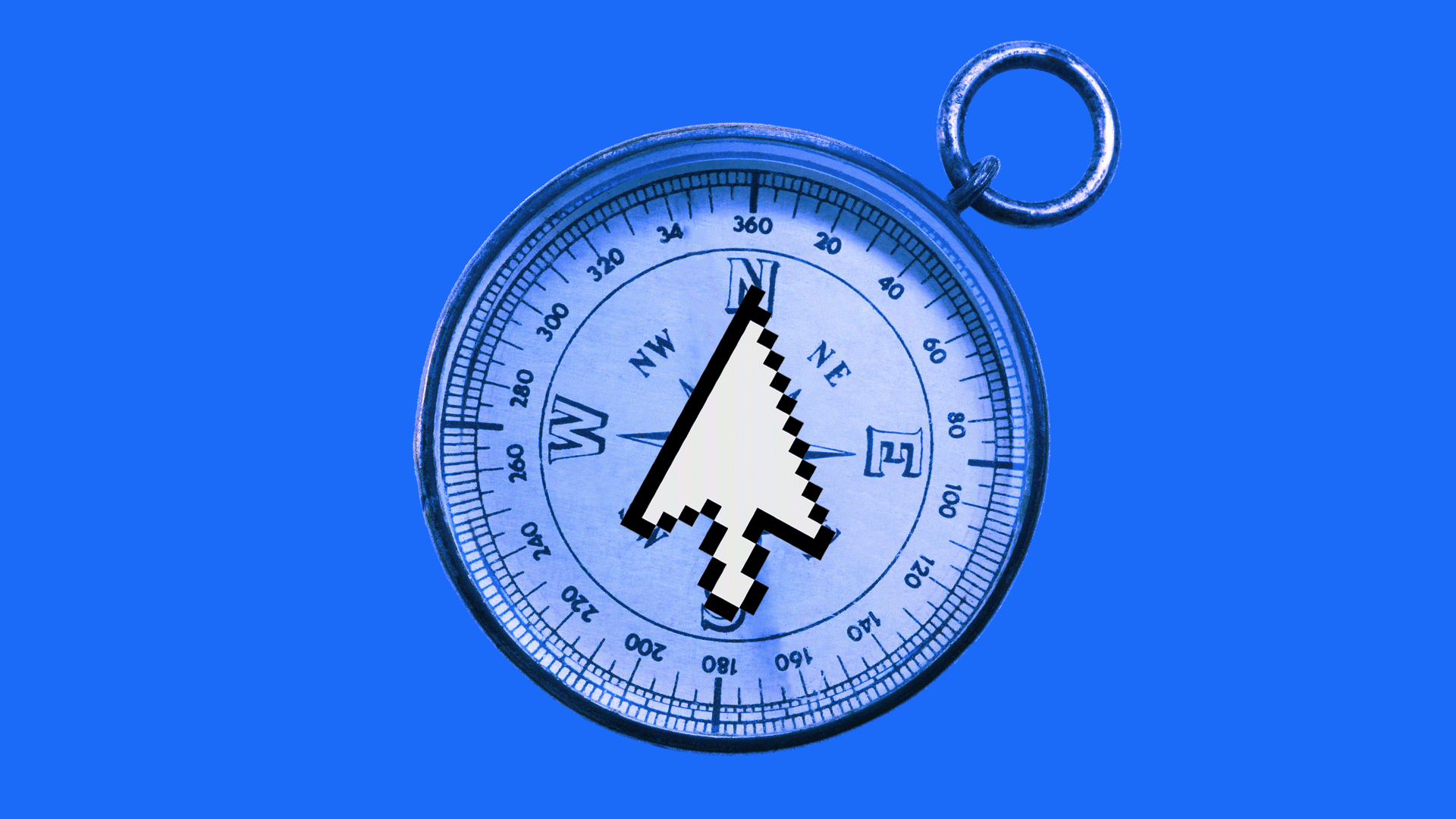 In launching their next startups, a growing number of founders are choosing to forego the San Francisco Bay Area and its sky-high rents and intense competition for engineering talent. Instead, they are setting up shop in places like Austin, Seattle and even New Mexico.
Why it matters: As technology becomes a growing part of the economy, Silicon Valley can't — and probably shouldn't be — home to most new startups.
When Jeff Haynie started has last company, Appcelerator, he moved from Atlanta to the Bay Area because he felt he needed to be close to other startups and those who fund them. But, when he was starting his latest venture, Pinpoint, he decided to leave the Bay Area and set up shop in Austin, Texas.
The bottom line: Haynie is not alone.
While specific numbers are hard to come by, Bloomberg Beta partner Roy Bahat said he is definitely seeing more entrepreneurs with Bay Area ties setting up shop elsewhere. He highlighted the trend in a series of tweets back in February.
"You've got to do your tour of duty in the Bay Area but once you have, you have your network and people are willing to write you a check," says Mark Johnson, former CEO of Zite, whose current startup, Descartes Labs, is based in Santa Fe, New Mexico.
Our thought bubble: This kind of story is often framed as a tug of war between Silicon Valley and the rest of the country. But Silicon Valley isn't going any where, and for every startup or founder who leaves the Bay Area, someone else graduates from Stanford or wants to move here. This is about tech becoming a bigger part of the overall economy.
Where to go: As for which cities will benefit, Bahat said to look at where Google, Apple and others are setting up shop.
"If you want to see where founders of the future will go, look at where today's successful companies are opening new offices," he said. "Every hire in one of those offices could be tomorrow's extraordinary founder."
That means cities like Seattle, Portland and Austin that already have their share of tech growth — but also emerging tech hubs like Atlanta, Northern Virginia and Indianapolis.
Driving the trend: There are a variety of reasons why those founders leaving the Bay Area are doing so. For some, it's the cost of labor and housing, while for others it's for more personal reasons. For Johnson, it made sense to be in New Mexico, because that's where the technology the company is built on was developed.
Descartes Labs uses satellite imagery to find patterns using an approach developed at Los Alamos National Laboratories. Johnson worried about hiring, but says that he finds lots of good talent — "not the people Google would have found, but the people Google should have found," he said.
Yes, but: While there are plenty of people with technical skills, one thing there is a lack of outside the Bay Area are the people who really know how to scale a fast-growing tech company.Johnson, who is in the midst of spending a month back in San Francisco, said he always imagined the company would eventually move back to Silicon Valley, but that being in New Mexico is now a core part of the company's identity.
While he says he needs to come back every now and then to do networking, he notes that all those conferences and parties and coffee meetings weren't nearly as essential as he once thought.
"Having the space for me to think, contemplate, and focus on work is fantastic," he said.
Go deeper