Spotify files complaint against Apple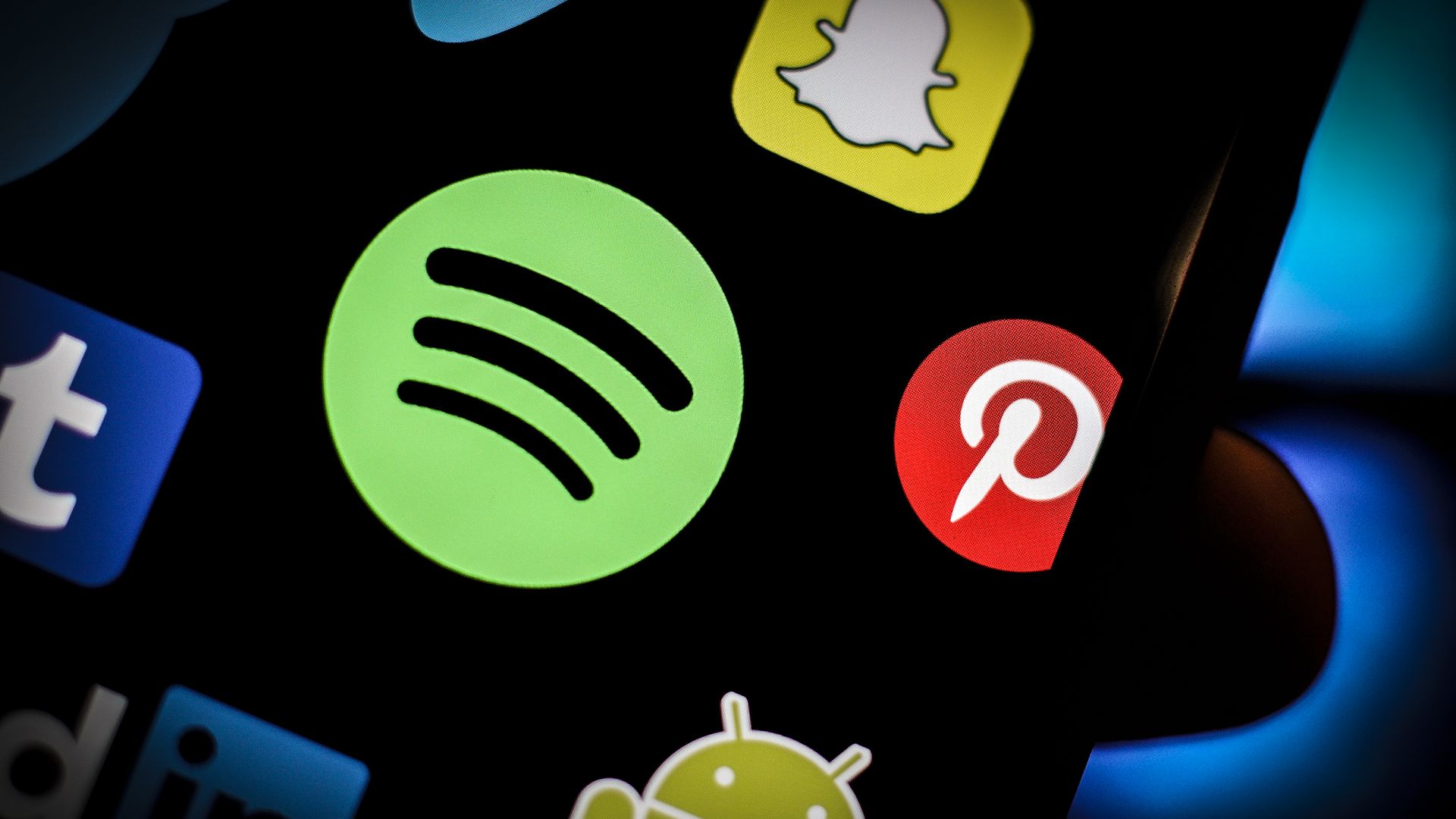 Spotify CEO Daniel Ek wrote in a post Wednesday that the company filed a complaint against Apple with the European Commission claiming Apple's App Store tries to "deliberately disadvantage other app developers" by forcing a 30% tax on Spotify and other digital services and limiting communication to customers.
Why it matters: Netflix has been directing their users to subscribe in different ways than the App Store to avoid the exact same fees since at last August, Billboard reports. Though Apple Music is a competitor, Spotify claims Apple's App Store purposely makes it difficult for the developer. After the two companies couldn't work it out, Ek turned to the EC, which oversees fair and nondiscriminatory competition in business practices.
Go deeper