Africa's first tech unicorn Jumia files for IPO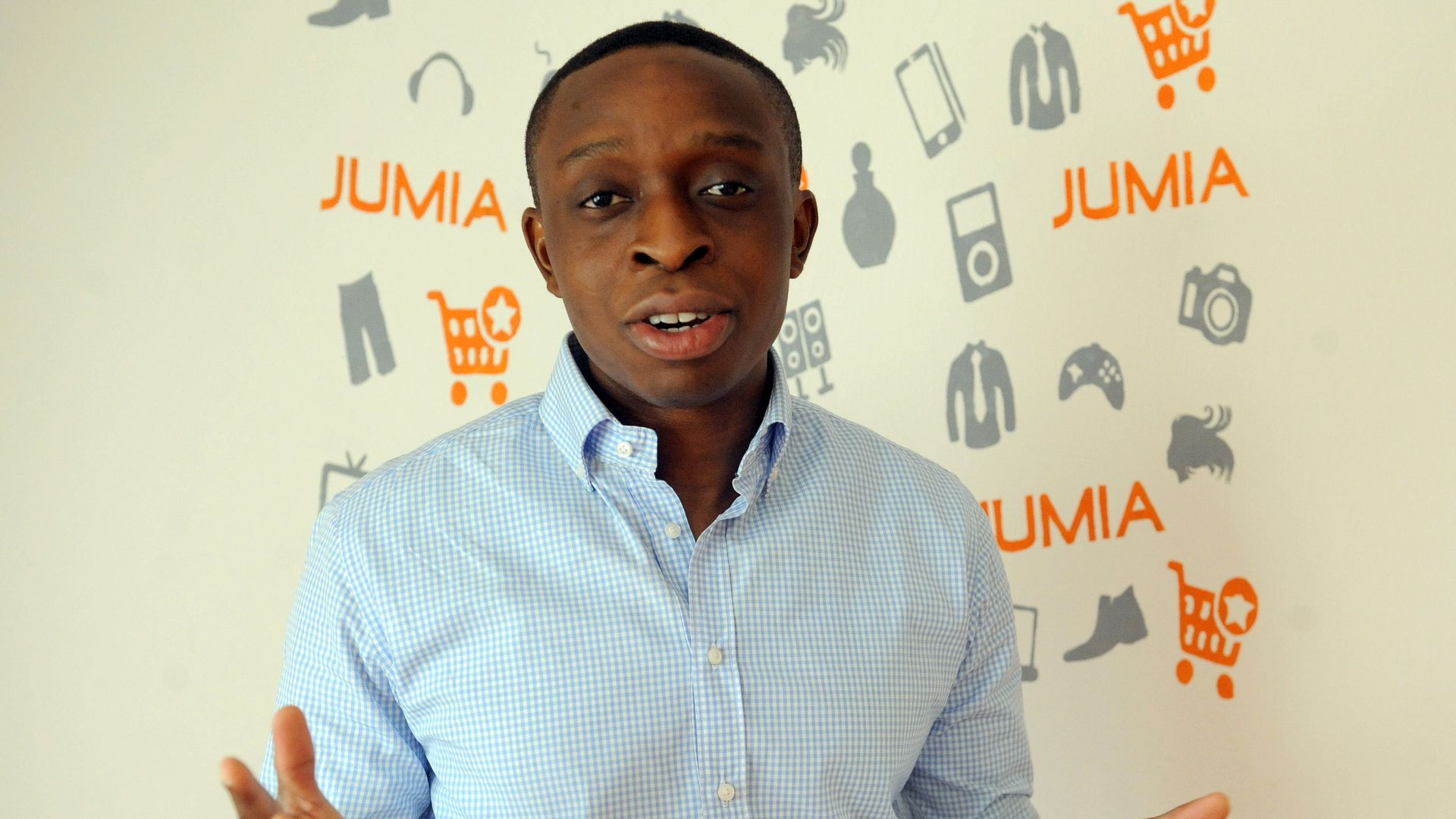 Jumia, a pan-African e-commerce platform, filed for an IPO that would see it trade on the NYSE (JMIA) with Morgan Stanley as lead underwriter. The filing is for $100 million, but Renaissance Capital estimates that it may seek to raise five times that amount.
Why it matters: Jumia is considered to be Africa's first tech unicorn, even though it was founded by two Frenchmen and is headquartered in Germany. And, like so many U.S. unicorns, it has massive losses without a visible road to profitability.
Major shareholders include Rocket Internet, with a 20.6% pre-IPO stake.
The bottom line: "Jumia's move to go public comes as several notable consumer digital sales startups have faltered in Nigeria — Africa's most populous nation, largest economy and unofficial bellwether for e-commerce startup development on the continent," writes Jake Bright, TechCrunch
Go deeper: More backstory on Jumia's launch and initial investors
Go deeper