Defense Department's new transgender policy outlines harsh limits for troops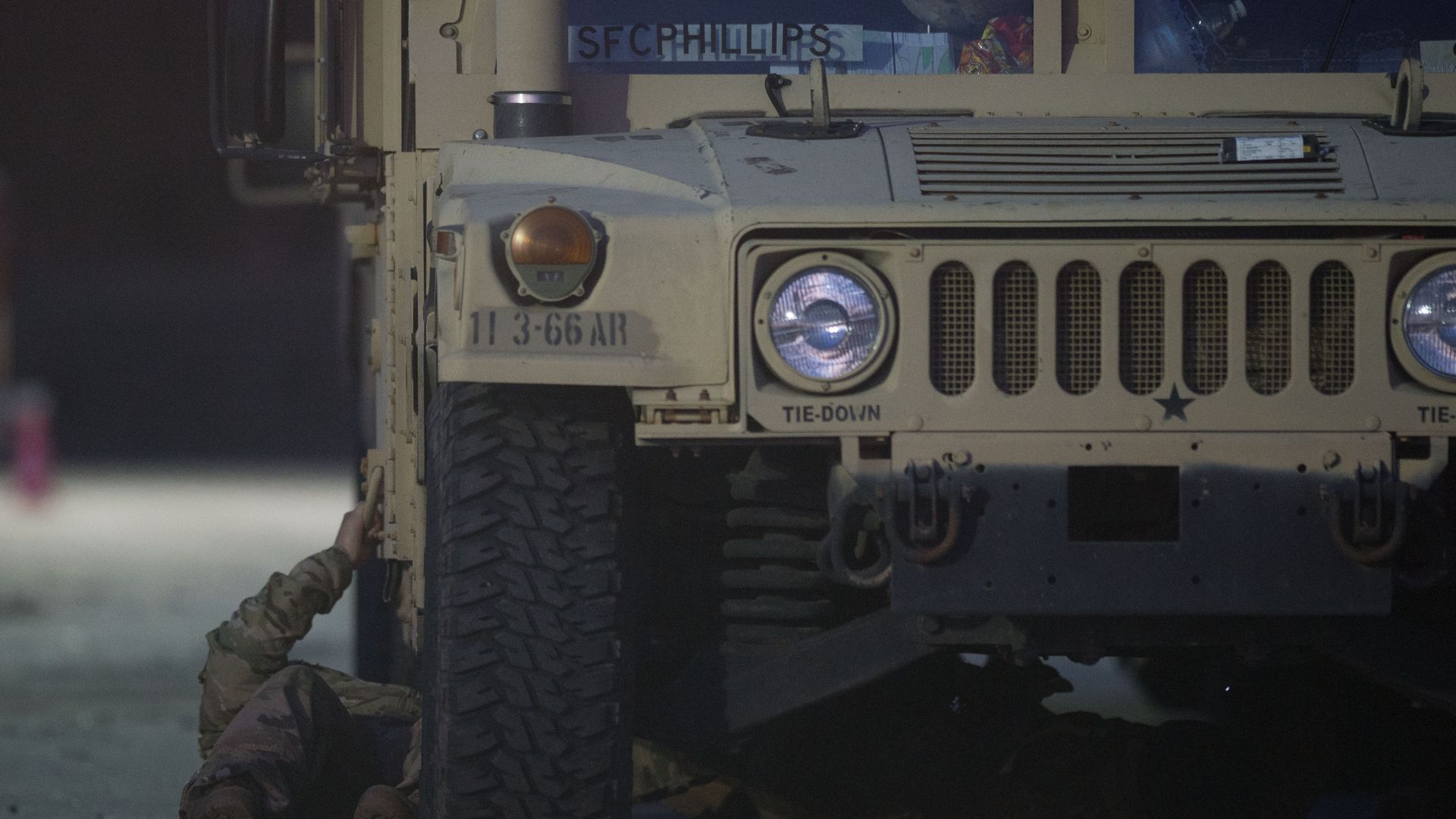 The Defense Department approved a new policy on Tuesday after a prolonged legal conflict that dramatically limits transgender troops and military recruits from transitioning to another sex, ordering members of the military to serve as the gender they were born, the AP reports.
Details: Though the new policy — required to go into effect in 30 days — does not go as far as President Trump's proposed transgender ban, it is anticipated the military will discharge transgender people in need of hormone treatment or surgery. Per a memo outlining the new ruling, by April 12, "a service member can be discharged based on a diagnosis of gender dysphoria if he or she is 'unable or unwilling to adhere to all applicable standards, including the standards associated with his or her biological sex, or seek[ing] transition to another gender.'" The memo also provides guidelines for discharging service members based on the new policy.
Why now: The AP reports that the Pentagon was able to pursue the policy now, following the reversal of the final legal injunction blocking the transgender rule last week. However, the restrictions are expected to face continued backlash.
Go deeper