William Singer admits running $25 million college bribery scam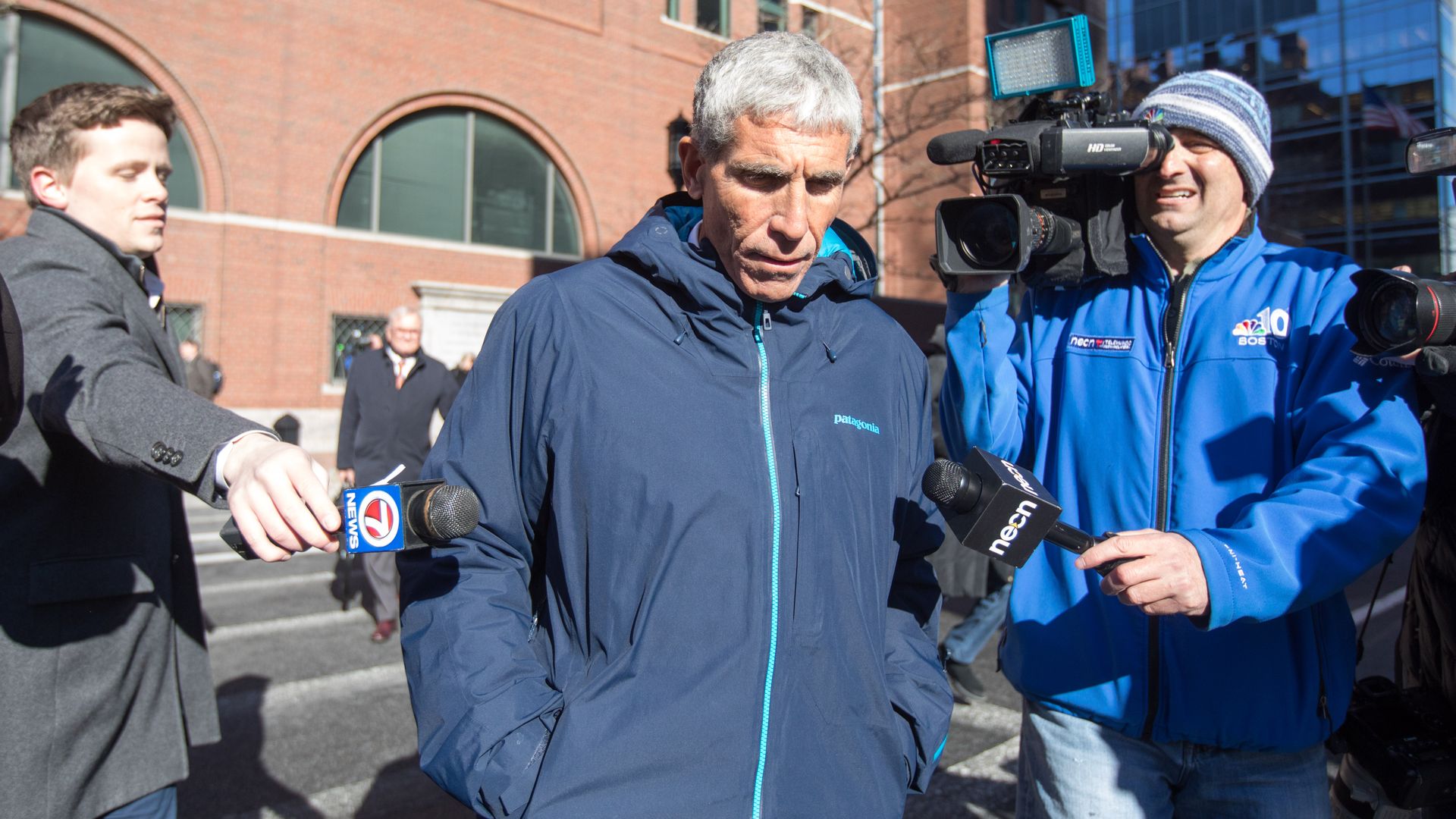 William "Rick" Singer, the alleged $25 million college entrance bribery scheme ringleader, pleaded guilty Tuesday to federal charges of racketeering conspiracy, money laundering conspiracy and obstruction of justice.
Details: "Full House" actress Lori Loughlin and "Desperate Housewives" star Felicity Huffman are among at least 50 people charged over the scheme helping students cheat on entrance exams and getting non-athletic students admitted on fake athletic scholarships. NBC News reports Singer wore a wire to expose the scandal. The Californian Edge College & Career Network's founder told Boston federal court he was responsible for the scam. "I put everything in place," he said. "I put all the people in place and made the payments directly."
What's next? Singer was released on $500,000 security and is due to be sentenced on June 19. Huffman, who had bond set at $250,000, is due to appear in court again March 29. Her actor husband, William H. Macy, has not been charged.
Go deeper