Uber agrees to pay $20M settlement to drivers over contractor status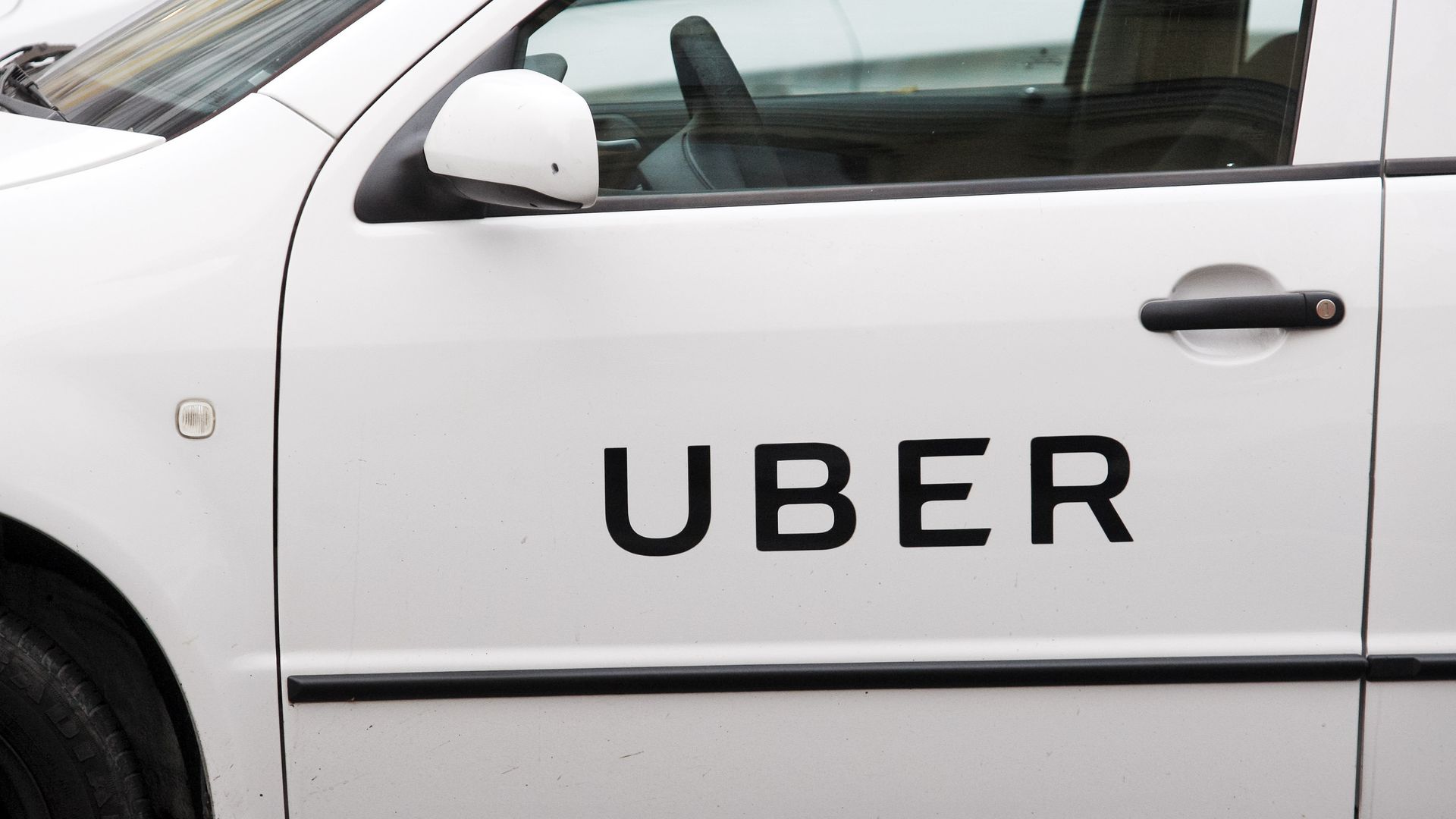 Uber has agreed pay $20 million to settle a 6-year-old class-action lawsuit brought by drivers claiming they are employees of Uber, not independent contractors, and are therefore eligible for benefits and reimbursement for expenses, Reuters reports.
Between the lines: Last year, a California Supreme Court ruling made it more difficult for employers to label gig-economy workers as independent contractors. U.S. District Judge Edward Chen rejected Uber's offer in 2016 to pay the drivers a settlement of $100 million, claiming it was not sufficient. The class now includes 13,600 drivers in California and Massachusetts, significantly smaller than the original class size of 385,000.
Go deeper