Trump flips appeals court previously dominated by Dem appointees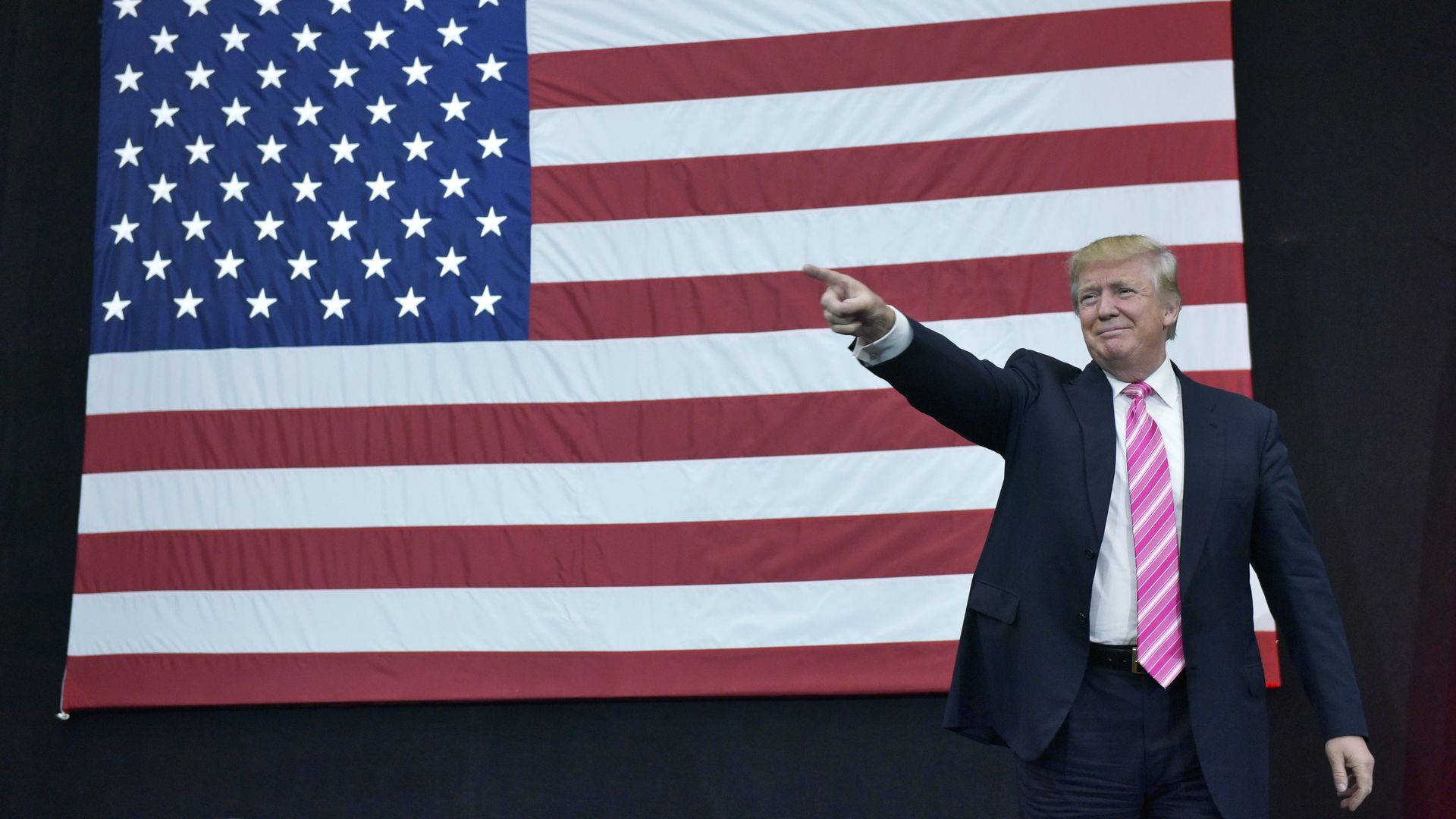 The Senate on Tuesday voted largely along party lines to confirm Paul Matey — who served as deputy chief of counsel to former New Jersey Gov. Chris Christie (R) during the Bridgegate scandal — to a lifetime seat on the U.S. Court of Appeals for the Third Circuit that has handled cases in Pennsylvania, New Jersey and Delaware.
The big picture: Matey is the 35th circuit nominee to be confirmed under President Trump, a historic number at this point in his presidency, amid ongoing Republican efforts to impose a conservative imprint on the federal judiciary. Matey's confirmation marks the first time Trump flipped an appeals court previously dominated by Democratic presidents' nominees, with Sen. Joe Manchin (D-W.Va.) breaking with his party and voting in favor the nominee. The Third Circuit now has a 7-6 majority of GOP picks and 1 pending vacancy.
Go deeper