Jeb Bush super PAC and Chinese company fined by FEC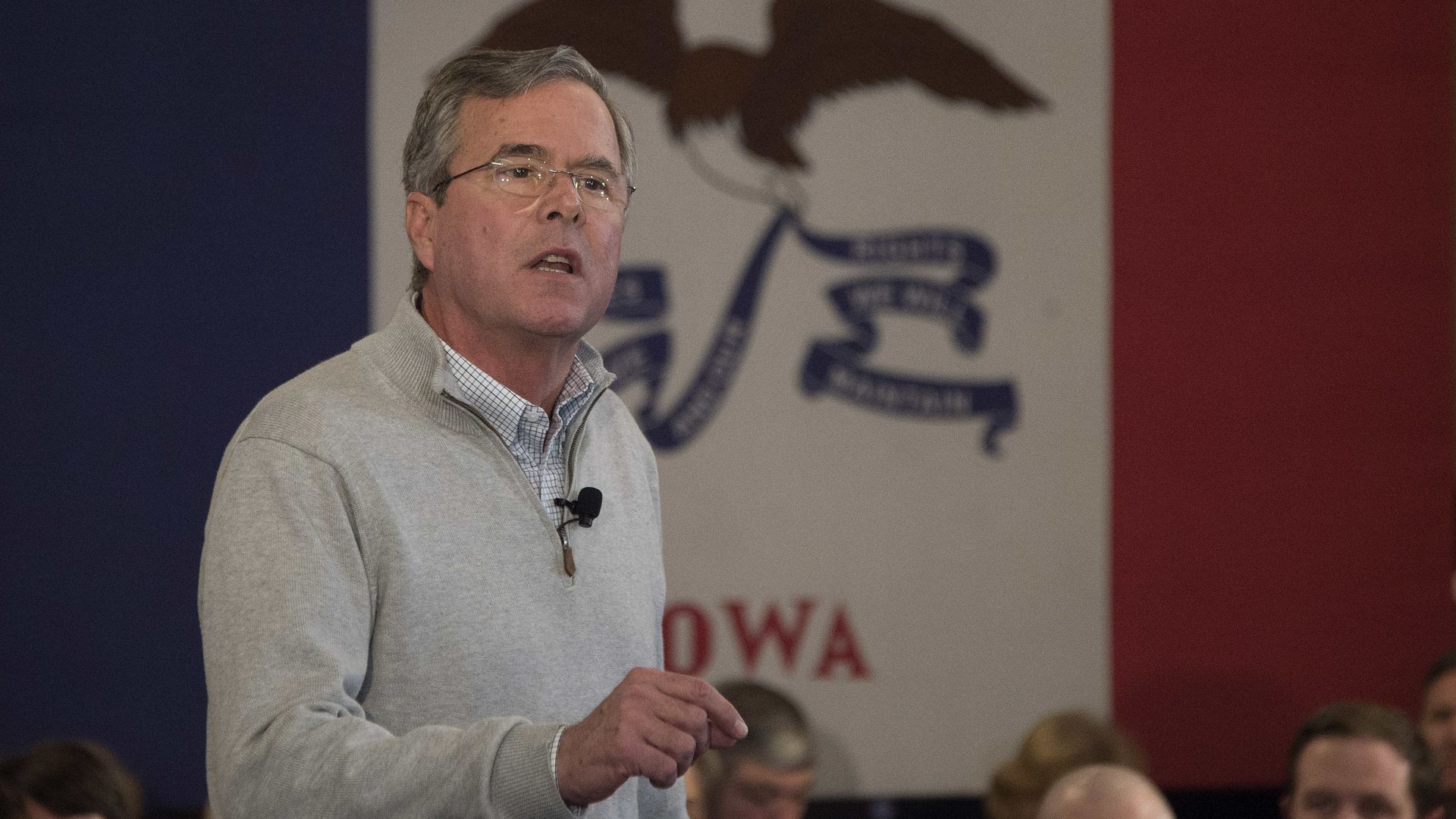 The Federal Election Commission fined a Jeb Bush super PAC and a Chinese company a record amount for breaking a federal law prohibiting foreign interference in elections, a settlement agreement that surfaced Monday shows.
Details: The Bush super PAC, Right to Rise, was fined $390,000 for soliciting a contribution from a foreign national; the American Pacific International Capital (APIC) was fined $550,000 for making the contribution. APIC said in a statement to Reuters news agency it is a U.S company and has voluntarily agreed to the FEC settlement. "The Commission expressly acknowledged that the company did not knowingly or willfully violate any U.S. campaign finance laws," APIC said. The FEC was acting on a 2016 complaint from the Campaign Legal Center asking for sanctions following a report by The Intercept that APIC had made $1.3 million in contributions to the super PAC.
Go deeper