Elon Musk accuses SEC of "unconstitutional power grab" over tweets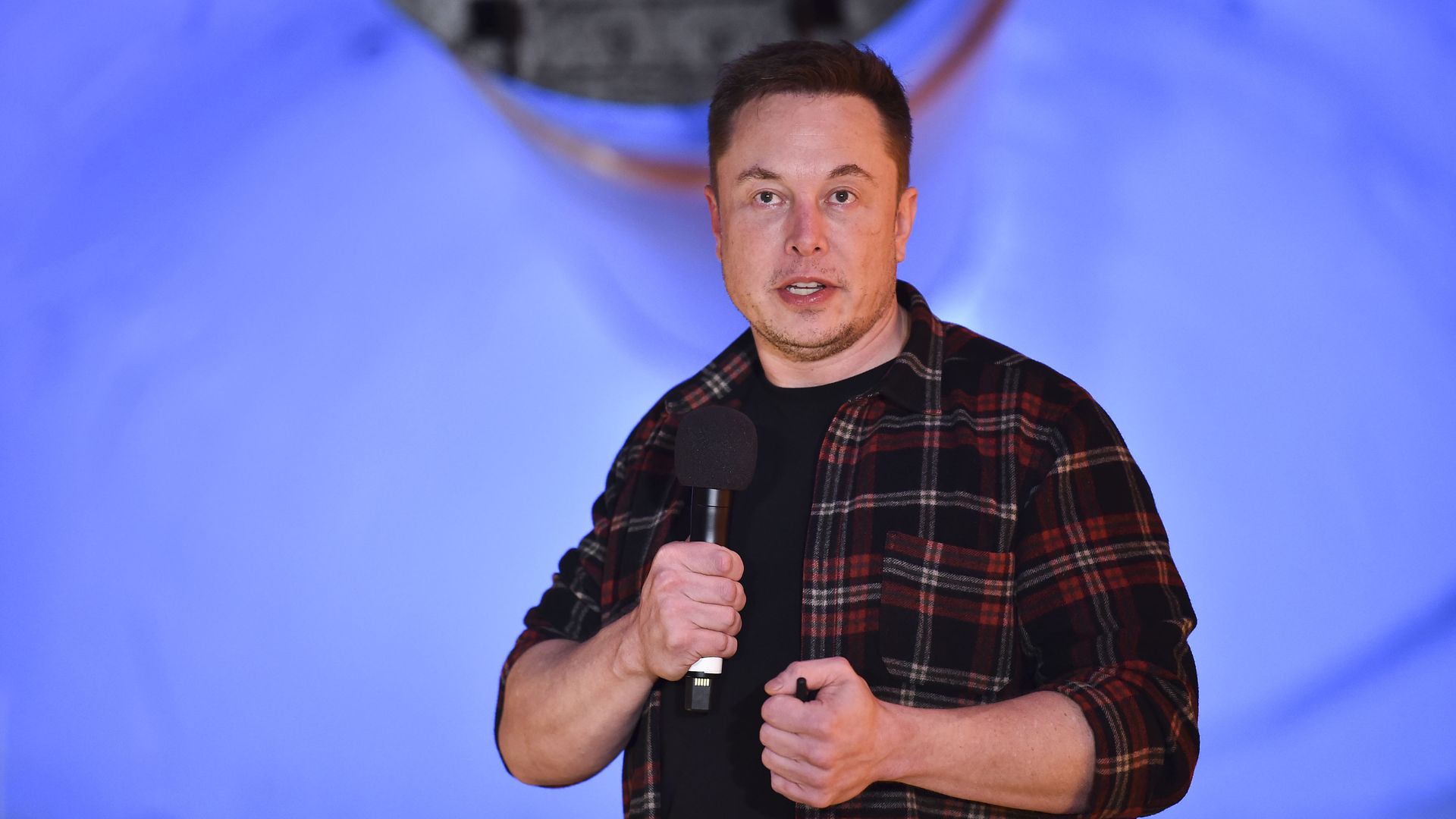 Elon Musk's lawyers told a federal judge Monday the Tesla CEO should not be held in contempt of court for tweets the Securities and Exchange Commission says violated a settlement agreement.
Details: The SEC asked last month for Musk to be held in contempt for publishing "inaccurate" information on Twitter about Tesla. The complaint relates to a February 19 tweet by Musk that Tesla would build 500,000 cars in 2019. He posted another tweet soon after clarifying that claim, saying Tesla would build at an annual rate of 500,000 cars by the end of 2019 but it would only build 400,000 cars this year.
What they're saying: In a response filing, Musk's lawyers said the SEC was trying to "trample on Musk's First Amendment rights" in an "unconstitutional power grab" that "smacks of retaliation and censorship" for saying in a "60 Minutes" interview he had no respect for the regulator. In a sworn declaration, Musk added he had "dramatically decreased" the amount he had tweeted about Tesla to ensure he complied with the settlement.
Go deeper