White House rejects Cummings request to interview lawyer over hush money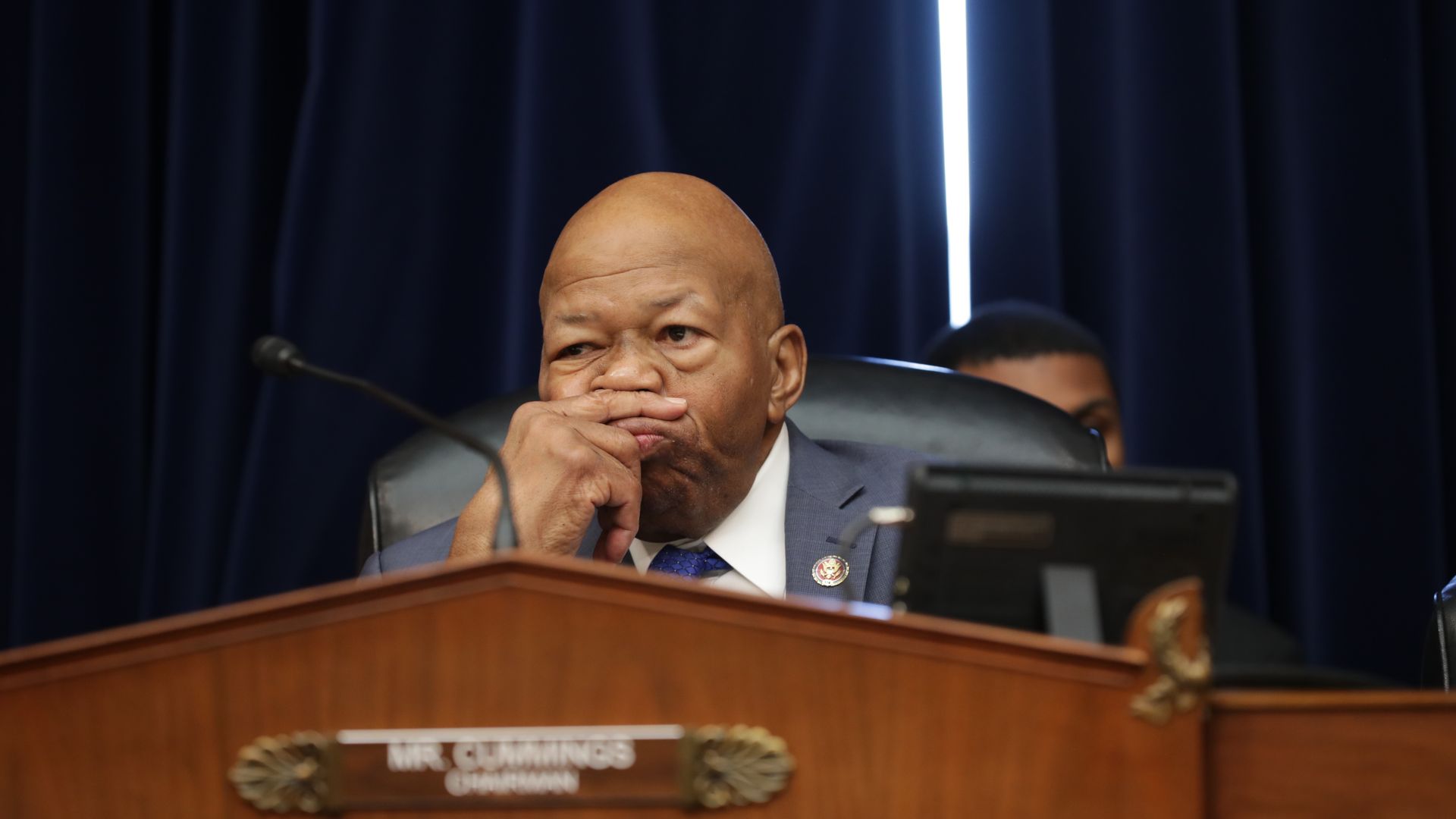 The White House has rejected House Oversight chairman Elijah Cummings' request to interview former deputy counsel Stefan Passantino, who represented President Trump to federal ethics officials looking into hush money payments made to Stormy Daniels in 2016, CNN reports.
Why it matters: Cummings wrote in his interview request last month that the committee had new documents showing Passantino and another Trump attorney "may have provided false information" about the payments — campaign finance violations for which Michael Cohen is now going to prison. This is the second time that White House Counsel Pat Cipollone has rejected a request from House Oversight, with the first — which involved documents about the White House's process for granting security clearances — prompting Cummings to threaten a subpoena.
Go deeper