U.S. threatens to restrict intelligence sharing with Germany over Huawei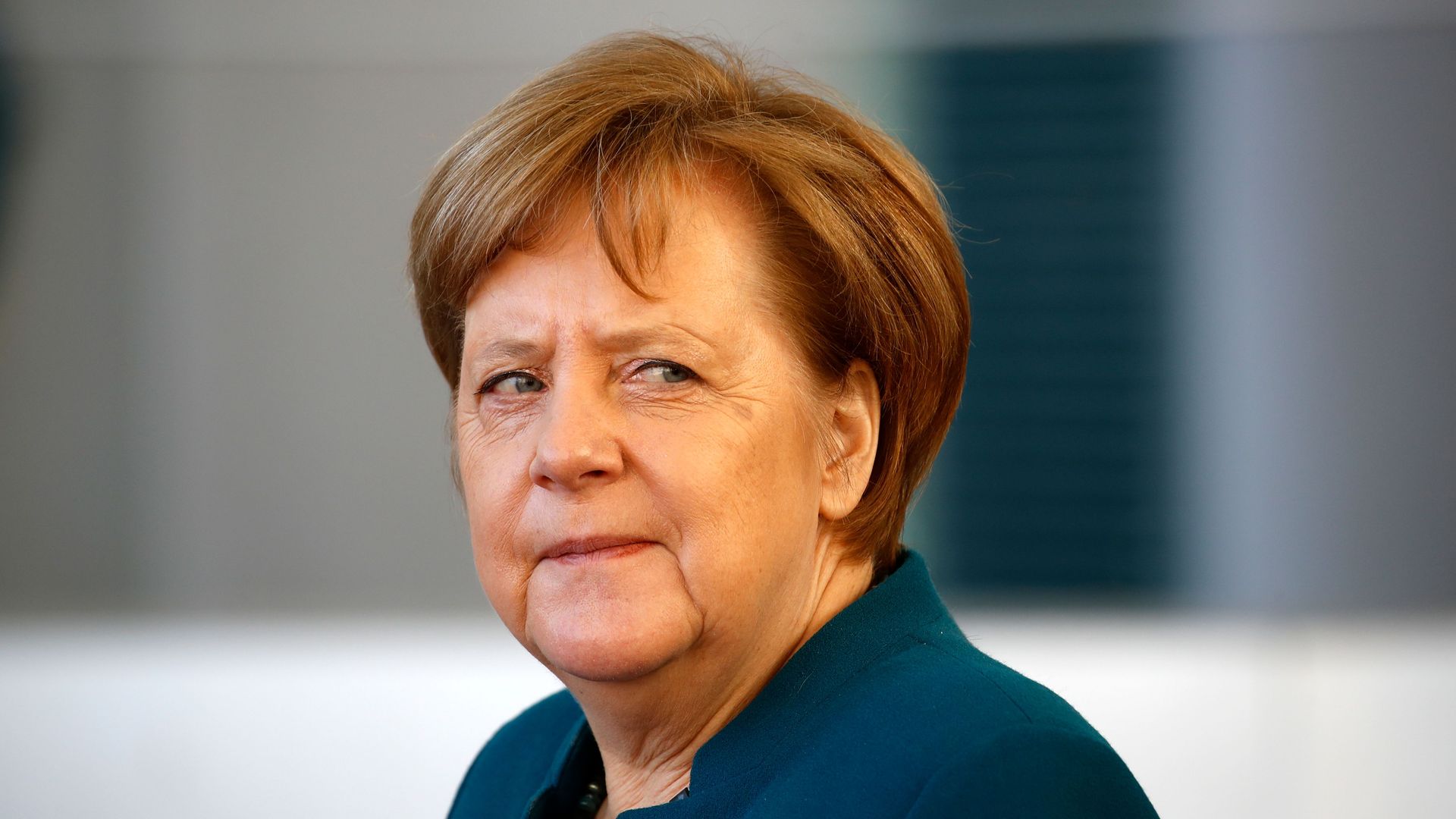 The Trump administration informed the German government on Friday that it would curtail intelligence-sharing if Berlin allowed Huawei to participate in building the country's 5G network, WSJ reports.
Why it matters: The U.S. has been pushing allies to bar Huawei and other Chinese vendors from building out their 5G networks over concerns that these companies would facilitate Chinese spying, though this is the first time it has delivered a formal warning.
So far, the administration has been met with a tepid response from allies, including Germany, which has claimed it has no evidence Huawei would be capable of facilitating spying. But the threat could force Berlin's hand, as a number of terror plots in Germany have been thwarted as a result of intelligence-sharing with the U.S.
Axios contributor Bill Bishop notes that terminating intelligence sharing would be a drastic step, and that China itself would be ecstatic to see U.S. alliances fracturing over the Huawei question.
Go deeper: U.S. falters at Huawei diplomacy
Go deeper