Tucker Carlson misogyny accusations: Fox News host responds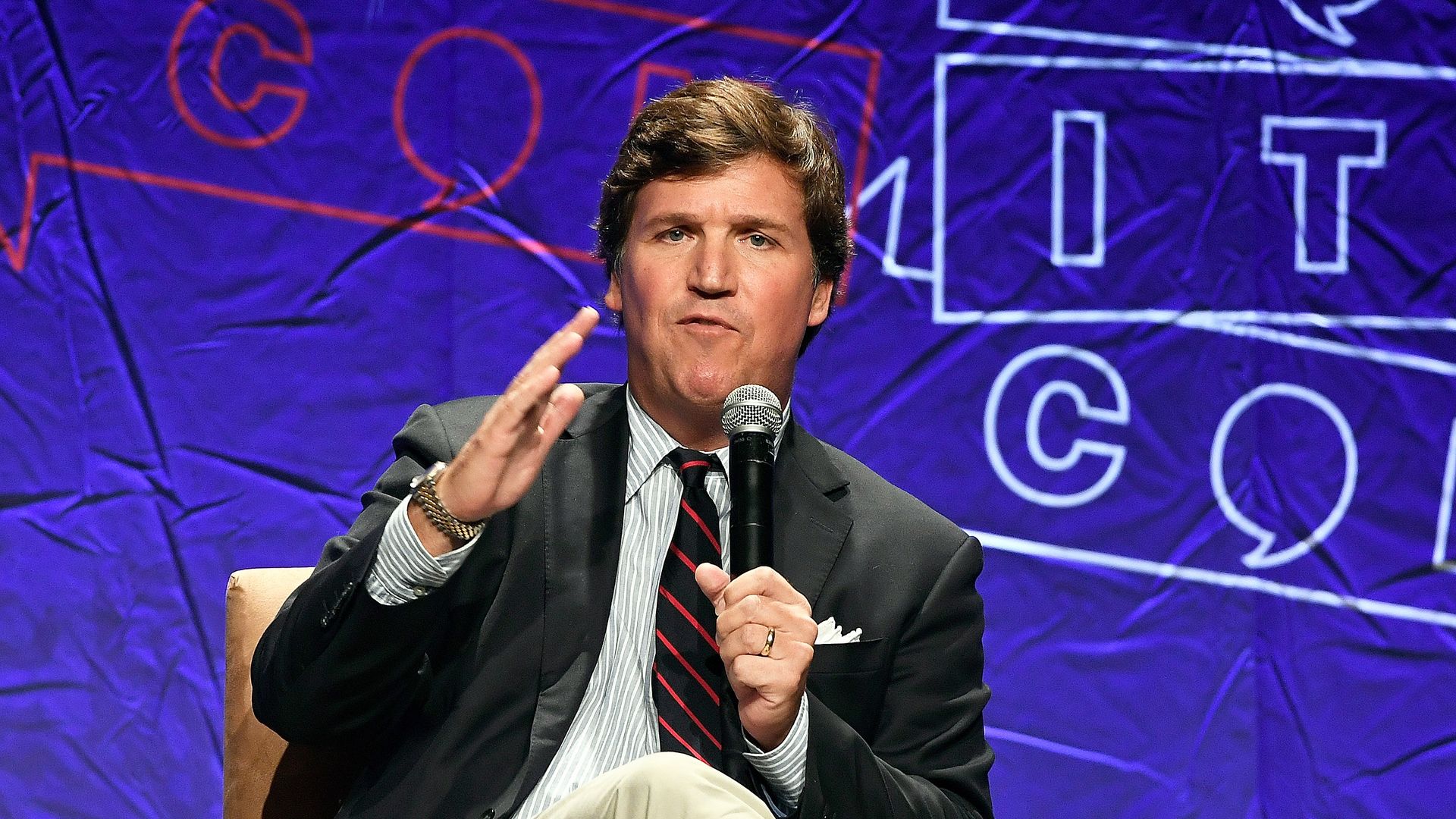 Fox News host Tucker Carlson said Sunday he wouldn't express contrition for comments he'd made on a radio show about women that Media Matters for America highlighted.
Details: He was accused of misogyny after the liberal advocacy group published broadcasts featuring Carlson on the "Bubba the Love Sponge" show from 2006 to 2011 in which he appeared to defend underage marriage. On the show, he described women as "extremely primitive" and "like dogs," and he called Britney Spears and Paris Hilton "the biggest white whores in America."
Go deeper