Large Blues health insurer pockets $1.7 billion tax refund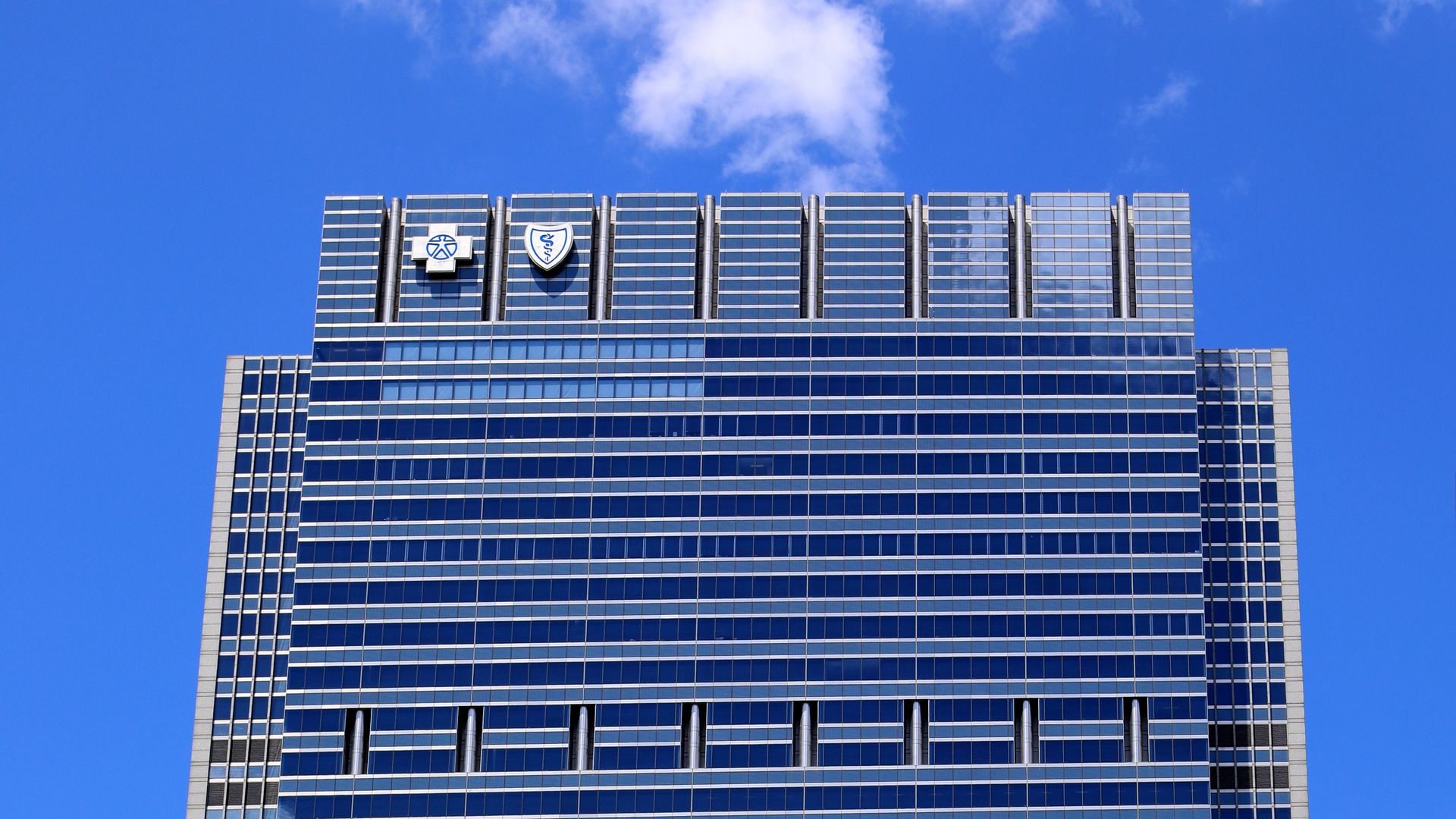 Health Care Service Corp. didn't pay a dime in federal taxes in 2018, according to its latest financial report. Instead, the health insurance conglomerate received a $1.7 billion tax refund, which swelled the company's net profit to $4.1 billion.
The big picture: As Axios reported last year, the Blue Cross Blue Shield companies were on track to retain huge sums of money in 2018 due to the Republican tax overhaul and the growing profitability of their health plans. HCSC was among the biggest winners.
By the numbers: HCSC, which is the parent of the Blues plans in Illinois, Montana, New Mexico, Oklahoma and Texas, tallied a net profit of $4.1 billion on $35.9 billion of revenue in 2018 vs. $1.3 billion net profit on $32.6 billion of revenue in 2017.
These numbers don't include the fees self-insured employers pay to HCSC for administrative work.
A separate financial filing shows the company's plans in the ACA marketplaces were extremely profitable last year: Just 64% of their premiums were spent on medical care, resulting in almost $2.7 billion in gross profit.
David Anderson, a health care researcher at Duke University, recently wrote that ACA plans likely will have to pay rebates back to consumers this year because they've set their premiums too high, which occurred in part to offset the uncertainty from the Trump administration.
HCSC said in a statement that it would pay any rebates consistent with federal law and that it "experienced record customer retention" last year.
Go deeper: Blues plans lobbied heavily to get tax reform over the finish line.
Go deeper