Alexandria Ocasio-Cortez criticizes moderate "meh" policies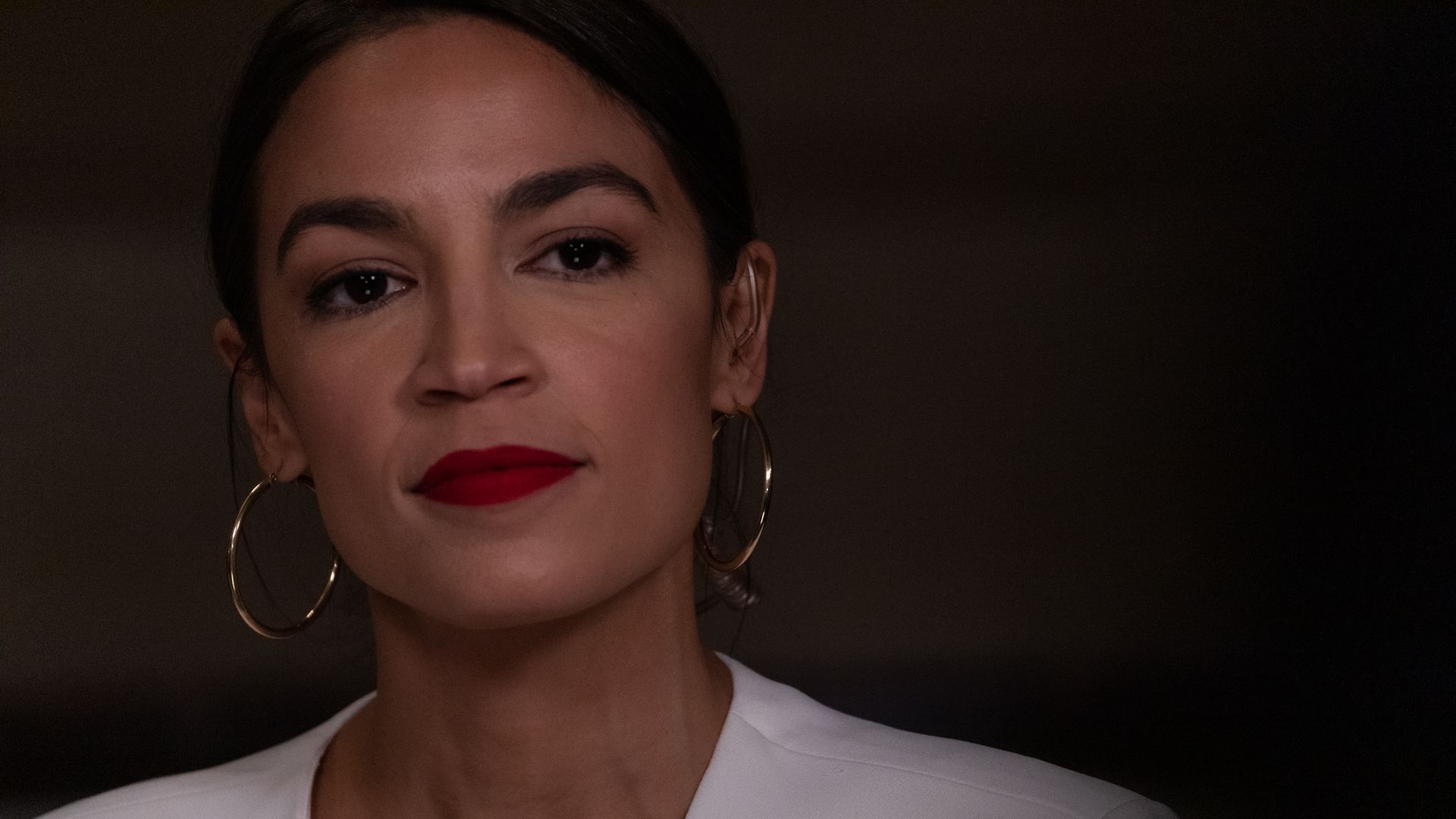 Rep. Alexandria Ocasio-Cortez (D-N.Y.) called capitalism "irredeemable," as she defended her progressive politics at the South by Southwest Festival in Austin, Texas, Saturday.
When we think about the greatest things we have ever accomplished as a society have been ambitious acts of vision, and the 'meh' is just worshipped now, for what?"
Details: The progressive Democrat sat down with the Intercept's Briahna Gray for a wide-ranging discussion during her featured session, titled "Alexandria Ocasio-Cortez and the New Left," at the South by Southwest event.
Biggest anecdotes:
On capitalism: "Capitalism is an ideology of capital the most important thing is the concentration of capital and to seek and maximize profit. ... so to me capitalism is irredeemable."
On being moderate: "Moderate is not a stance. It's just an attitude towards life of, like, 'meh."
On climate change, in response to TV personality Bill Nye: "Courage begets courage. The first person who stands up has to encounter the most amount of fear and discomfort, but once that one person stands up, it becomes immensely easier for the second person and the third."
Go deeper