A new bill would require tech platforms to disclose the value of users' data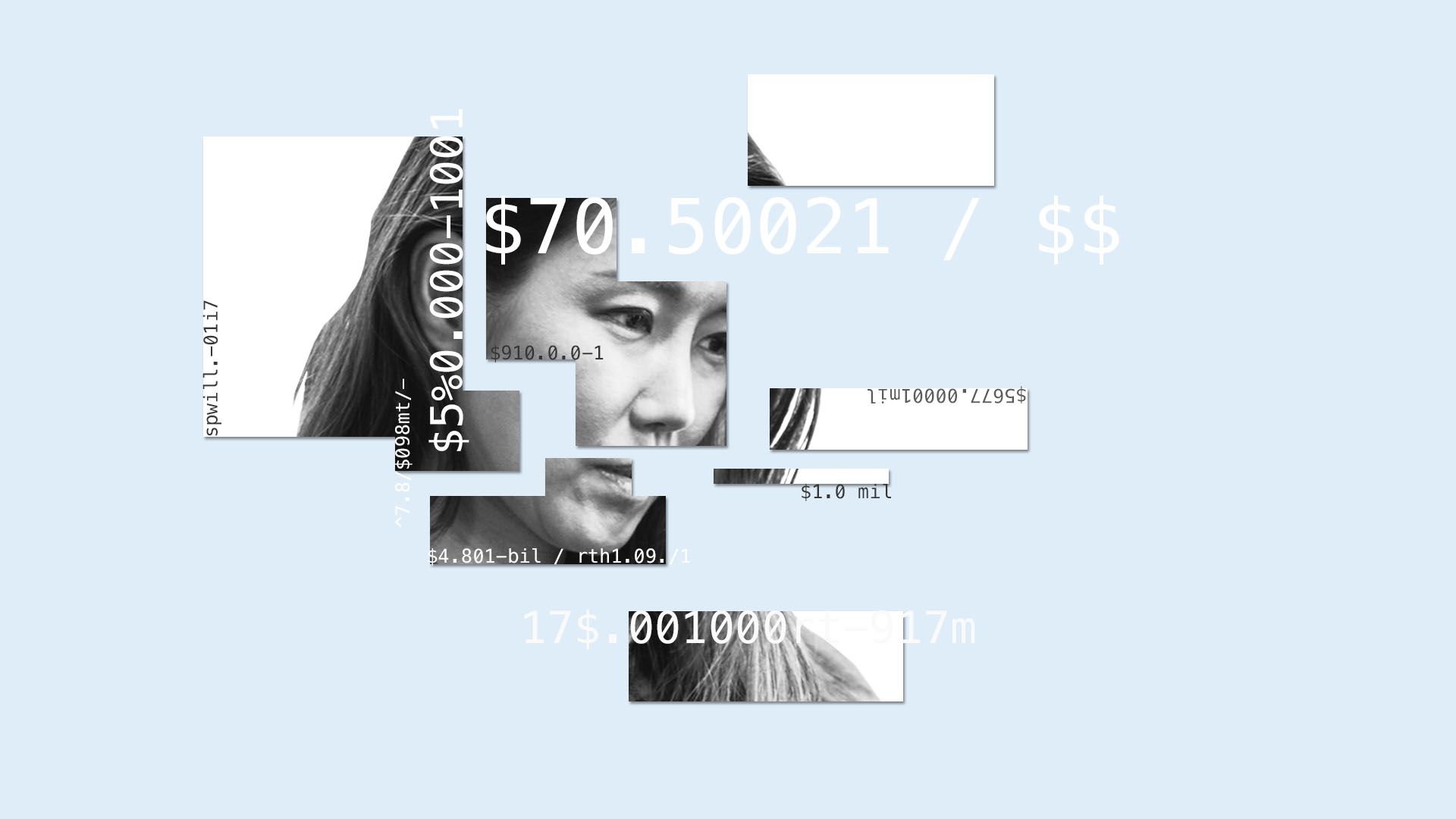 Consumer data has long been the core asset of the internet economy, but consumers have never been able to put a tangible price on the data they share.
Scoop: Sen. Mark Warner (D-Va.) is drafting a bill that would require web platforms of a certain size, including Facebook and Google, to regularly tell users the value of their data, according to a person with direct knowledge of the proposal.
Platforms would have to tell users what data had been gathered from them and how it's used for commercial gain.
The proposal would also force platforms to tell the Securities and Exchange Commission how it obtained data that holds commercial value, as well as the total value of their data holdings.
In California, Gov. Gavin Newsom is developing a "Data Dividend" to let residents be paid for access to their information so they can "share in the wealth that is created from their data."
Economists ran a 2017 experiment to estimate the actual value of these free services. They asked participants in the Netherlands the least amount of money they would accept to leave an online service for a month. Their average answers:
About $110 to log off Facebook
A whopping $600 to give up WhatsApp
Under $1 to stop using Skype or Twitter
In an Axios-SurveyMonkey poll, 54% said they wouldn't pay to avoid having their data tracked.
Of those who would consider paying, 21% would be willing to pay less than $1 at most, and 15% would be willing to pay less than $5 at most.
Young people aged 18–24 (45%) were more likely to be willing to pay than people aged 65 and older (25%).
Yes, but: Data is most valuable when it's interacting with other data, like purchase history, location and communication patterns. That means the value of an individual's data is worth less on its own than when it's on a service like Facebook that has massive scale.
Go deeper: What Facebook knows about you
Methodology : These data are from a SurveyMonkey online poll conducted among adults ages 18 and older in the United States. Respondents were selected from the more than 2 million people who take surveys on the SurveyMonkey platform each day. The survey was conducted March 5-6, 2019 among 2,122 adults. The modeled error estimate for the full sample is plus or minus 3.5 percentage points and full crosstabs are available here.
Go deeper