Congress is playing catch-up in the race to regulate tech giants' data practices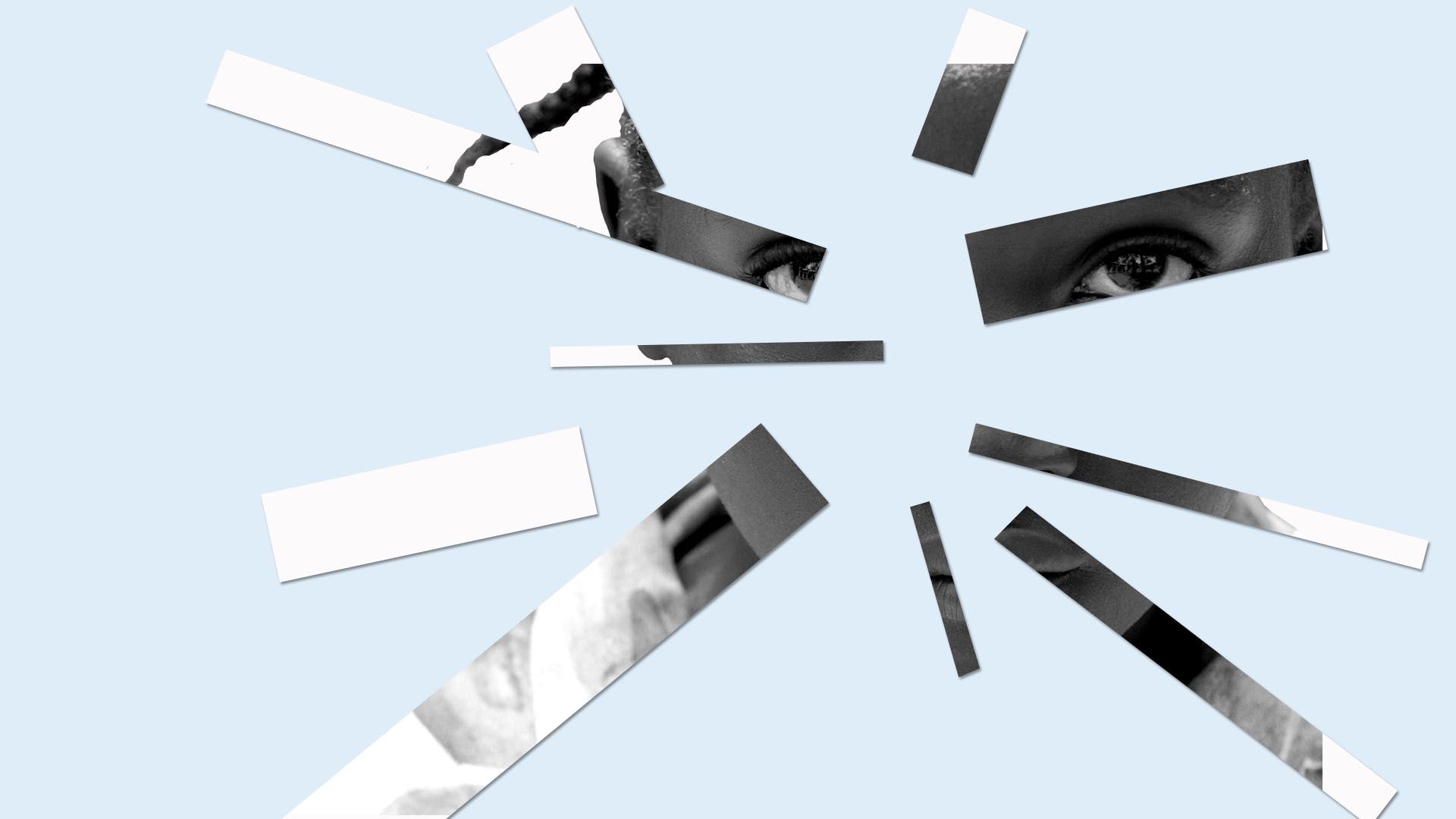 While Europe has taken the lead on imposing strict privacy rules, online platforms enjoy lighter oversight in the U.S.
What's happening: States are stepping up to fill the void. Silicon Valley is most panicked about California's privacy law that takes effect next year. Washington state, New York and others are drafting their own rules.
Tech giants have made it clear that their top priority is persuading Congress to pass legislation that overrules, or "pre-empts," state laws.
Democrats on Capitol Hill see an opening to impose some tough requirements — like giving the Federal Trade Commission more authority or making web platforms more liable for data leaks — as part of that bargain.
At least three privacy bills have been introduced so far in Congress the year and more will probably be re-introduced from the last session. There will also be new proposals, including one on kids privacy from Sens. Josh Hawley (R-Mo.) and Ed Markey (D-Mass.).
The clock is ticking: This year is the most likely window for bipartisan legislation, as passing laws during the 2020 election year will be tough.
Go deeper