U.S.-China trade deal remains uncertain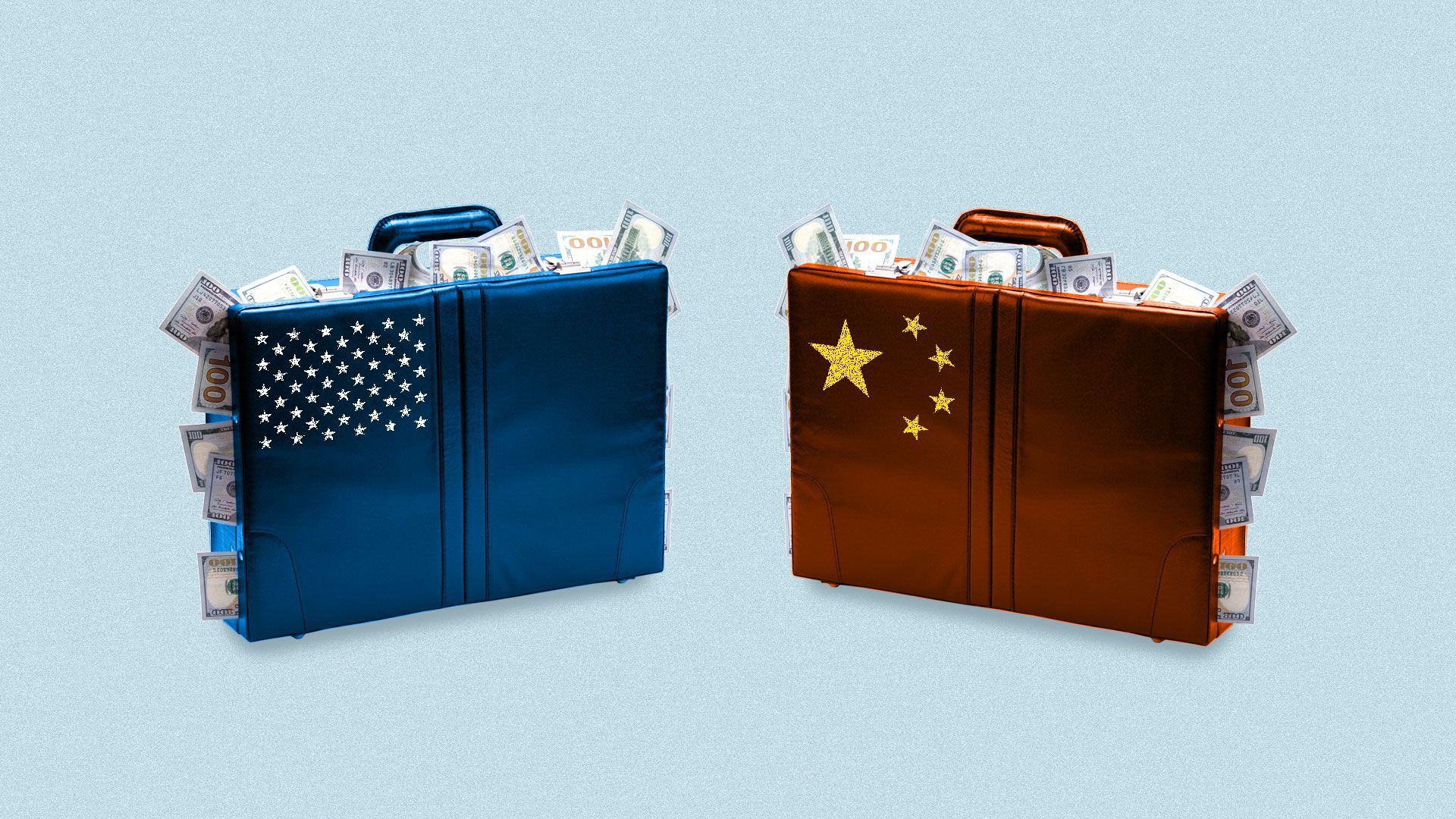 I have been hearing throughout this week that a U.S.-China trade deal may not be as close as some expected, and that the mooted March summit between President Trump and Chinese President Xi Jinping is in jeopardy.
What's new: Two articles in the last 24 hours confirm the chatter.
1. The New York Times reported Thursday that:
[S]ome of the biggest details — like the enforcement mechanism to ensure China complies and the timing for the removal of tariffs — still haven't been hammered out. Beijing officials are wary that the final terms may be less favorable, especially given Mr. Trump's propensity for last-minute changes, according to two people familiar with China's position...
Chinese officials face an obvious dilemma in asking their president to fly all the way to Mr. Trump's Mar-a-Lago club in Florida without a clear understanding of the final details. And persuading Mr. Xi to attend such a summit meeting is no easy task, given his imperative of appearing strong before a domestic audience.
2. The Wall Street Journal earlier today reported on an interview with U.S. Ambassador to China Terry Branstad that "a date hasn't been finalized." The report also states...
In recent days, especially after Mr. Trump's failed meeting in Vietnam with North Korean leader Kim Jong Un, senior Chinese officials have become increasingly wary of agreeing to a summit without a guarantee from Washington on a final deal, according to people familiar with the leadership's thinking.
What we're hearing: A source briefed on the negotiations tells me there is still hope Trump and Xi will meet at Mar-a-Lago on March 29, but only if Xi can be certain there will be no last minute surprises that result in a Hanoi summit-like humiliation.
My thought bubble: Given the remaining gap between the two sides, that date may be more aspirational now than realistic, unless the U.S. sends its top negotiators back to China sometime after March 15 and they can finalize a deal.
Xi and his team have long been concerned about a united front among major economic powers against the PRC's trade and economic policies.
Between the lines: Fortunately for them, the Trump administration's go-it-alone approach — from withdrawing from the Trans Pacific Partnership (TPP) to imposing tariffs on the EU — has reduced America's leverage in the trade war with China.
European Trade Commissioner Cecilia Malmstrom recently spoke with Bloomberg News:
"We have a problem: China is dumping the market, China is subsidizing their industry, this creates global distortions. We can agree on that. So what is the solution? Well, we think it is to cooperate on China."
"The solution to these problems is not imposing tariffs on the European Union. Why is that so hard to understand?"
Go deeper