Report: U.S. Air Force Secretary Heather Wilson to resign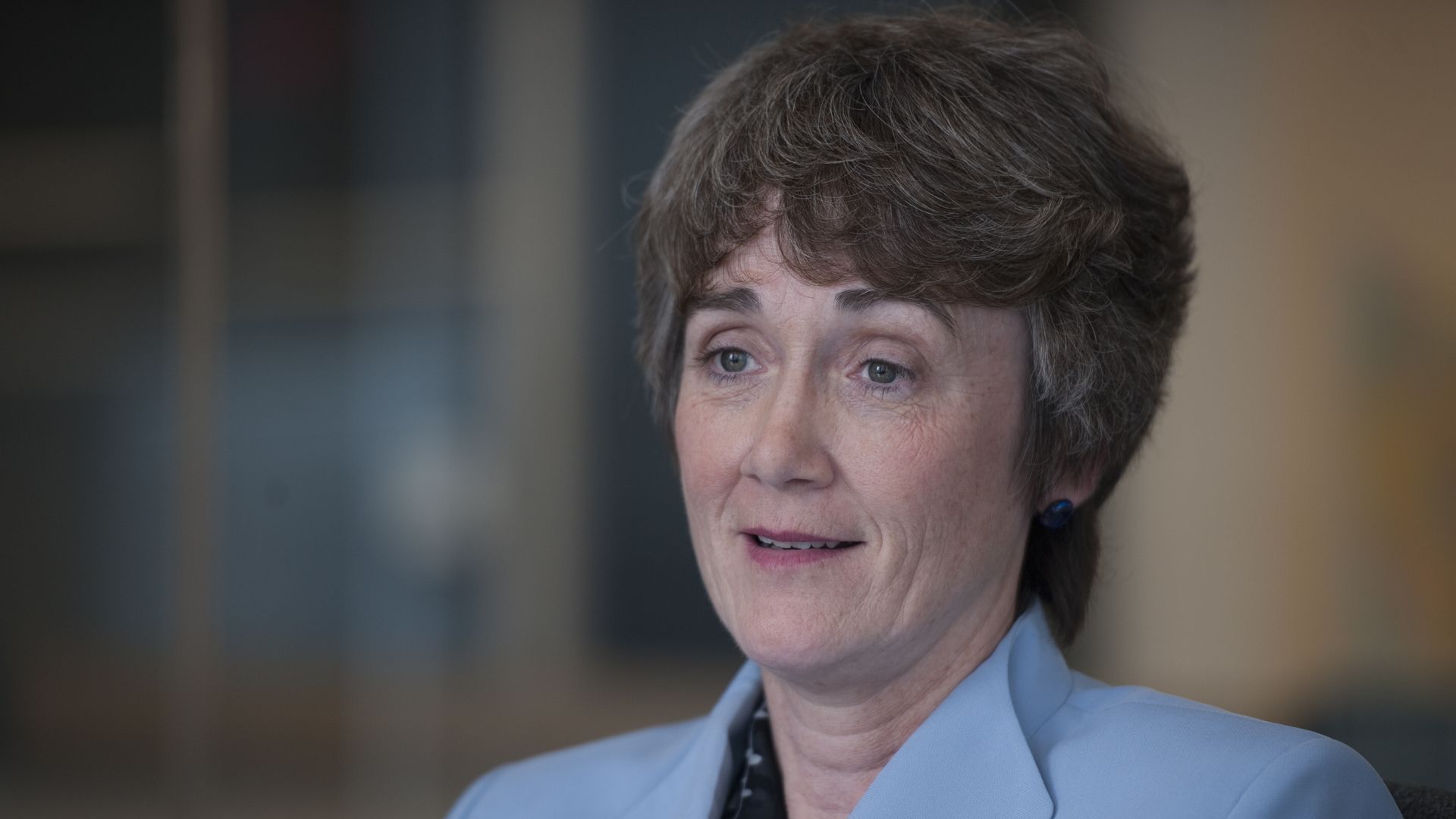 U.S. Air Force Secretary Heather Wilson will resign as she eyes a return to academia, according to a Reuters report. A Pentagon spokesperson told the WSJ: "I think this is true."
Between the lines: Although Wilson said in 2017 she was opposed to the creation of a "Space Corps," which was a service proposed to oversee military operations in space, she currently is leading the creation of Space Force. She was not asked to resign by anyone in the Trump administration, per Reuters, and plans to step down at the end of May. The University of Texas Board of Regents is reportedly in the process of considering whether she will be the next president of University of Texas at El Paso.
Go deeper