Sam Altman steps down as president of Y Combinator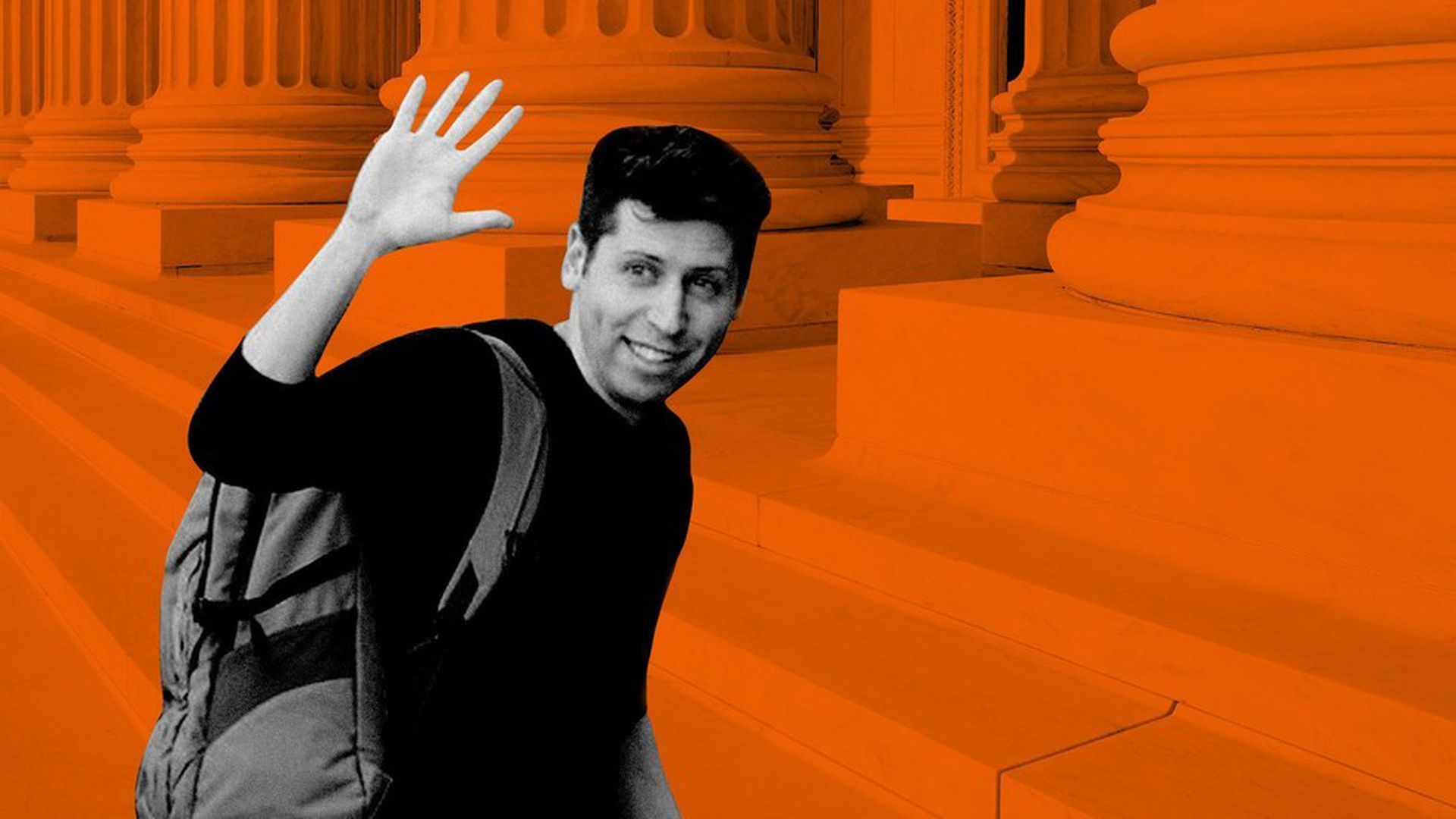 Sam Altman is stepping down as president of influential startup incubator Y Combinator, in order to spend more time on outside interests like the OpenAI research organization. He'll transition into a chairman role, with many of his day-to-day responsibilities assumed by YC's partners.
Why it matters: YC is known for breeding unicorns, having incubated such startups as Airbnb, Dropbox, Stripe and Twitch.
Altman was YC's second-ever president, hand-picked in 2014 by predecessor Paul Graham, and has significantly expanded the program's scale. He tells Axios that he only sees the program continuing to grow:
"As capital and advice get more commoditized, network becomes the durable advantage."
— Altman
YC today also will confirm reports that it plans to move both its headquarters and its Demo Days from Mountain View into San Francisco. The new Demo Day also will be split into 2 tracks, due to the larger number of companies.
Go deeper