Women leaders highlight their 1 big thing for 2019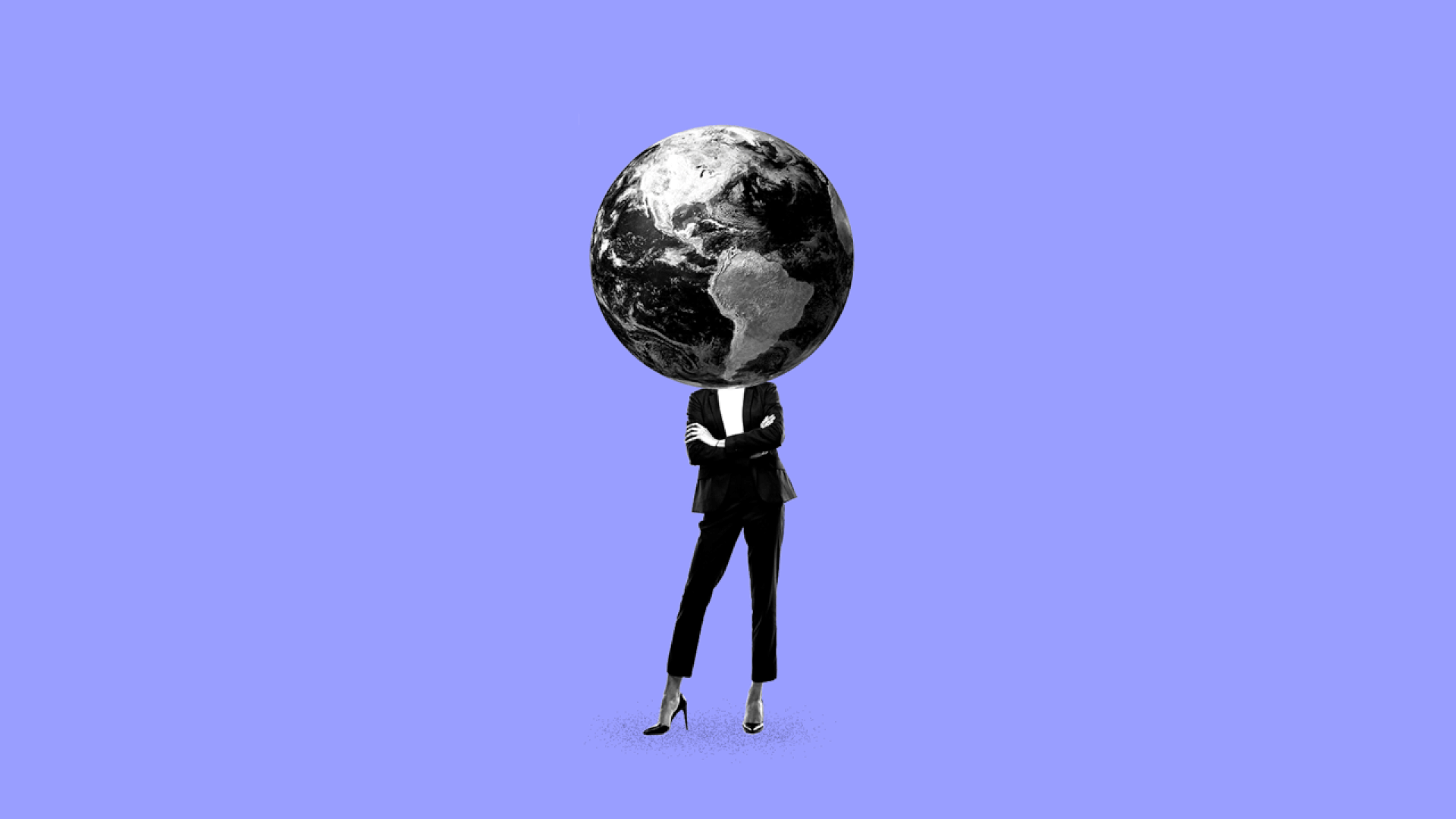 Today is International Women's Day.
Axios asked women leaders from philanthropy, entertainment and business: "What is the 1 big thing you think will matter to women in 2019?"
What they're saying:
Mary Barra, CEO, GM: "1 big thing that will matter to women is equal pay. I think companies have a big role to play in making this happen And we all need to realize that not only is it a moral issue but it is a business issue."
Tory Burch, executive chairman, Tory Burch LLC; founder, Tory Burch Foundation: "The 1 big thing that will matter to women in 2019 is shattering stereotypes and embracing ambition."
Anne Finucane, Vice Chairman, Bank of America: "I think we can be more hopeful. Just take a look at business: We see more women on boards, and those boards and companies are doing better than ever. Our research finds lower volatility and higher returns if you have two or more women on a board. Then look at politics: More women than ever in Congress — and not just more women, but greater diversity."
Melinda Gates, co-founder of the Bill & Melinda Gates Foundation: "1 big thing that will matter to women is access to tech. Ensuring that women have access to technology both as users of it and as creators of it."
Marillyn Hewson, CEO, Lockheed Martin: "1 big thing that will matter for women in 2019 is economic empowerment. Opening the doors of opportunity for women is key to equality for women, to economic growth and to business success."
Angelica Ross, actor, writer, producer and human rights advocate: "1 big thing that will matter to women will be complete agency over our lives and our bodies to do whatever we feel is right."
Rachel Roy, fashion designer and U.N. Champion for Innovation: "1 Big thing = compassionate consumerism. 152 million children are enslaved by forced labor. If we can insist on labeling from our food growers, we can ask retailers how their products are made. In 2019 we will ask our favorite brands: 'Whose hands have made our stuff?'"
Reshma Saujani, founder, Girls Who Code: "1 big thing that will matter for women in 2019 is bravery. We need to make sure women feel everyday bravery — the courage to say the things that they want and to dream big and to leave imperfection aside."
Stacey Stewart, president, March of Dimes: "We want every woman to be able to afford her health care so that when she is ready to become a mom, she and her baby, no matter what they look like or where they live, can be as healthy as they can be."
Alexa von Tobel, founder, Inspired Capital and LearnVest: "1 big thing is the wage gap. We need to be dealing with the wage gap and making the most of every dollar we have."
Bellamy Young, actress and advocate: "1 big thing that will matter to women is the fight against harassment at work ... so we that we can give of our brains and our hearts and our passions without restraint or fear."
Go deeper:
Go deeper