House Democrats pass major new campaign finance and ethics law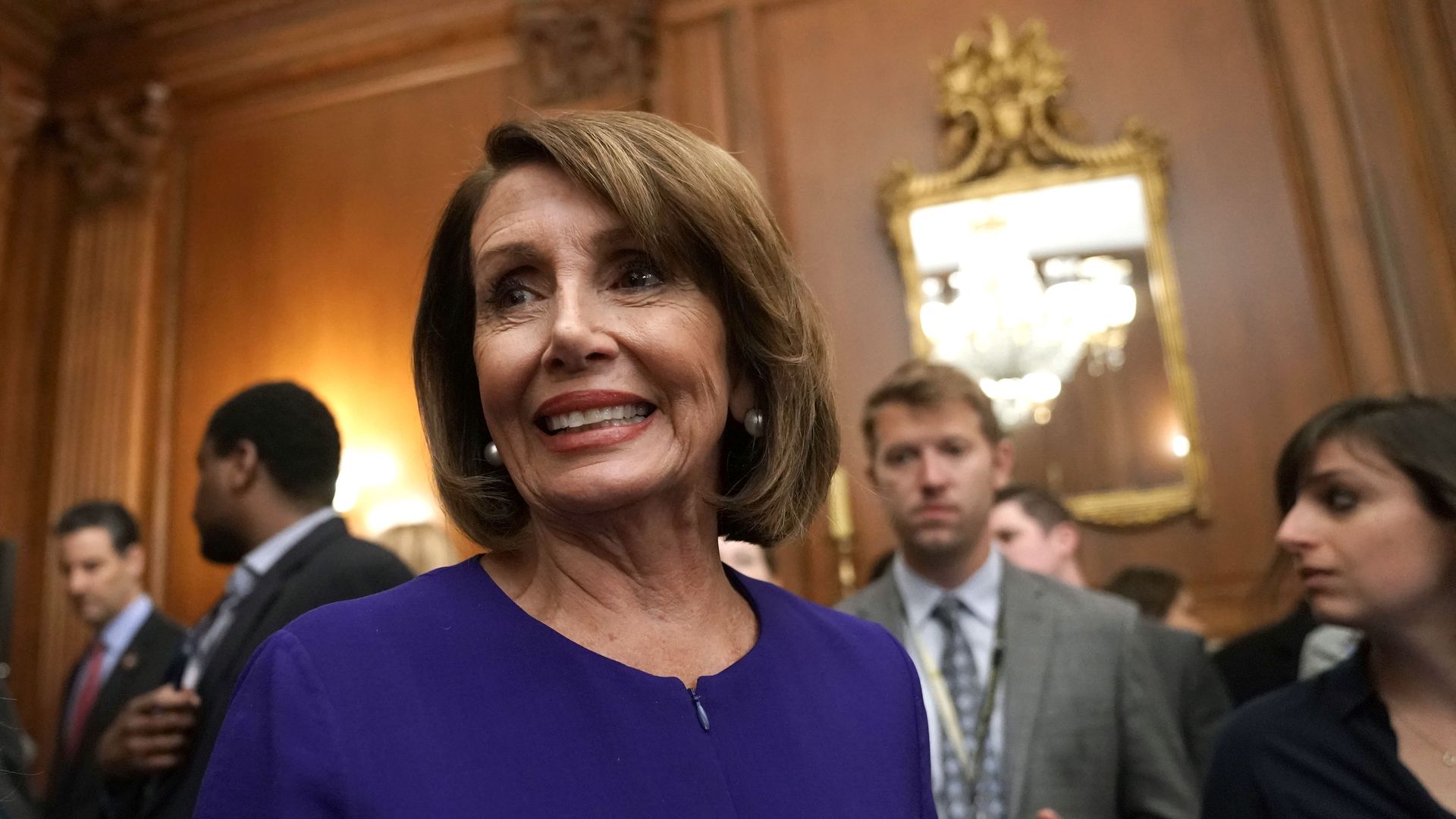 H.R. 1, which lays out a plan to strengthen federal ethics laws, expand voting rights and require presidential nominees to release their tax returns, passed in the House on Friday. It is unlikely to make headway in the Republican-controlled Senate.
The big picture: Fred Wertheimer, president of Democracy 21 and a longtime proponent of campaign finance reform, says Democrats have a 3–5 year strategy for enacting the key elements of H.R. 1, from allowing citizens to vote online and barring members of Congress from serving on corporate boards to requiring "dark money" political groups to make their donors public.
Go deeper: Take a closer look at H.R. 1's key provisions and why it matters.
Go deeper