Thai party dissolved for picking princess to run for prime minister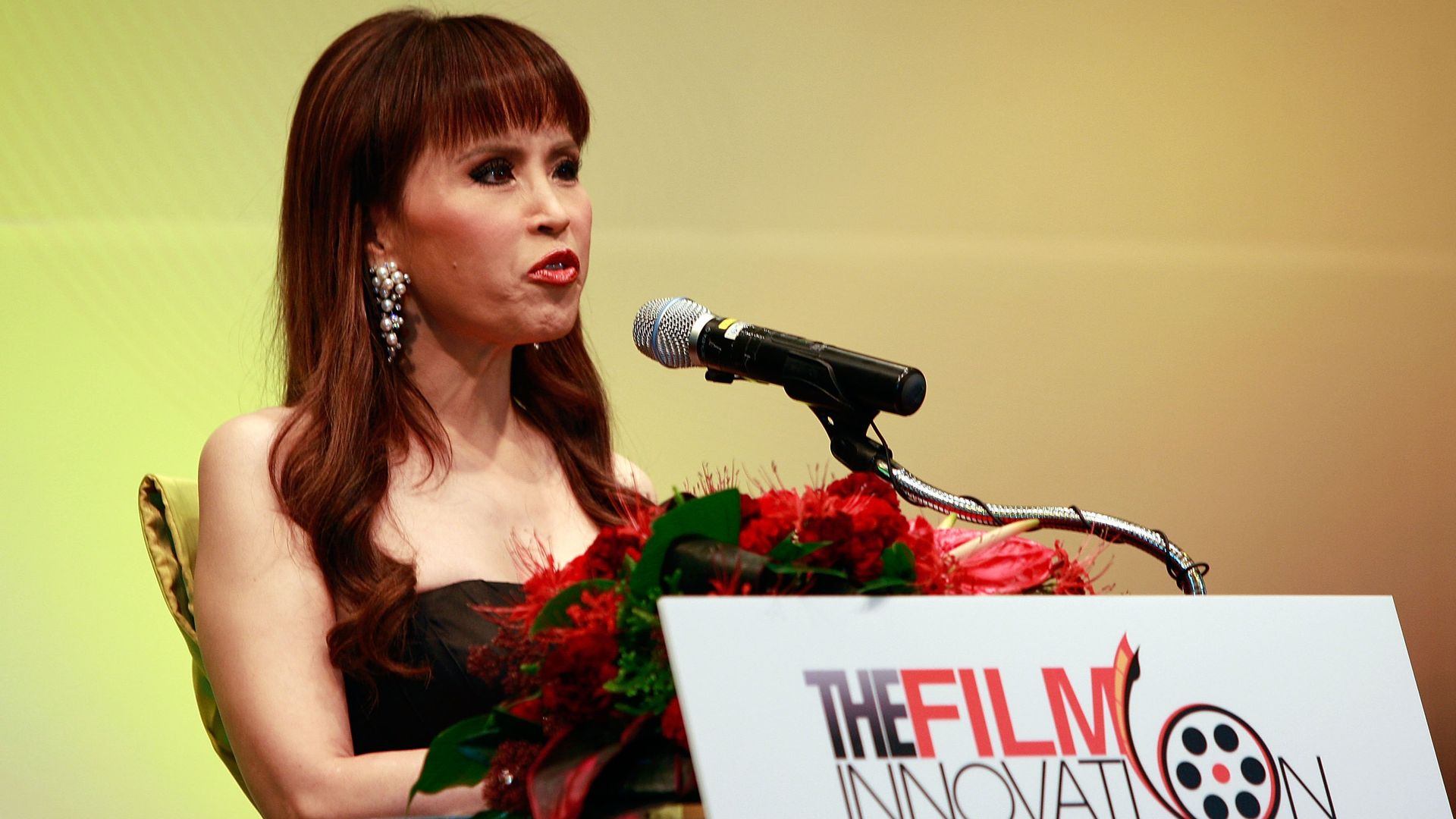 Thailand's Constitutional Court dissolved the opposition party Thai Raksa Chart for nominating Princess Ubolratana Rajakanya to run on its ticket to become prime minister, Reuters news agency reported early Thursday.
Why it matters: A royal had never run for Thailand's highest political office before the princess embarked on her bid. She had renounced her royal titles after marrying an American in 1972, but her brother, King Maha Vajiralongkorn, declared her nomination "inappropriate" for a royal. The Election Commission disqualified her from running in February. The decision to dissolve Thai Raksa Chart, which has links to the exiled former Prime Minister Thaksin Shinawatra, is the latest blow in opposition parties' bid to win the March 24 general election and oust the ruling military junta from power.
Go deeper