Michael Cohen suing Trump Organization for $1.9 million in legal fees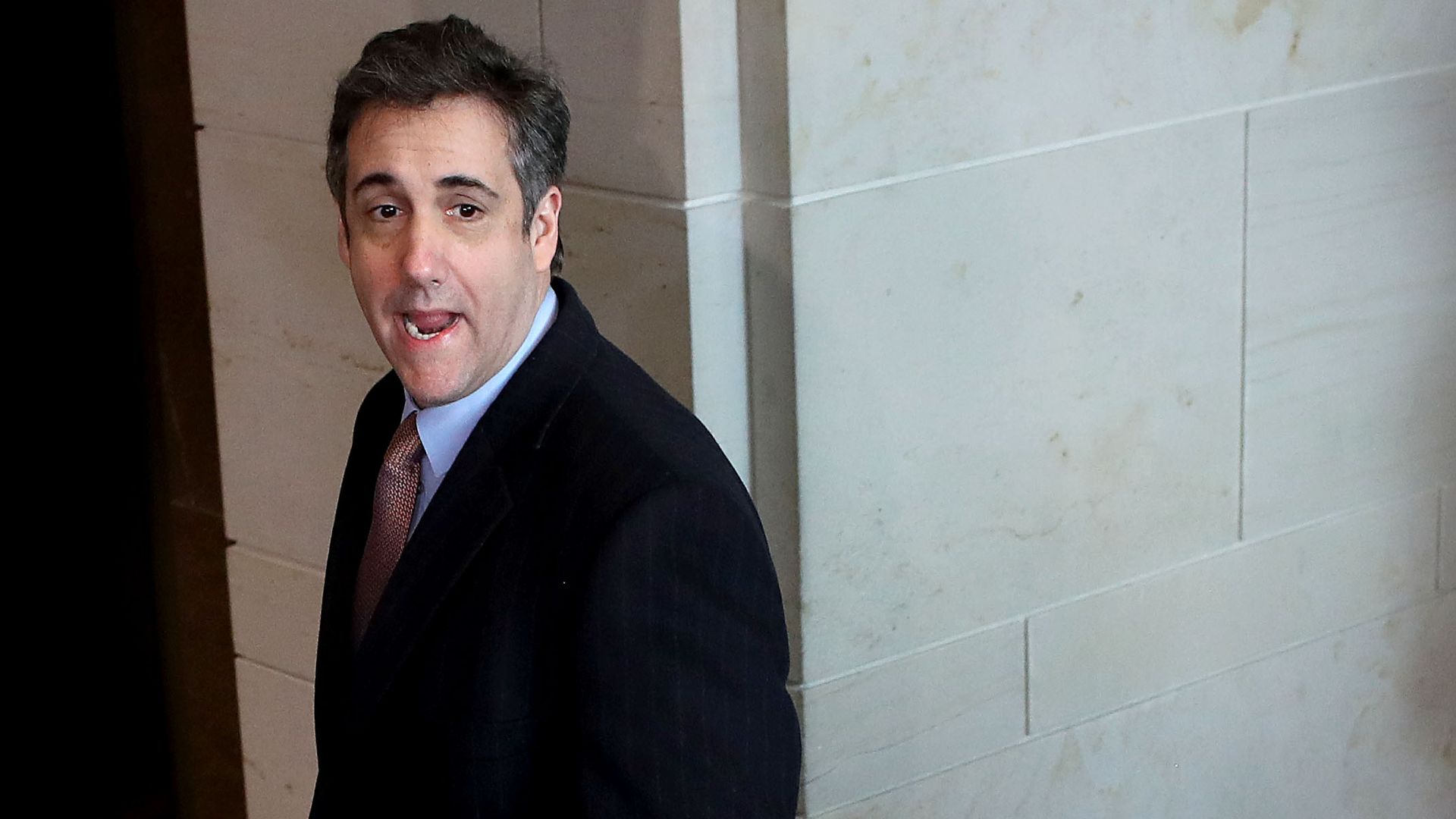 Michael Cohen is suing the Trump Organization for "failure to meet its indemnification obligations" by not paying his legal fees.
Details: The lawsuit claims that around July 2017, the Trump Organization and Cohen entered into an agreement under which the company would pay for Cohen's representation and defense for various investigations. The organization confirmed its commitment to the deal through at least May 2018, even after Cohen came under heightened investigative scrutiny. In June 2018, shortly after Cohen began telling friends he was willing to cooperate with the Mueller investigation, the suit alleges the organization ceased to pay his law firm's invoices "without notice or justification," causing the firm to withdraw its representation of Cohen.
"As of January 25, 2019, unreimbursed attorneys' fees and costs incurred on behalf of Mr. Cohen in connection with the Matters subject to his indemnification agreement with the Trump Organization exceeded $1.9 million. Attorneys fees and costs subject to the Trump Organization's indemnification agreement continue to accrue."
Go deeper