Facebook's next big economic bet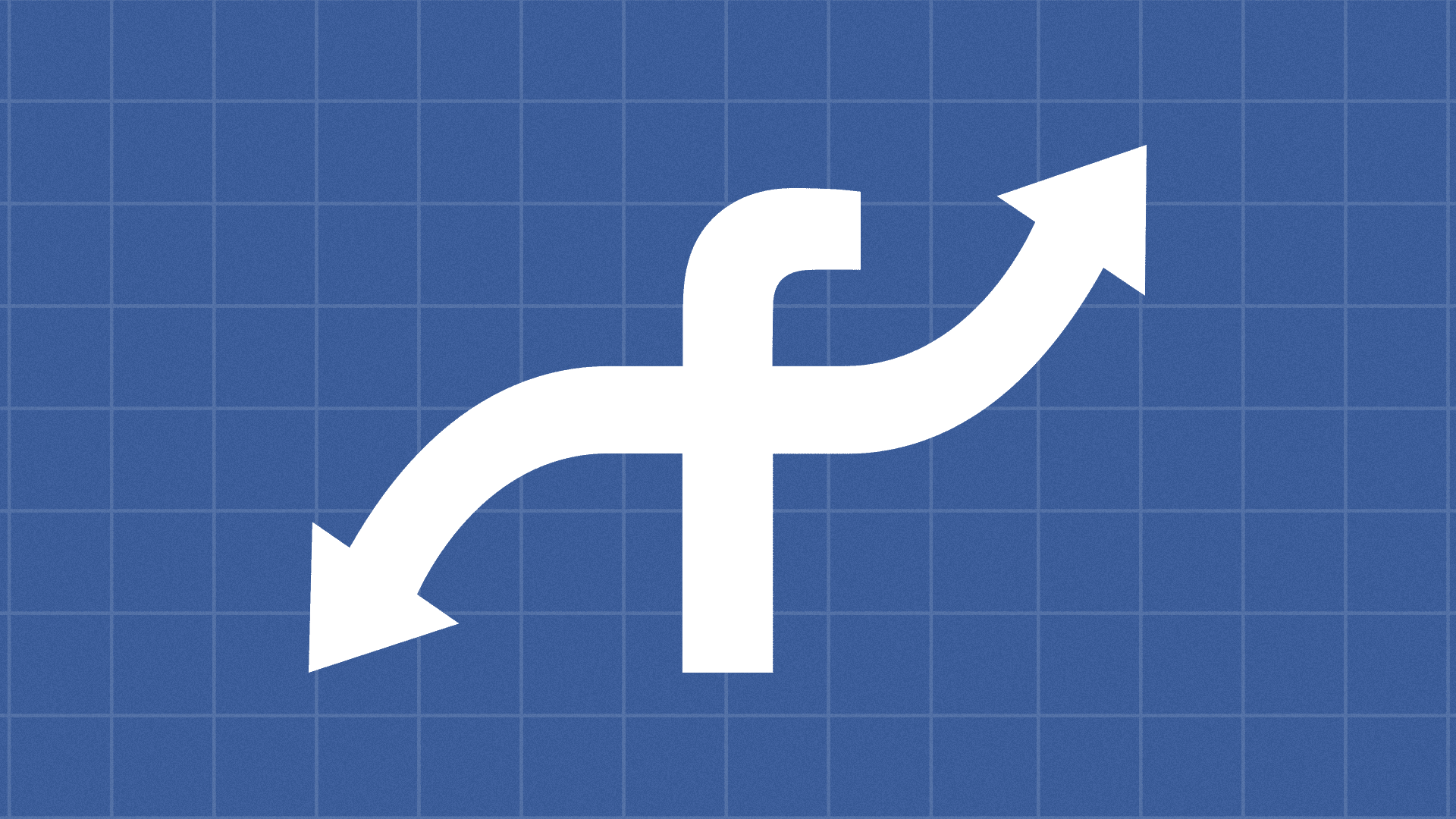 Yesterday's privacy announcement from Facebook CEO Mark Zuckerberg has been framed as a response to public outcry about the company's lax data privacy standards, but it's really about Facebook going all in on what it sees as the future of communication, payments and life.
What's next? The new "Facebook coin," even if not quickly adopted by payment processors, can become a global currency that users of Facebook, WhatsApp and Instagram can use to complete transactions among themselves anywhere in the world.
The inspiration here also comes from China, where cash is essentially a thing of the past. Even with merchants on the street, customers use Alibaba's mobile payment processor Alipay and Tencent's WeChat Pay to buy everything.
As Shannon Liao wrote for The Verge last year, WeChat is not just a platform where people talk to friends, it's where they "play video games, pay bills, find restaurants, book doctor appointments, file police reports, hail taxis, hold video conferences and access banking services. State-run media and government agencies also have official WeChat accounts, where they can directly communicate with users."
Both platforms individually handled more payments in a single month in 2017 than PayPal's $451 billion for that entire year, according to research firm Analysys. In 2017, mobile payments totaled $32 trillion, according to the People's Bank of China.
With that kind of scale and access to user data (which will deepen substantially with tracking of users' bank accounts and spending habits in addition to their phone records, messaging history, location and searches) it's not hard to imagine companies won't pay up to accept and get a piece of Facebook coin — to say nothing of advertising.
Yes, but: There's no guarantee this all works out for Facebook. The Cambridge Analytica scandal showed Americans are averse to at least some level of privacy invasion and whereas the Chinese government is basically a partner in WeChat, the U.S. government may prove more of an adversary for Facebook.
Go deeper: Facebook's pivot is bigger than privacy
Go deeper