Trump takes friendly fire from his favorite media outlets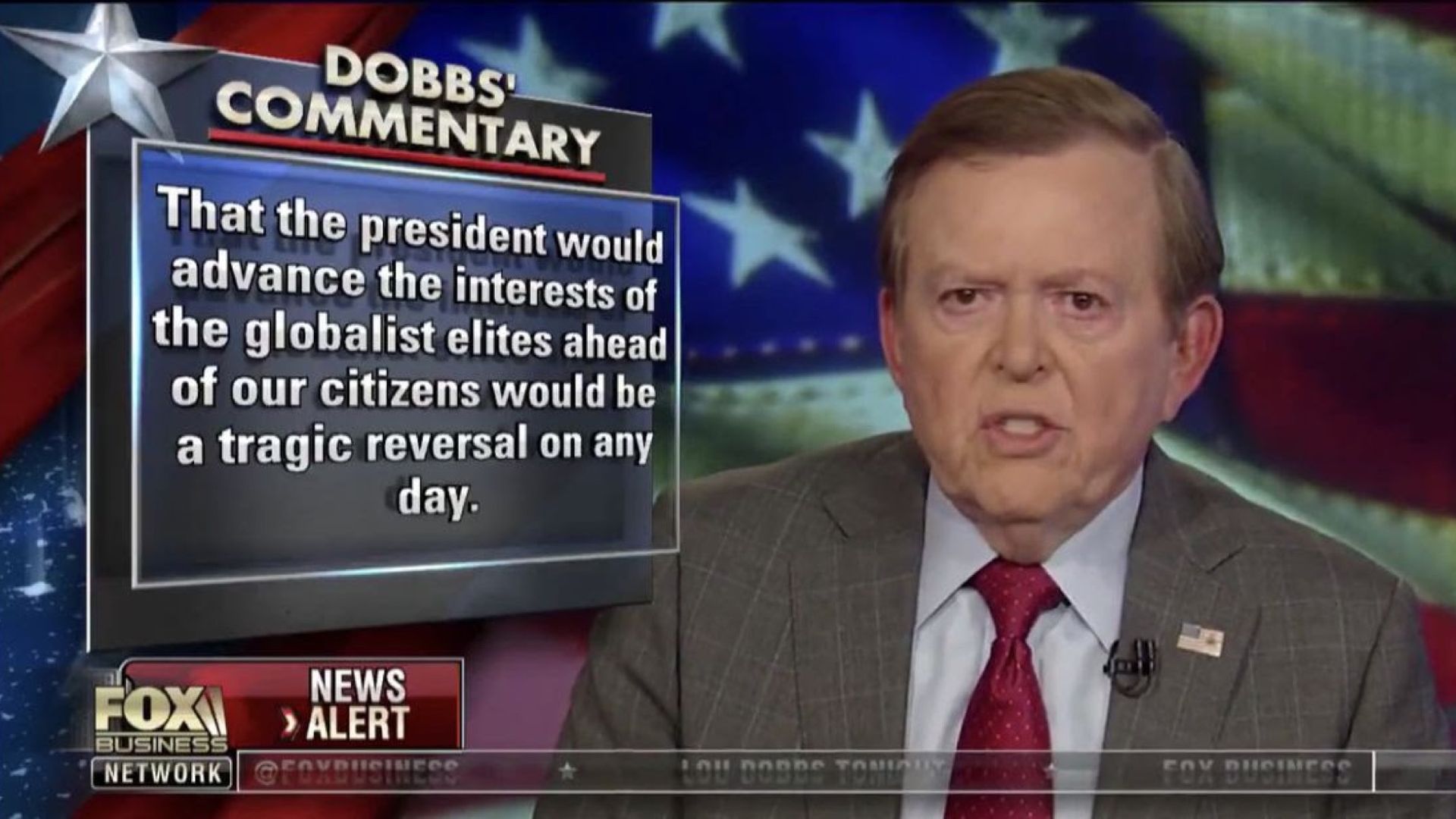 Two of Trump's most reliable media allies — Fox Business host Lou Dobbs and Matt Drudge — called him out last night over the direction of his administration.
Driving the news: Trump's favorite TV host, Lou Dobbs, fired a warning shot at the president last evening after Trump hosted CEOs and the U.S. Chamber of Commerce at the White House.
Trump can usually expect adoring coverage from Dobbs.
Dobbs not only whacked Trump for cozying up to the business establishment, but urged viewers to call the White House to say how far the president has run off track.
"I'd like to share a few thoughts," Dobbs said, about "what could very likely be a catastrophe for the working men and women, small business and entrepreneurs, our middle class, the American family."
Between the lines: Some prominent immigration restrictionists who support Trump, including Dobbs, have grown increasingly worried that he might flip from wanting to cut legal immigration to advocating an increase in legal immigration.
Business leaders have been cheering Trump on, and Jared and Ivanka support business-friendly immigration reform.
A prominent immigration restrictionist who is close to the White House told Axios around the time of Trump's State of the Union address that he worried that Trump was unreliable when it came to his earlier promises to restrict legal immigration.
Trump went off-script during his State of the Union address when he said he wanted legal immigrants to come into America in the largest numbers ever.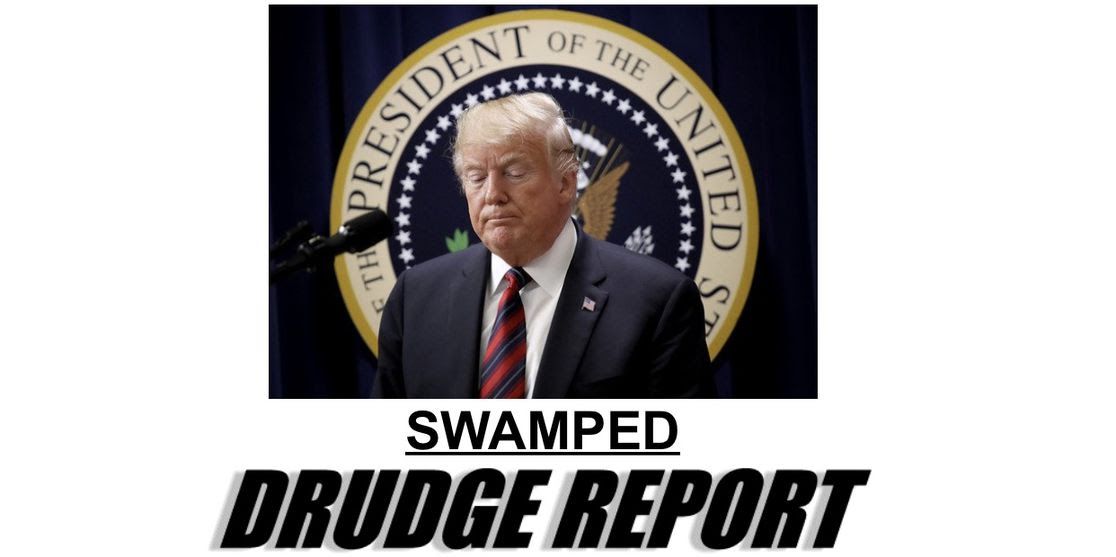 Matt Drudge used this banner over a WashPost story reporting that Trump's administration "has been on a pronounced losing streak over the past week":
"Trump is losing ground on top priorities to curb illegal immigration, cut the trade deficit and blunt North Korea's nuclear threat — setbacks that complicate his planned reelection message as a can-do president who is making historic progress."
Go deeper: Trump's conservative media comfort trap
Go deeper