Cohen asked lawyer to discuss pardon with Trump attorneys: Report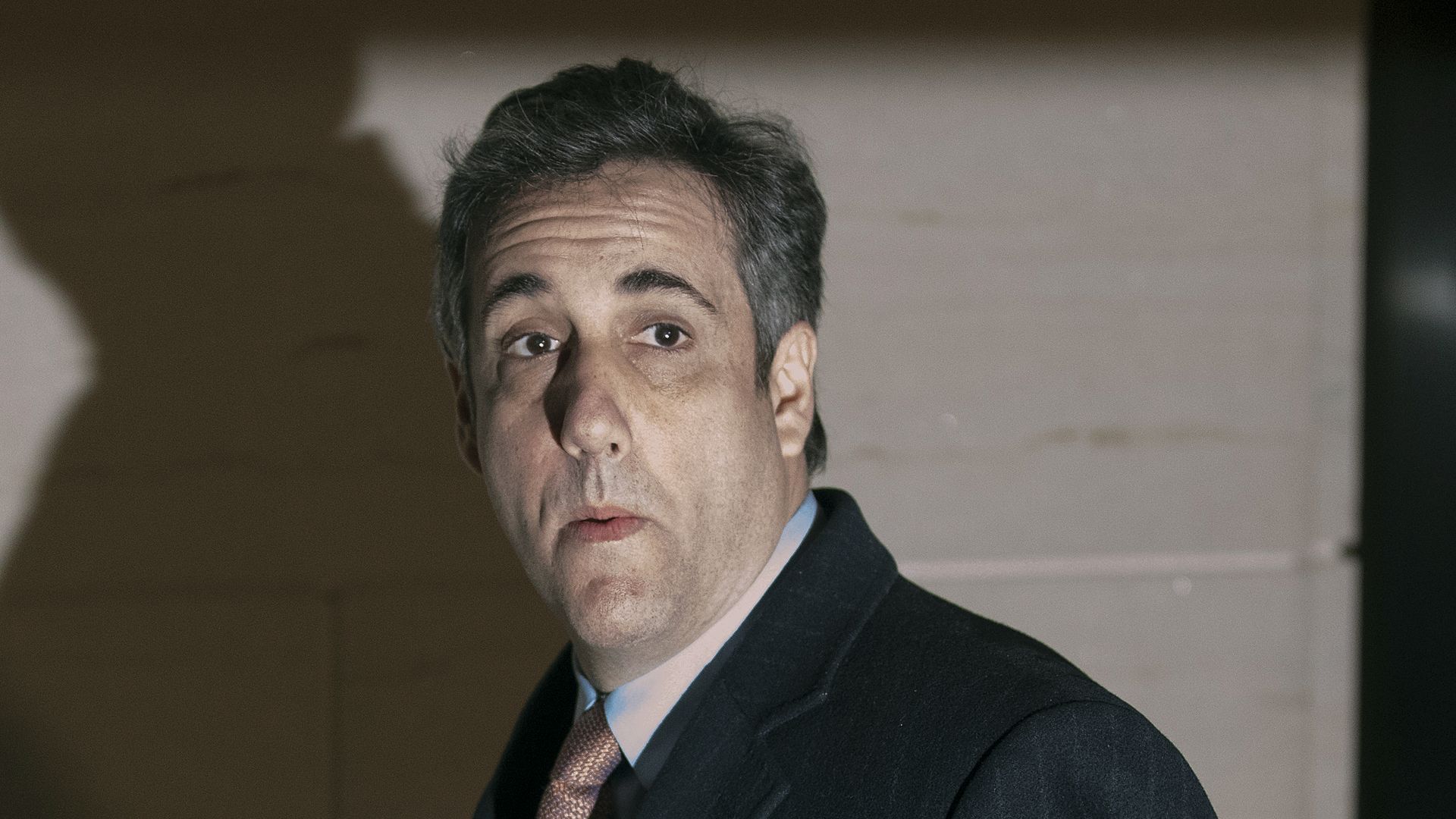 Michael Cohen directed an attorney to hold a discussion with President Trump's lawyers about the possibility of obtaining a presidential pardon, the Wall Street Journal reported Wednesday evening.
Why it matters: The report contradicts a statement Trump's former personal lawyer Cohen gave to the House Oversight Committee during testimony. "I have never asked for, nor would I accept, a pardon from Mr. Trump," he said last week. But Cohen's lawyer Lanny Davis told the Journal Trump's former fixer had directed one of his previous attorneys to "explore possibilities of a pardon at one point with Trump lawyer Rudy Giuliani as well as other lawyers advising President Trump" after the FBI raided his properties.
Go deeper: Rudy Giuliani says lawyers asked him about Trump pardoning their clients
Go deeper