Airbnb to acquire HotelTonight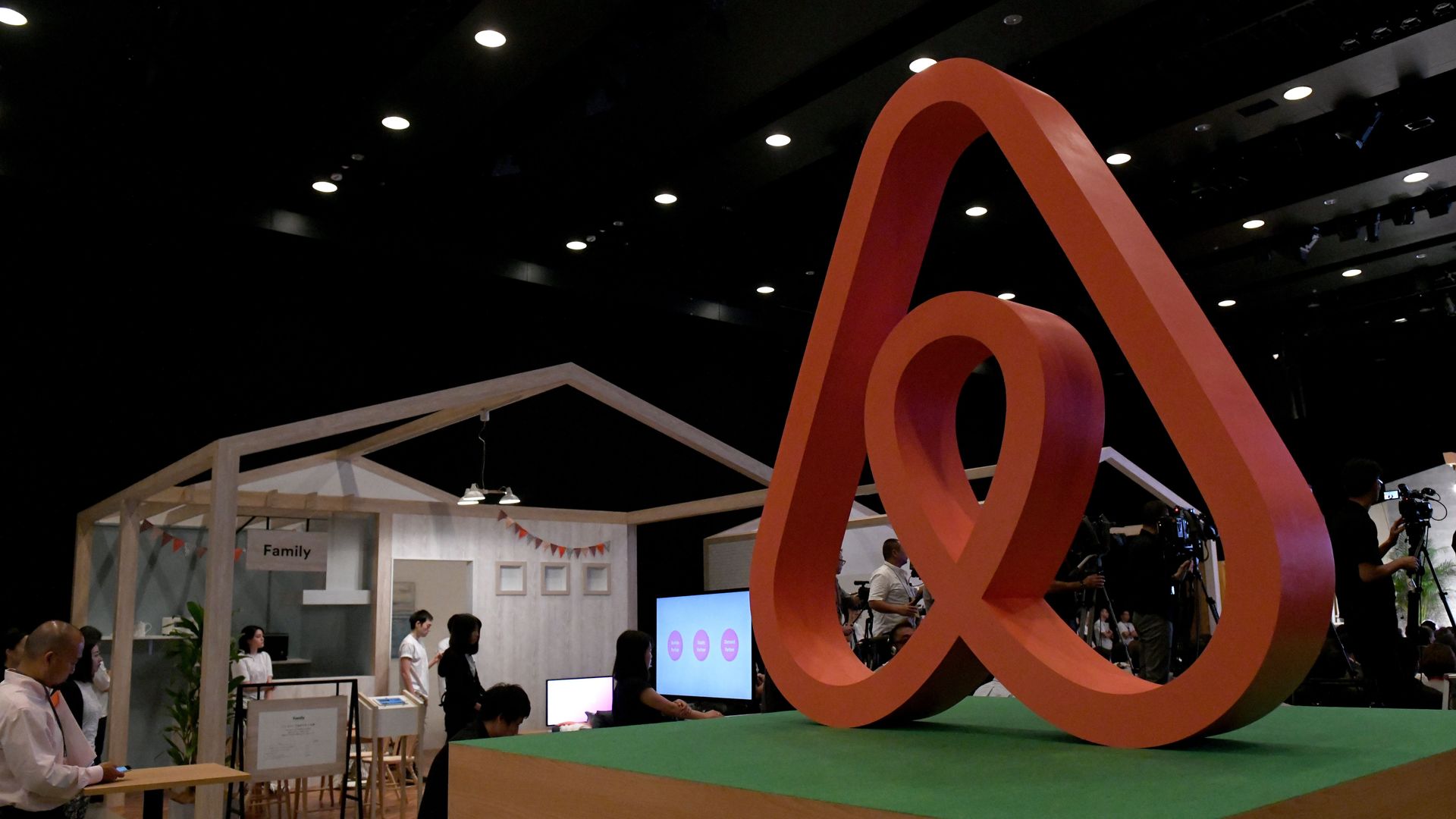 Airbnb is acquiring HotelTonight, a San Francisco-based company that lets customers book hotel rooms at the last minute. Airbnb paid close to HotelTonight's last private valuation of about $463 million, a source tells Axios.
Why it matters: Ahead of an impending IPO, Airbnb has been making a push to get more boutique hotels into its marketplace, and HotelTonight can certainly help with that. But the move also raises questions about Airbnb's focus on "artisanal" travel since HotelTonight also offers bookings to large hotel chains.
Editor's note: The story has been updated with information about the acquisition price.
Go deeper