Trump ends report on drone strike deaths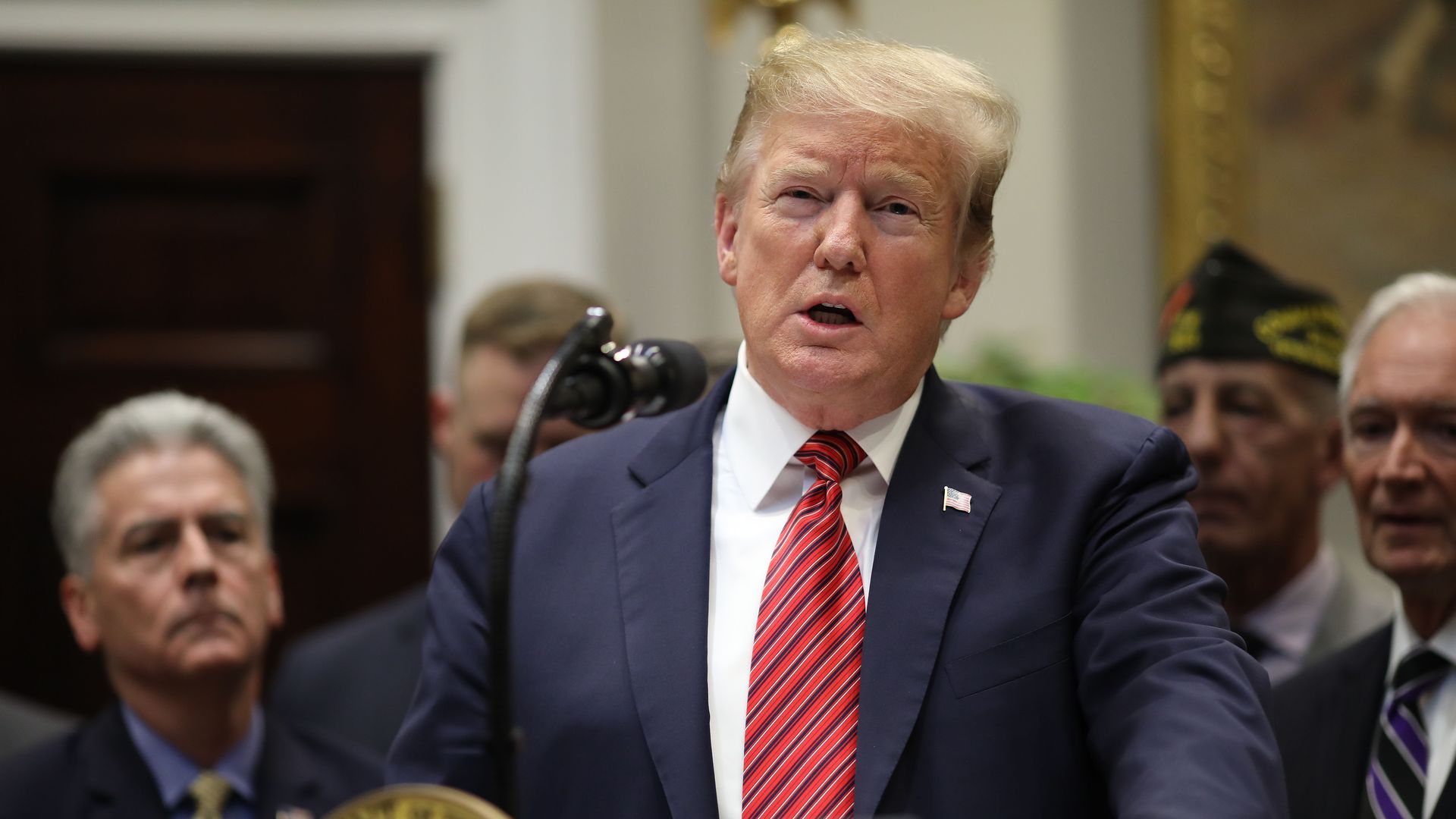 President Trump signed an executive order Wednesday that lifted the requirements on U.S. intelligence officials to disclose the number of people — both combatants and civilians — killed in drone strikes and other attacks against terrorist targets outside of war zones.
The big picture: This executive order undoes the order enacted by the Obama administration in 2016 that required an annual unclassified summary of government strikes against terrorist targets "outside of active hostilities."
Go deeper: Under Trump, U.S. drone strike policy is looser and less transparent
Editor's note: This post has been updated to clarify how it relaxes an Obama-era order.
Go deeper