Across the energy sector, workers are increasingly hard to find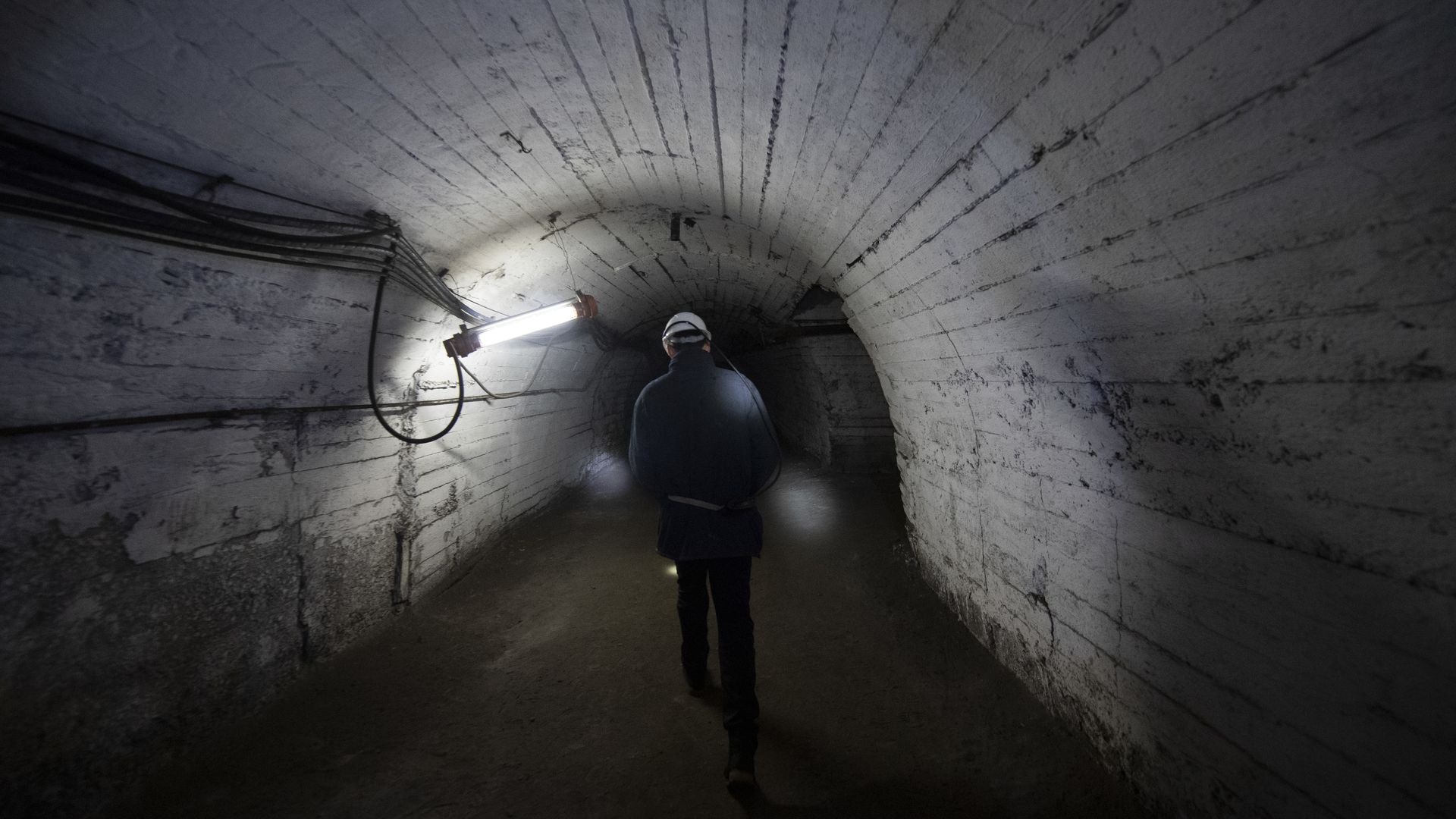 All parts of America's energy industry are having trouble hiring workers, according to a new report out today.
Driving the news: Hiring difficulty last year was cited by more than three-quarters of employers in areas like energy efficiency, electric power and vehicles. This is an increase of nearly 7% over 2017, per the annual report that had been conducted by the Energy Department and is now done by two nonprofits.
The highlights: The U.S. Energy and Employment Report analyzed 5 sectors: energy efficiency, electric power generation, transmission/distribution/storage, fuels and motor vehicles.
The report was done by the Energy Futures Initiative, a think tank founded by former Energy Secretary Ernest Moniz and the National Association of State Energy Officials, with funding support from an array of energy groups and foundations, as well as state energy organizations.
The report found that lack of experience, training or technical skill was "almost universally cited as the top reason" for the hiring difficulty across the 5 sectors.
More than half of construction employers in the energy efficiency sector, which has more than 1.3 million workers, said it was "very difficult" to hire new employees.
Jobs in coal-fired electric power generation saw a 7% decrease in jobs between 2017 and 2018, for a total of 86,202 workers.
Employment in oil and gas extraction and related jobs is at its highest level since 2014, around 471,000.
What's next: More shortages, probably. Phil Jordan, vice president at BW Research Partnership, who managed the data collection and analysis for the report, said construction, which is the largest segment of U.S. energy jobs, is not attracting enough workers.
"These jobs, which education and workforce policy professionals have dubbed 'middle-skill jobs,' are often both highly skilled positions with very good pay and benefits, but you would not know that the way people talk about them. This exacerbates the problem because in addition to record low unemployment and strong construction sector employment growth, fewer and fewer young people are preparing themselves for careers in the field."
— Phil Jordan, vice president, BW Research Partnership
Go deeper: Read the whole report here.
Go deeper