House Democrats advance bill for $15 federal minimum wage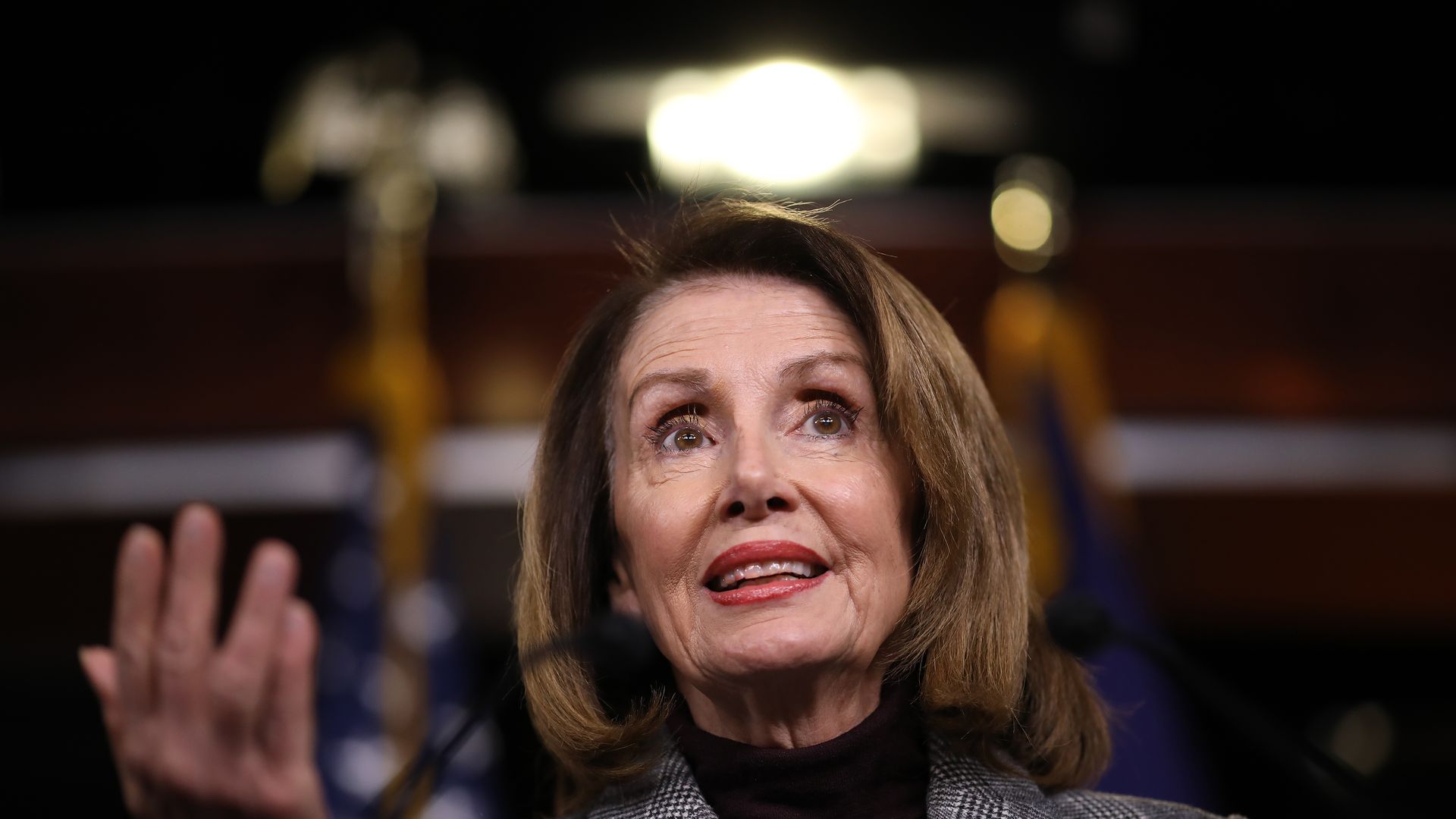 The House Committee on Education and Labor voted along party lines Wednesday to advance a bill raising the federal minimum wage from $7.25 to $15 by 2024.
The big picture: Democrats argue the bill would provide wage hikes to nearly 40 million Americans. Speaker Nancy Pelosi plans to bring the legislation to the House floor for a vote, where it will likely be approved — marking "the most significant step toward raising the federal minimum wage since 2009," per CNBC. But with a Republican-controlled Senate and White House until at least 2020, that's as far as the bill will likely get.
Go deeper: Wave of states look to pass $15 minimum wage laws in 2019
Go deeper