FDA approves fast-acting antidepressant nasal spray, esketamine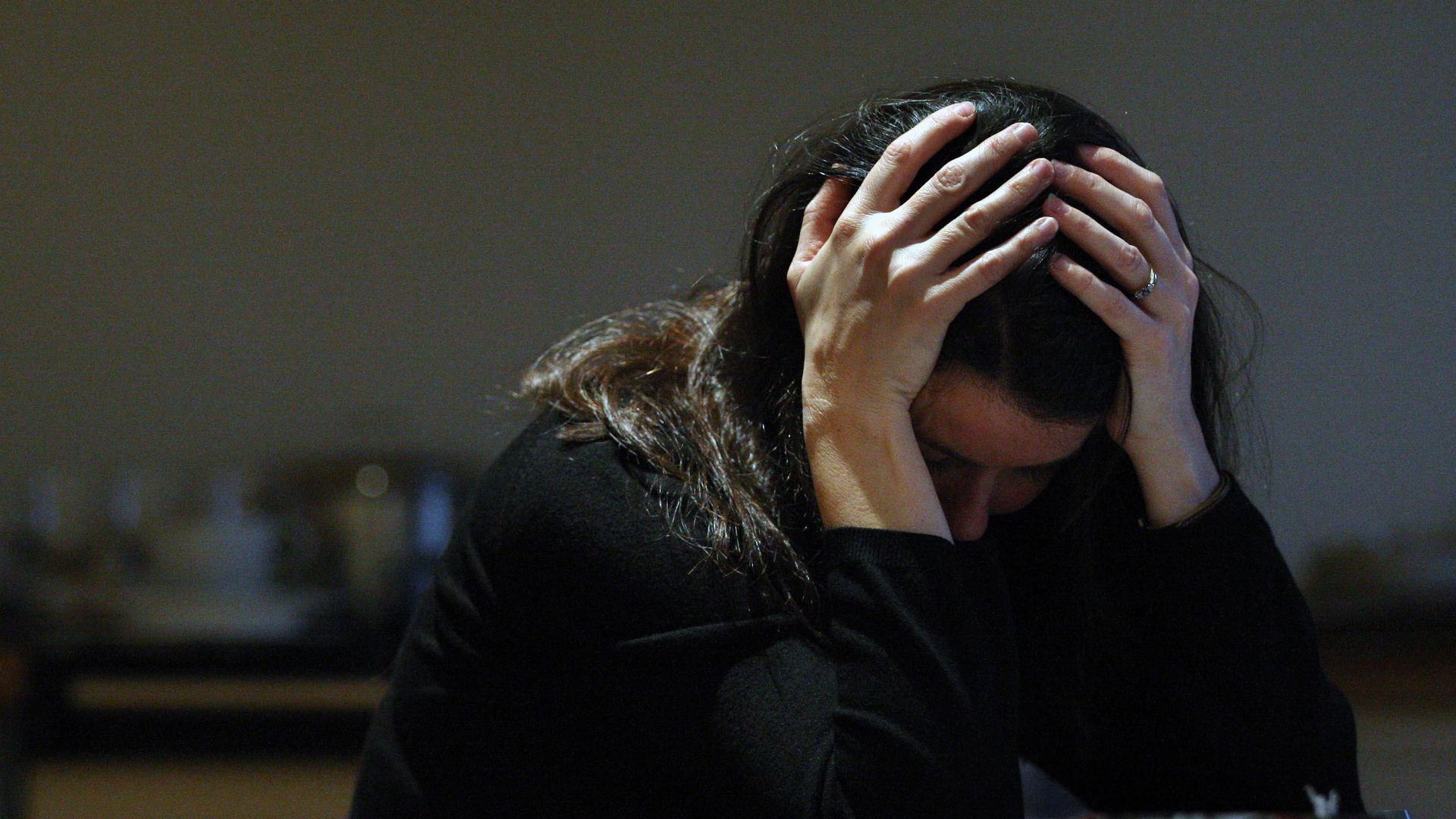 The Food and Drug Administration (FDA) approved a fast-acting nasal treatment for depression Tuesday to be marketed under the name Spravato, intended to help adults who live with severe depression that have not responded to other treatments.
Why it matters: Nearly 16 million American adults are currently diagnosed with depression, of which as many as 5 million fail to respond to existing treatments, reports the Washington Post. The new drug, developed by Janssen Pharmaceuticals Inc., an arm of Johnson & Johnson, comes in the form of a nasal spray called esketamine and can be effective within hours, rather than the weeks or months typical of other antidepressants, such as Prozac.
Details: The FDA approval requires that doses be given in certified settings such as a doctor's office or clinic, and that patients be monitored for at least 2 hours in case of side effects, such as disassociation. In addition, the packaging for the new treatment will contain a so-called "black box" warning label — the most serious category — indicating potential sedation, problems with attention, judgment and thinking, as well as abuse and suicidal thoughts.
But, but, but: The drug, which contains an active form of ketamine, has antidepressant properties that are not entirely understood, particularly when it comes to its long-term effects, Jeffrey Lieberman, a Columbia University psychiatrist told the Post.
The bottom line: Esketamine represents the first depression drug in years to be approved that works via a completely different mechanism in the brain, as compared to the previous generation of medications. For many with treatment-resistant depression, the new drug offers newfound hope of relief.
Go deeper