Amazon-Berkshire-JPMorgan health venture has a name: Haven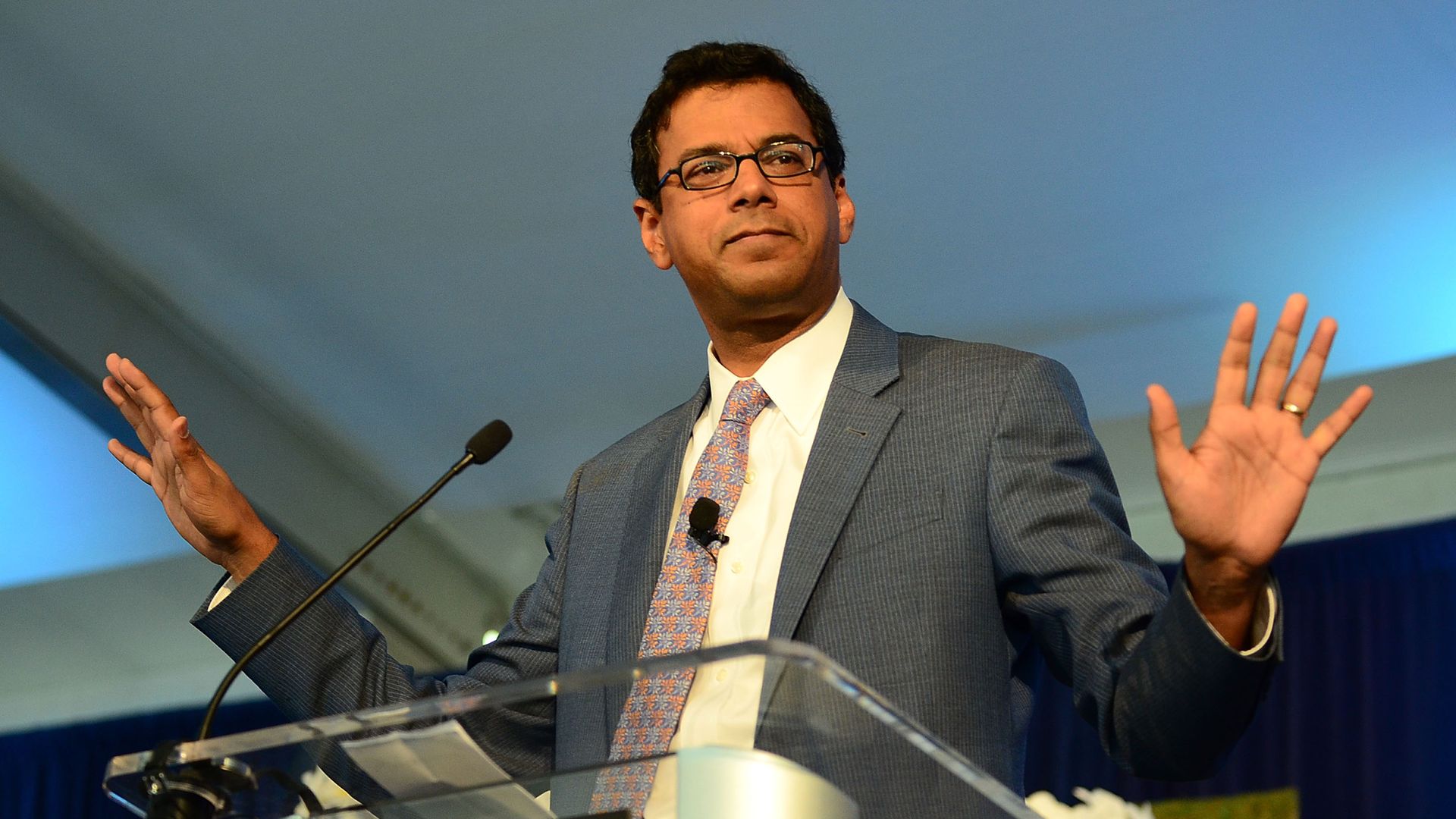 The new nonprofit health care company founded by Amazon, Berkshire Hathaway and JPMorgan Chase will officially be known as Haven, the companies said Wednesday.
Between the lines: A lot is still unknown about Haven, other than that it will use "data and technology" to try to improve employer health care and that it is "committed to doing this work for the long term," according to a note from Haven CEO Atul Gawande. We also know UnitedHealth Group views Haven as a competitor.
Go deeper