Judge rules employers must disclose pay by gender, race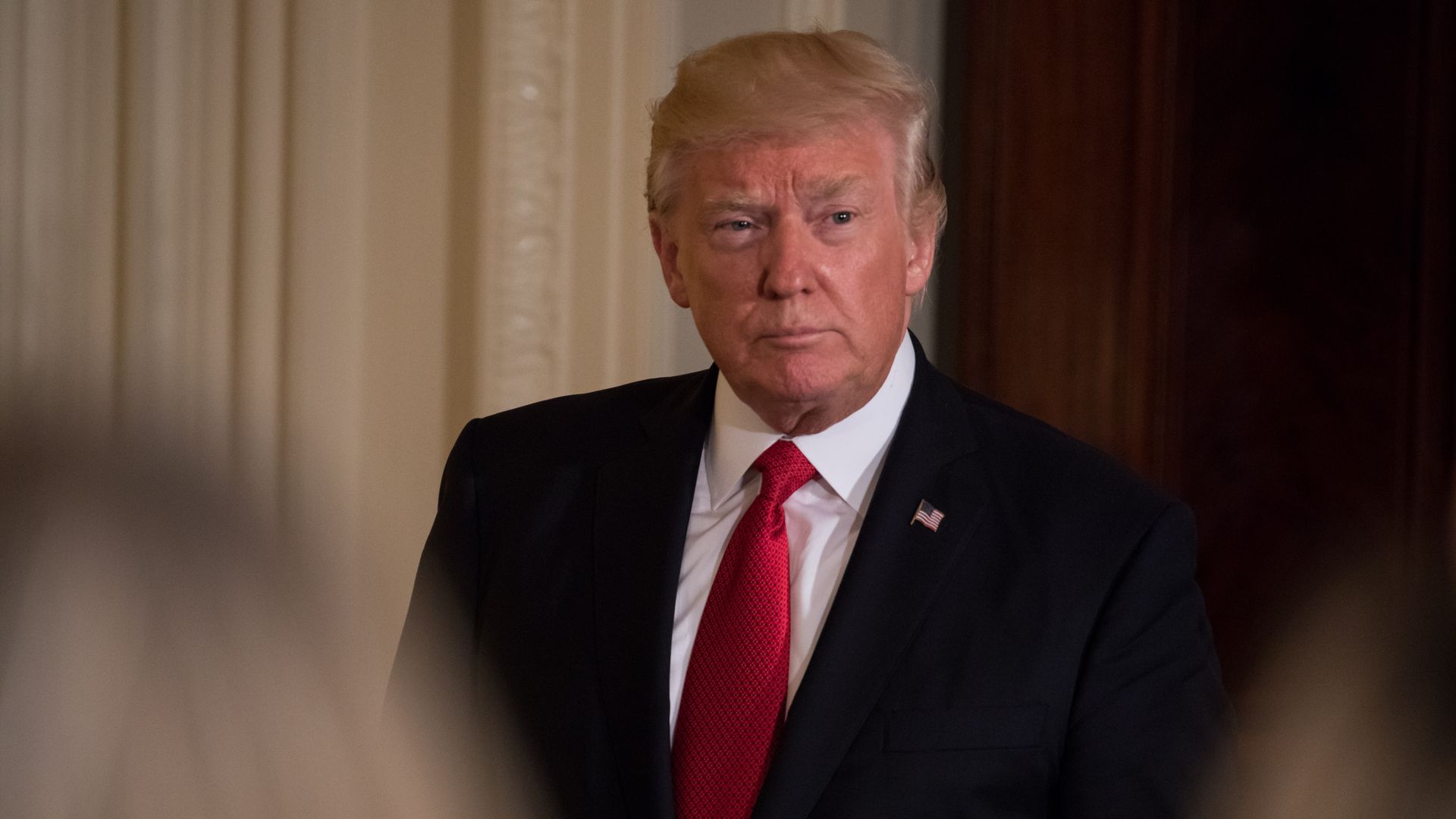 A federal judge ruled on Monday that the Trump administration must reinstate an Obama-era requirement for companies to report how much they pay their employees, along with their gender and race — a move supporters say would address pay disparities among workers of different groups.
Details: The rule went into effect in September 2016, mandating private employers with 100 or more employees and federal contractors with 50 or more workers disclose their pay data. U.S. District Court Judge Tanya Chutkan said the Trump administration failed to justify that its move to block the regulation in August 2017 would ease the burden on employers. Chutkan's ruling reportedly affects over 60,000 companies that employee 63 million people.
Go deeper: The real wage gap for women
Go deeper