FDA Commissioner Scott Gottlieb to resign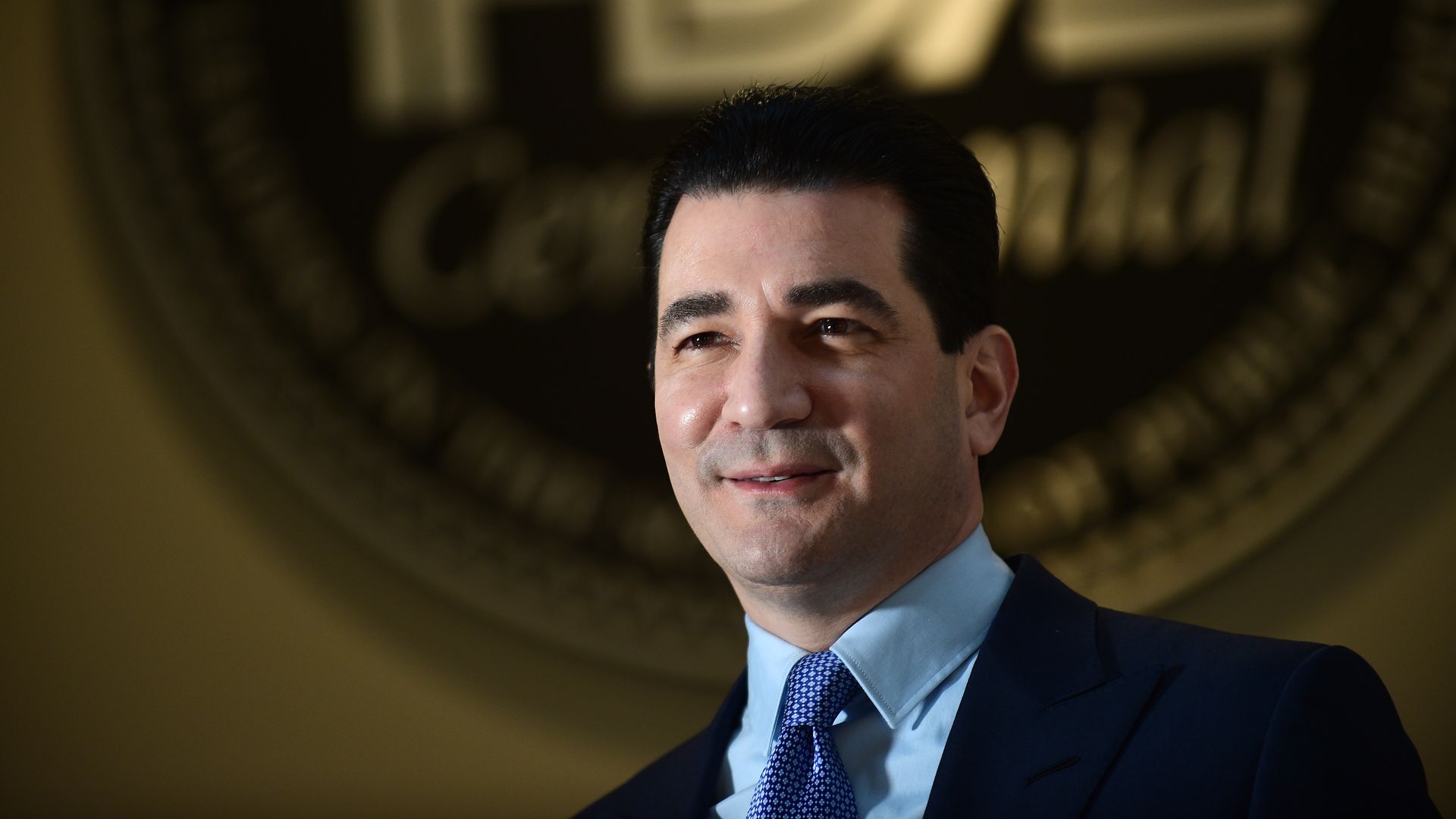 Food and Drug Administration Commissioner Scott Gottlieb is resigning, after spearheading a crackdown on electronic cigarettes and helping to lead the administration's response to the opioid epidemic.
Between the lines: This has been planned for several weeks. A source inside the FDA said it's happening because of "the difficulty of commuting back and forth between" Washington and Connecticut, where Gottlieb's three young children live. He'll remain in the position for about another month.
Go deeper