Lyft's 2018 net loss looms over its IPO filing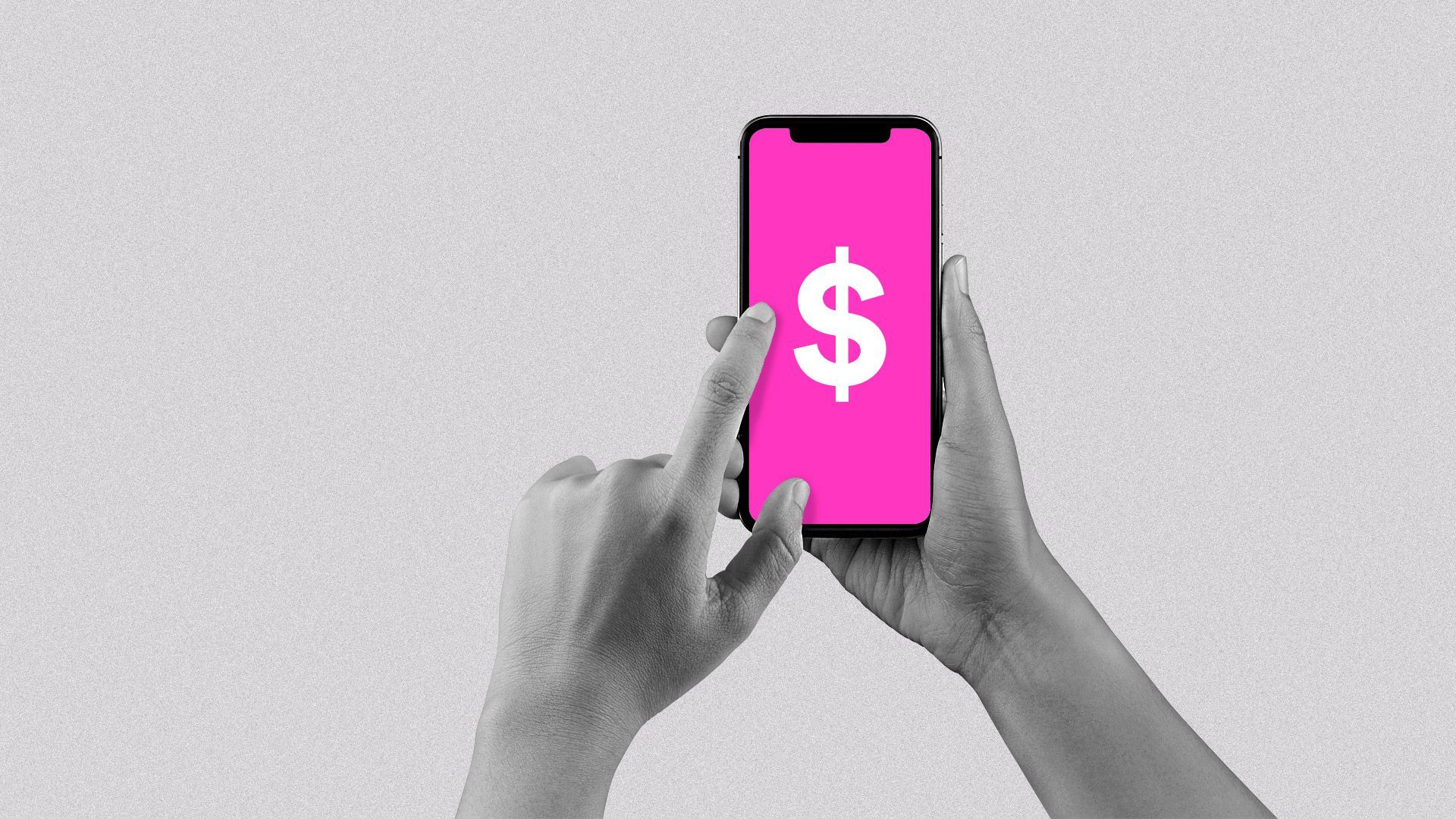 Lyft has publicly filed its IPO prospectus, and word is that we should be getting the same from Uber within the next few weeks — though not this week.
By the numbers: Lyft's $911 million net loss in 2018 will be a massive hurdle to jump, given that it would appear to be the largest-ever net loss for a company entering the public markets for the first time. As of now, there is no visible path to profitability.
What they're saying: The co-founders write, "We thoughtfully balance investments in growth and profitability considerations, while deliberately leaning more towards growth (especially in these early days)."
"Early days" equals 11 years since the founding of its predecessor company, Zimride, and seven years since the founding of Lyft.
The state of play: Expect Lyft to emphasize focus when speaking with prospective investors. It's a ride-hail company, growing at a faster clip than is Uber, and not too distracted by large side projects like food delivery and autonomous vehicle development.
It's a smart message, although not entirely accurate. Lyft not only invests in other micro-mobility efforts like bike sharing and scooters, it also has major AV initiatives.
Plus, it's unclear that ride-hail is actually a viable business. Uber once said its ride-hail efforts were profitable in large, developed markets like North America, but it's not reaffirmed that claim lately, and Lyft has never made it. One possible reason: the massive, albeit largely anecdotal, increase in rider discount offers. Maybe ride-hail is best as a monopoly, like taxis once were.
Lyft did briefly consider a direct listing, per a source familiar, but is going for a traditional IPO because it needs the new cash. This is a financing event more than a liquidity event.
Lyft CEO Logan Green received a 2018 base salary of $401,500, plus nearly $42 million in stock awards. He also apparently required over $935,000 in "personal security services."
What's next: Keep eyes on Fidelity, which holds a 7.71% pre-IPO stake in Lyft. Does it buy back in at IPO, thus validating the concept of pre-IPO optionality investing? Or is it already done and just wants to harvest, thus casting doubt on the minotaur funding model.
Go deeper: Meet the startups that have raised more than $1 billion
Go deeper