The FDA is set to classify fecal transplants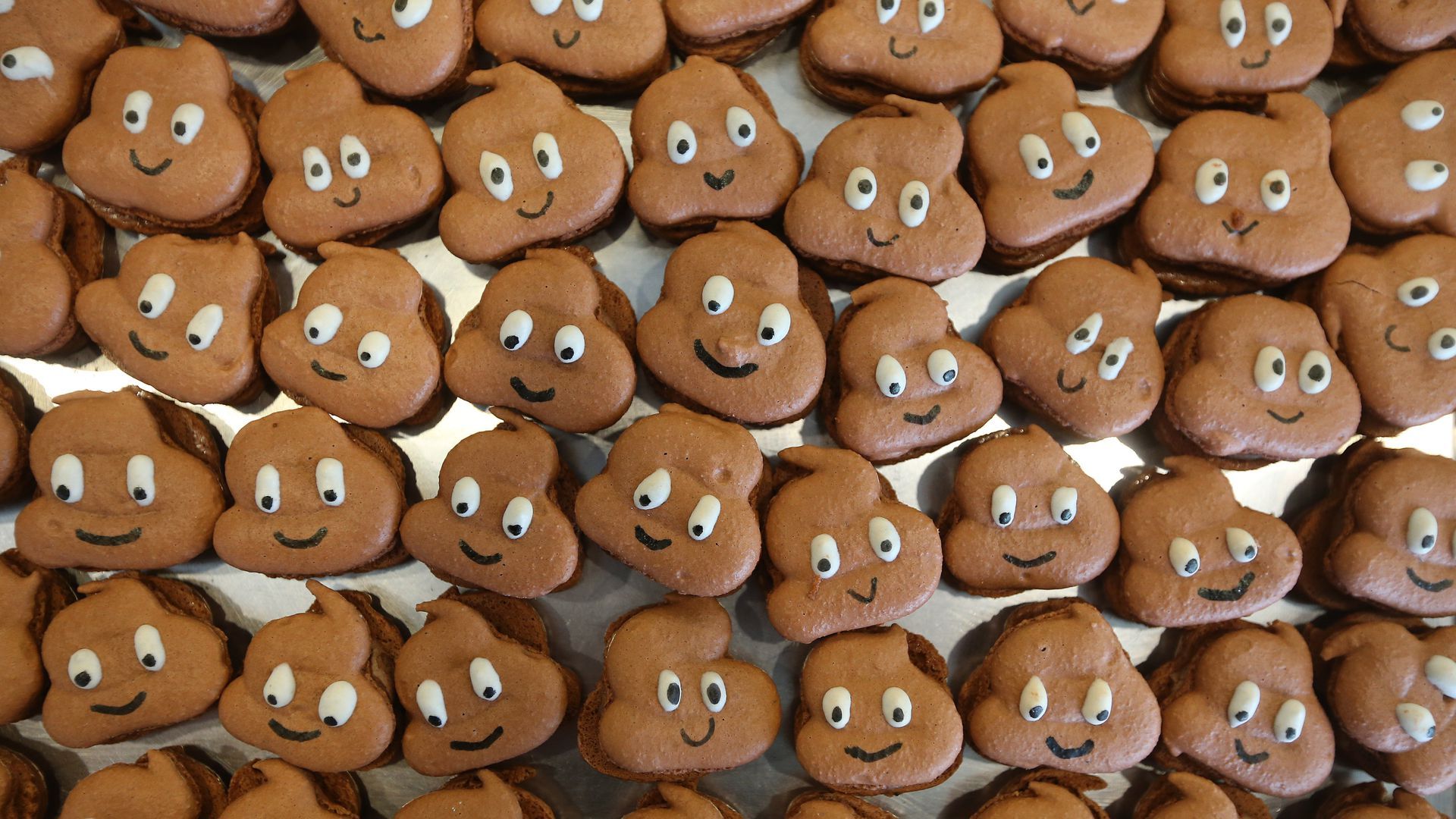 There is a new battle brewing among doctors, patient advocates and pharma companies over — believe it or not — human excrement.
Driving the news: The fight is over fecal microbiota transplants, a remarkably effective treatment for the bacterial infection Clostridioides difficile, the New York Times reports. The battle is over whether the treatment — which involves transplanting healthy fecal matter into the bowels of patients suffering from the infection — should be classified as a drug or as a procedure akin to organ, tissue and blood transplants.
The FDA is expected to make a final decision soon, although in 2013 it made a draft decision to regulate the procedure as a drug.
The market for drug-based treatments for C. diff is expected to hit $1.7 billion by 2026, according to GlobalData.
Following the success of the procedure, scientists are currently trying to come up with similar treatments for disorders like obesity, autism, ulcerative colitis, and Alzheimer's and Parkinson's diseases.
Investors are pouring money into such endeavors.
One major concern for critics: Treating the therapy as a drug will give it a 12-year monopoly period upon approval.
They say this could slow innovation and cause patients who can't afford the procedure to attempt to replicate it at home.
And, of course, there's fear that this would lead to high prices for stool transplants.
Drug companies say that regulating the procedure as a drug will help ensure its safety and efficacy.
Go deeper