Eli Lilly rolls out half-price generic of its main insulin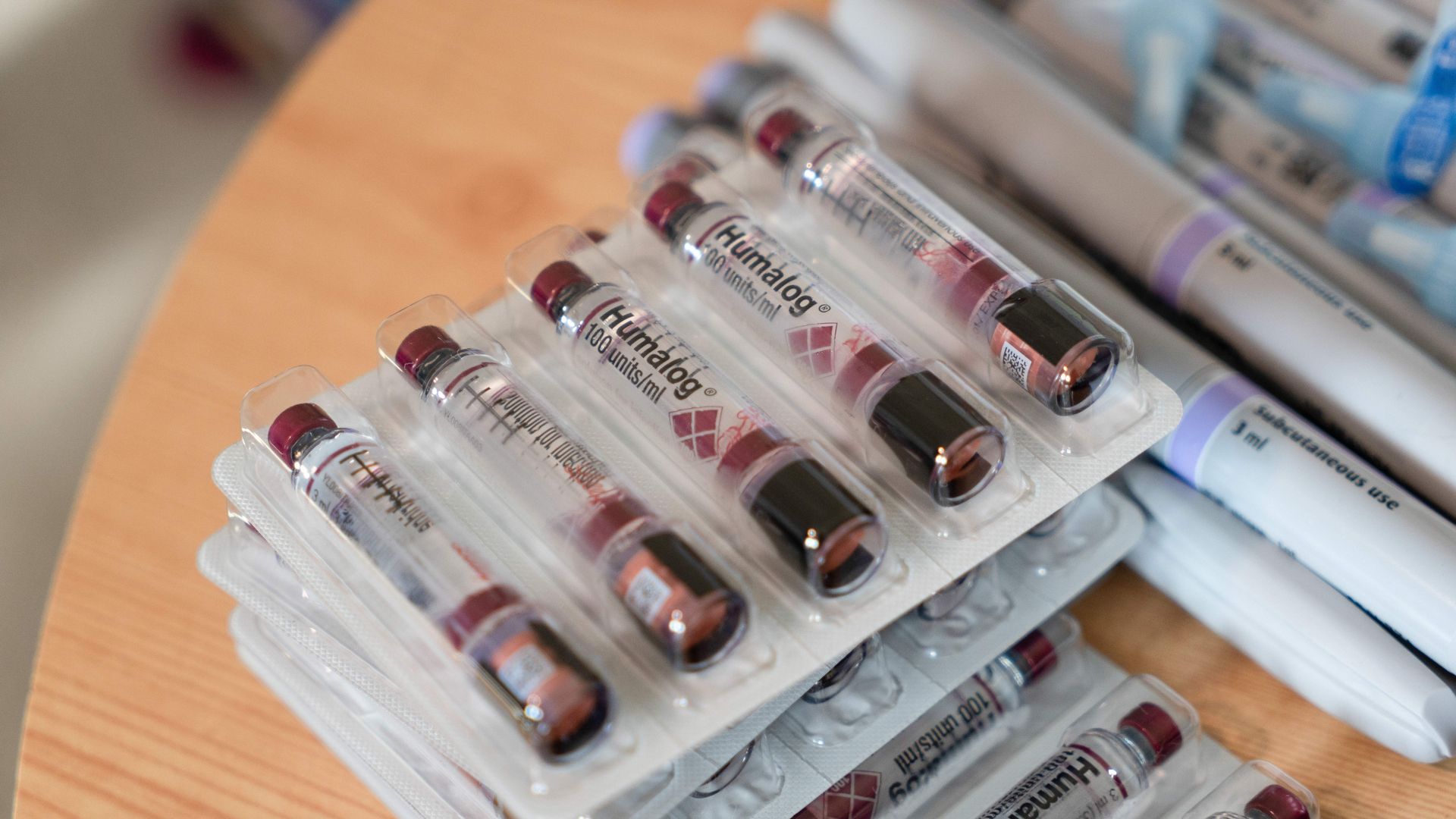 Pharmaceutical company Eli Lilly is going to start selling an authorized generic of its top-selling insulin, Humalog, for $137.35 per vial — about half the price of Humalog.
Why it matters: The decision will help people with diabetes who don't have insurance or who face high deductibles and coinsurance rates. However, the amount that health insurers and others will pay Lilly for this insulin, called Lispro, will be about the same as what Lilly gets for Humalog after rebates and discounts — meaning society more broadly will still be paying the same price for this kind of popular insulin.
Go deeper